Content That Converts.
– Week: 09.11.2020 –
The proof is in the pudding, right? Well, we've got all the evidence needed to demonstrate we're exactly who to turn to for eCommerce success! Our creative team consistently churns out assets that drive profits for a wide range of clients. Want to see some of the best graphics, websites, and blogs we've formulated ourselves — ones that actually made money? Feast your eyes on these conversion driving gems made by our talented team of digital marketing experts here at SAMA Labs.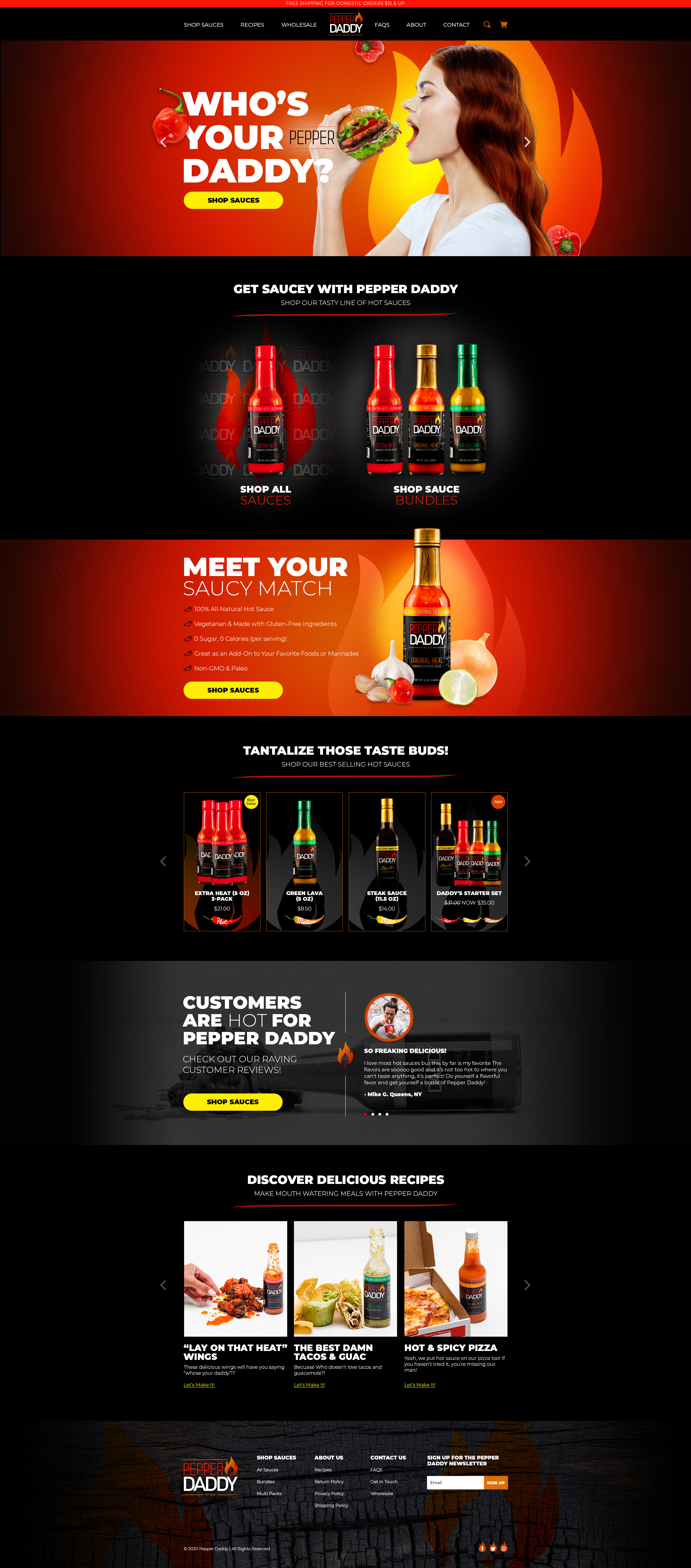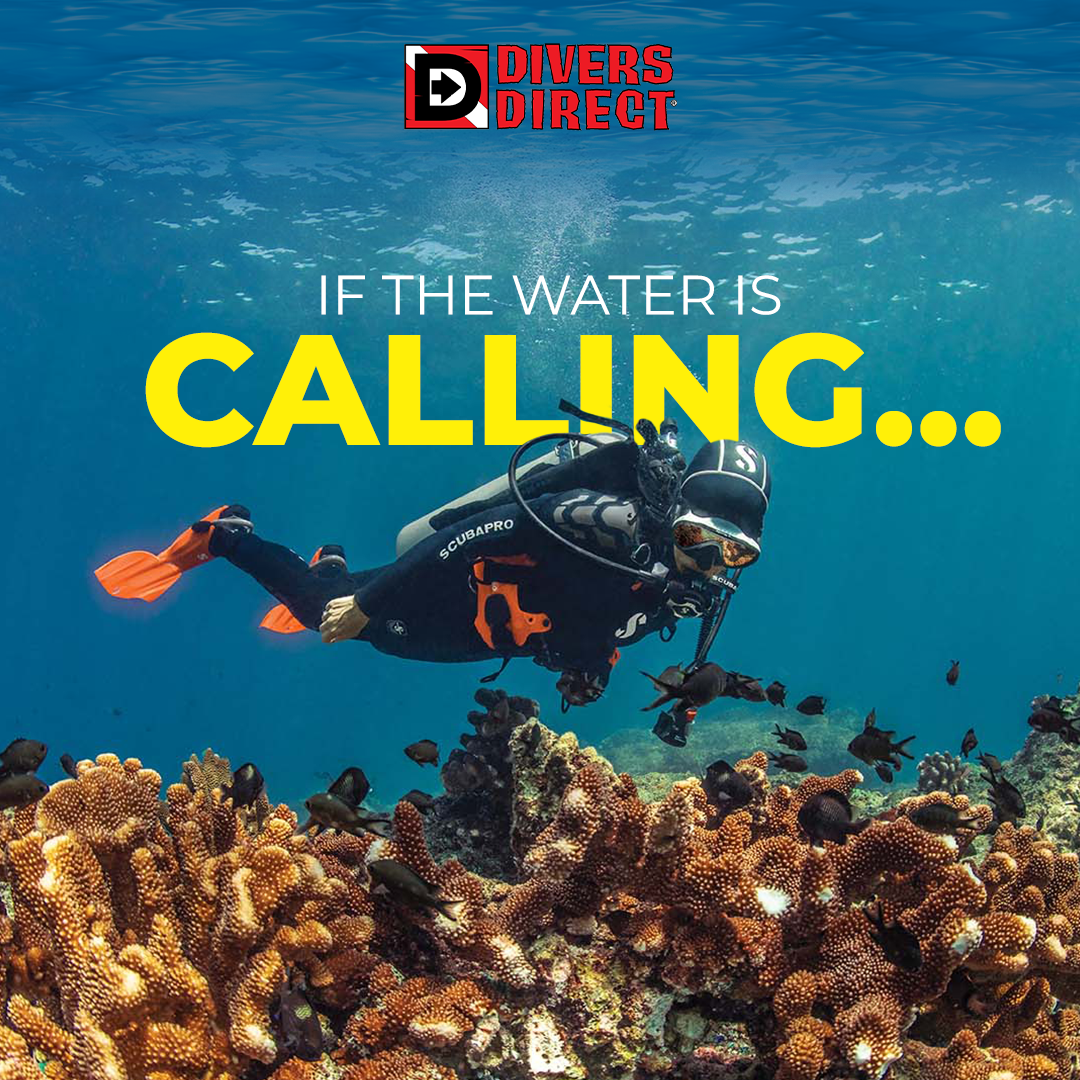 Valuable content — that's the Holy Grail of the digital marketing world. Why? Because consumers have a thirst for knowledge! Quench it and you'll be well on your way to building brand loyalty + repeat customers.
Recently, our friends over at Design Rush included us on their list of Top Influencer Marketing Agencies Of 2020 — and we're proud to say that! Why? Because we're big fans of this brand growth method. In fact, we use it quite often with our clients, and we've even mentioned it before right here on this very blog!
Gone are the days of the television spokesperson. The social media influencer, on the other hand, currently reigns supreme. That's because many consumers are wise to the concept of marketing by now — it's all just an attempt to get you to buy stuff, right? They're more likely to trust the opinions of their friends and relatives before believing an ad that popped up in their feed.
Looking For Something Else?
Here at SAMA Labs, we do it all! Like…
Digital Marketing Services
Creative Services