About

SAMA Labs

Want to learn more about the team and our story?

We started as a company selling products — probably a lot like you. We built our brand out of a bedroom (literally) into a booming business in a few short years. We did it through a little bit of hustle, a lot of hard work and an innovative use of digital marketing, advertising and branding. Through building our own brands we perfected the art and science of creating engaging, disruptive social content and we developed a highly effective marketing strategy that generates quality traffic and converts them to customers — consistently and profitably. Our formula for success allows your company's infrastructure to sync up with your marketing so you can change the outlook of your business, forever.
So you see, we've been there —from a tiny 1-person start-up with no following to a global company reaching millions of people.  Meaning, we can walk side by side with you as you scale your business. We make every effort to add unparallelled value to you as you grow reaching beyond our digital marketing expertise to operations, financial consulting, inventory management and more.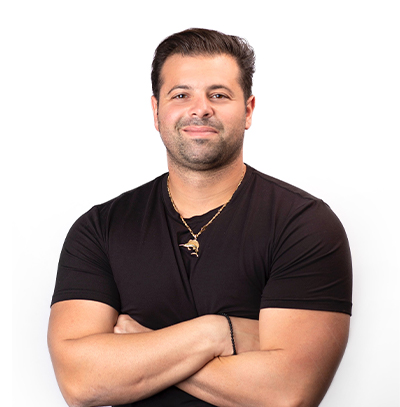 Thomas Desernia
Founder, CEO of SA Company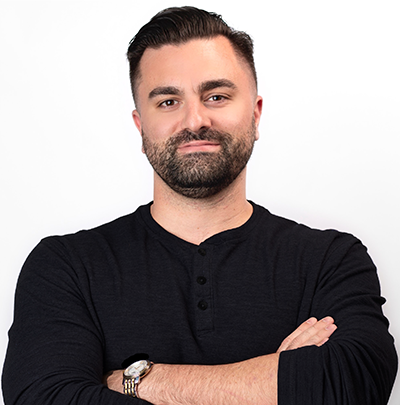 John Florey
CEO/Co-Founder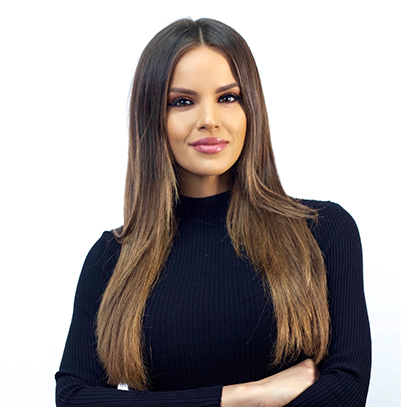 Jordana Depaula
CEO, PoshContent.com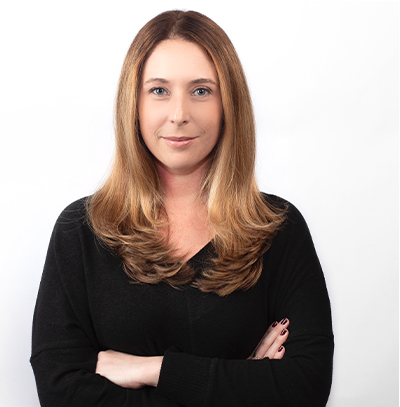 Morgan Shope
Chief Operating Officer
SAMA is part of SA Company, meaning we're a brand first just like you. We believe that in order to advertise someone else's business successfully, you should be able to prove success yourself.  Contact us to learn how can we match our brand-building philosophy to your business.
We simply apply many years of experience in growing a brand directly to your business. Your pain points are pain points we've likely experienced ourselves. Let us put you one step ahead of your competition with a real strategy.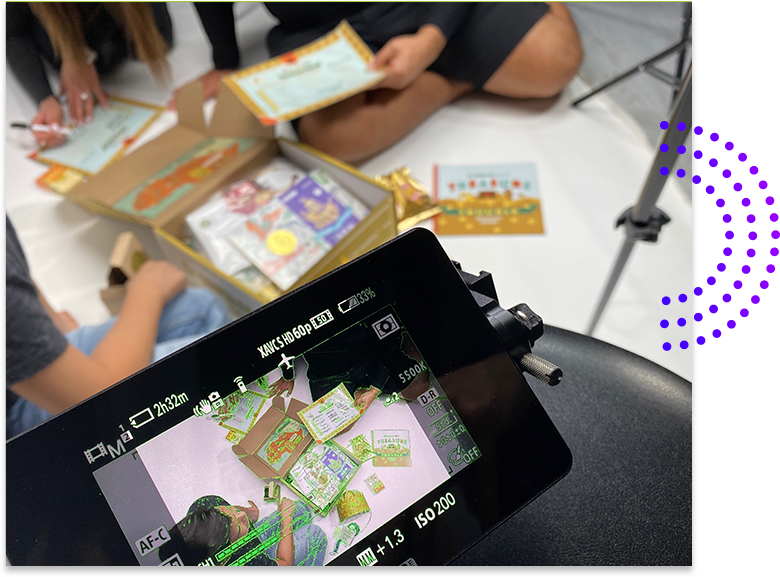 Come take a tour of our 30,000 SQFT campus and let's see how we can help you reach your goals!