Gorgias
Gorgias is a top-rated help desk for e-commerce businesses and integrates with Shopify, Magento & BigCommerce. They aggregate all your support channels in one place (email, chat, sms, phone, Facebook, Instagram – including DMs) to turn your support center into a profit center. SAMA Labs has partnered with Gorgias to provide their clients with the best-in-class customer service tool that drives efficiencies and saves the team time!
The Gorgias software is built on machine learning, and through this is able to reduce the amount of time brands spend on repetitive inquiries, and allow more time to prioritize the more urgent tasks. As the entire experience has moved online, Gorgias and SAMA Labs are working closely together to emulate the traditional in-person customer interaction online and drive more conversions and retention overall.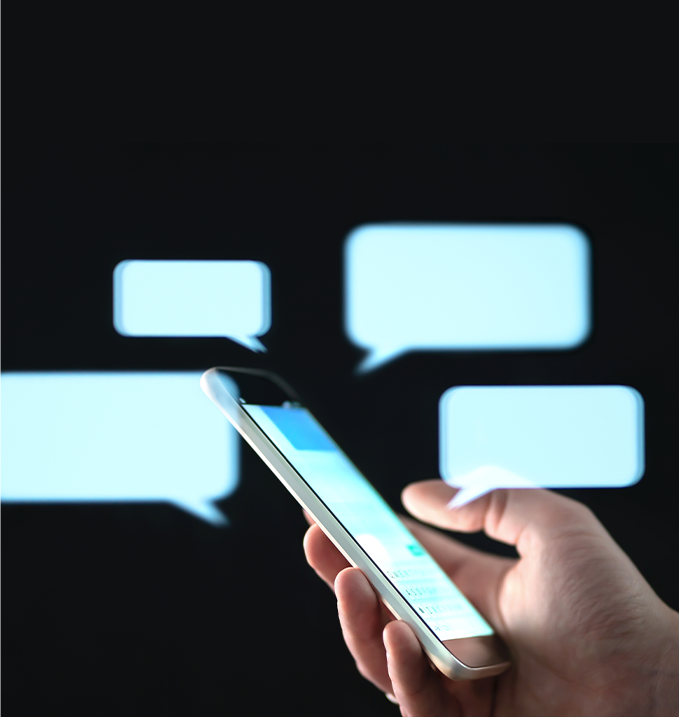 How It Works
After signing up with Gorgias, they will walk your team through how to maximize their support system. It's also awesome to note that Gorgias has unlimited users, stores and features right out of the box!
Gorgias will then link all your support channels in one place and import any older support tickets which takes less than a few minutes.
They will optimize your support set-up based on your needs.
They will implement macros also known as templated responses to reduce the repetitive inquiries
They will share best practices on how to drive retention and support
They will continue to support you with 24/7 customer support!
With top notch customer support from Gorgias, and SAMA Labs' expertise in the industry you will be able to gain meaningful relationships with your clientele and be rest assured that they will in fact be a repeat customer after an amazing experience. This crucial part of any successful business will elevate your brand to a household name. Click below to fill out a quick contact form, claim your FREE month and learn more about what this dynamic duo can do for you!
Increase Conversions
Increase conversion rates by turning visitors into
shoppers. Give your visitors a personalized
shopping experience—no matter where in the
world they are.
5500+
Join the 5500+ ecommerce brands
that use Gorgias every day
Rated #1
The #1 rated helpdesk for
ecommerce merchants