Sezzle
Ready to see a rise in your online sales and a decrease in the number of abandoned carts? SAMA Labs has partnered with Sezzle, the leading U.S based payment platform that allows customers to "Shop Now, Pay Later" so that they are more inclined to buy. Trusted by top brands, Sezzle makes it easier for shoppers to finalize the checkout process by offering simple, interest-free installment plans. Gain new customers by reaching an audience of millions of active Sezzle users and see the improvement almost immediately!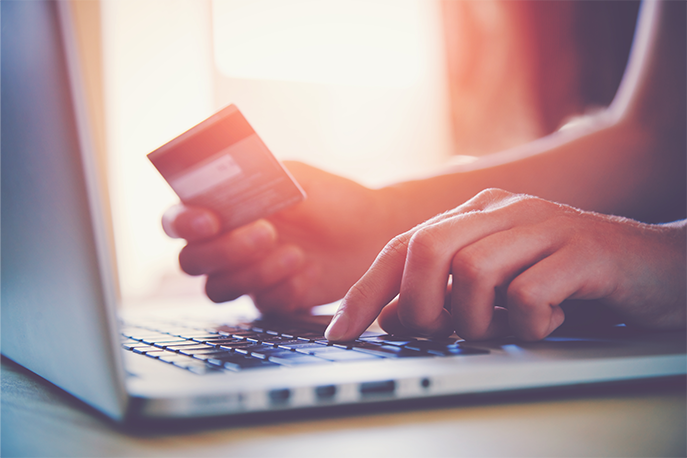 How It Works
Sezzle breaks down the total cost of an order into smaller, more manageable payments (usually consisting of 4 equal installments) that are each two weeks apart. While only the first installment is due on the date of purchase, the FULL funds of the order are transferred to your Sezzle account right away—this way, you never have to worry about whether or not a shopper has paid! In fact, Sezzle covers all fraud and repayment risks so you can fulfill orders without any unease.
This payment platform gives shoppers the confidence and ability to make larger purchases, increasing your conversion rates and seeing less carts abandoned! Sezzle is especially popular with younger users that might not have access to traditional credit cards, opening up an entire demographic you might not have been able to get a hold of. In terms of integration, Sezzle can quickly and easily be used with companies such as Shopify, WooCommerce, CommentSold, Wix, and more!
Any incentive for shoppers to buy when they would normally abandon a sale is great for business, and Sezzle is without a doubt an extremely effective one! SAMA Labs has chosen to partner with this payment platform because it is easy to use and performs consistently. With no sign-up fees or set-up costs it's the perfect choice for your brand—start gaining online purchases today and fill out a contact form below!
26,000+
We have more than 26,000 online
stores to choose from.
Larger Purchases
Splitting payments into four installments
encourages larger orders.
Simple API
We have a simple API and plugins with
most major e-commerce platforms.