We've made Affiliate Marketing better for your brand.
Our digital marketing geniuses have unearthed another way to diversify revenue for your eCommerce business with NO risk or additional ad spend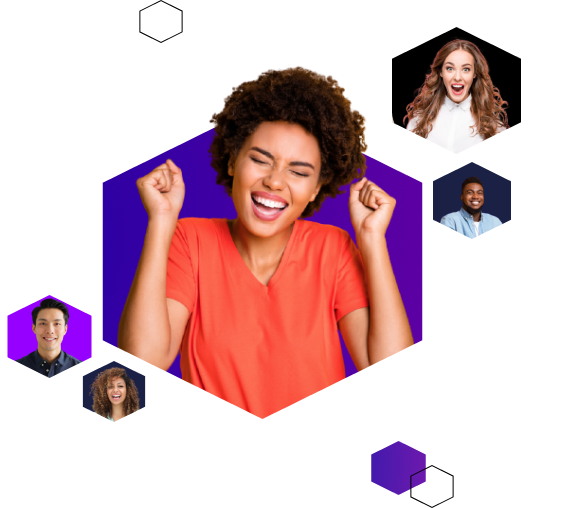 Introducing Our
Affiliate Marketing Program!
Our reach just got a lot wider! We're partnering with some of the topmost publishers in the industry and—under our creative direction—they'll be advertising with select brands like yours.
This is a performance-based program, so it will make a great addition to your current marketing efforts—whether you currently work with us or not! So what have you got to lose?
READY TO LEARN MORE?
CLICK HERE TO GET STARTED!
I'm a Brand
Interested in Learning More?
Submit your email and a partnership coordinator will be in touch
I'm a Publisher
Interested in Learning More?
Submit your email and a partnership coordinator will be in touch
Why SAMA Labs?
We started with the combination of an idea and a passion—probably a lot like you did. Then we spent several years scaling our own brands, straight out of a bedroom, to achieving over 9 figures in revenue. We did it through a little bit of hustle, a lot of hard work, and an innovative use of digital marketing, advertising, and branding.
We perfected the art and science of creating engaging, disruptive social content, and we developed a highly effective marketing strategy that generates quality traffic and converts them to customers—consistently and profitably. Our formula for success allows any company's infrastructure to sync up with their marketing so brand owners can change the outlook of their business, forever.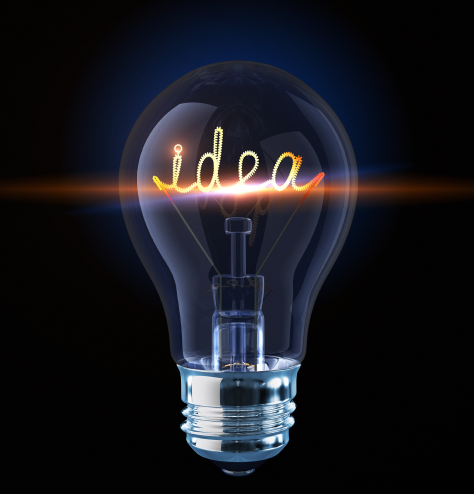 Advanced Reporting
For Brands and Publishers
We've partnered with a first-class reporting software to ensure both brands and publishers have clear visibility on their campaigns at all times. With our transparent tool, you can filter reports by offer, platform, clicks, revenue and more. Brands also have the ability to filter by publisher to understand how each of your affiliates are contributing to your growth.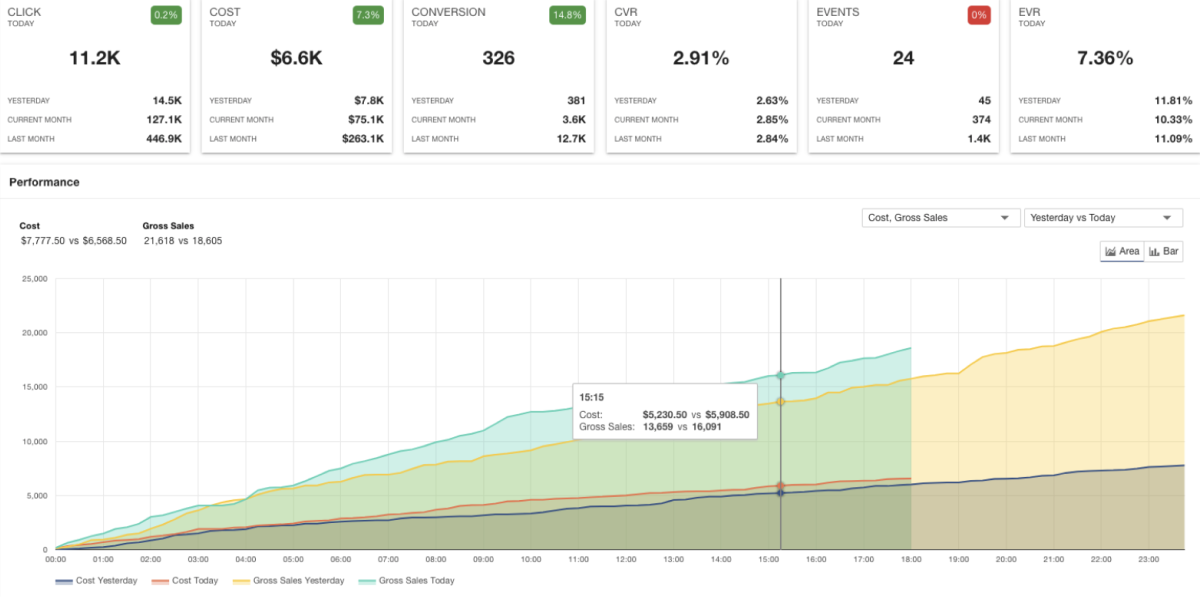 Here's Why People Love SAMA Labs
Ready to Learn More?
Let's Chat!