We've made Affiliate Marketing better for your brand.
Our digital marketing geniuses have unearthed another way to diversify revenue for your eCommerce business with NO risk or additional ad spend
01/Introducing Our Affiliate Marketing Program!
Our reach just got a lot wider! We're partnering with some of the topmost publishers in the industry and—under our creative direction—they'll be advertising with select brands like yours.
This is a performance-based program, so it will make a great addition to your current marketing efforts—whether you currently work with us or not! So what have you got to lose?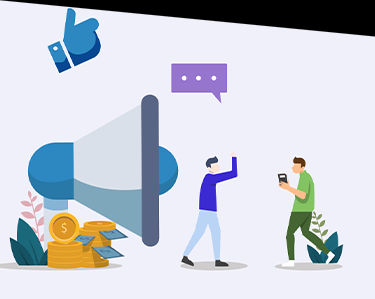 02/Why SAMA Labs?
We started with the combination of an idea and a passion—probably a lot like you did. Then we spent several years scaling our own brands, straight out of a bedroom, to achieving over 9 figures in revenue. We did it through a little bit of hustle, a lot of hard work, and an innovative use of digital marketing, advertising, and branding.
We perfected the art and science of creating engaging, disruptive social content, and we developed a highly effective marketing strategy that generates quality traffic and converts them to customers—consistently and profitably. Our formula for success allows any company's infrastructure to sync up with their marketing so brand owners can change the outlook of their business, forever.
03/Advanced Reporting For Brands & Publishers
We've partnered with a first-class reporting software to ensure both brands and publishers have clear visibility on their campaigns at all times. With our transparent tool, you can filter reports by offer, platform, clicks, revenue and more. Brands also have the ability to filter by publisher to understand how each of your affiliates are contributing to your growth.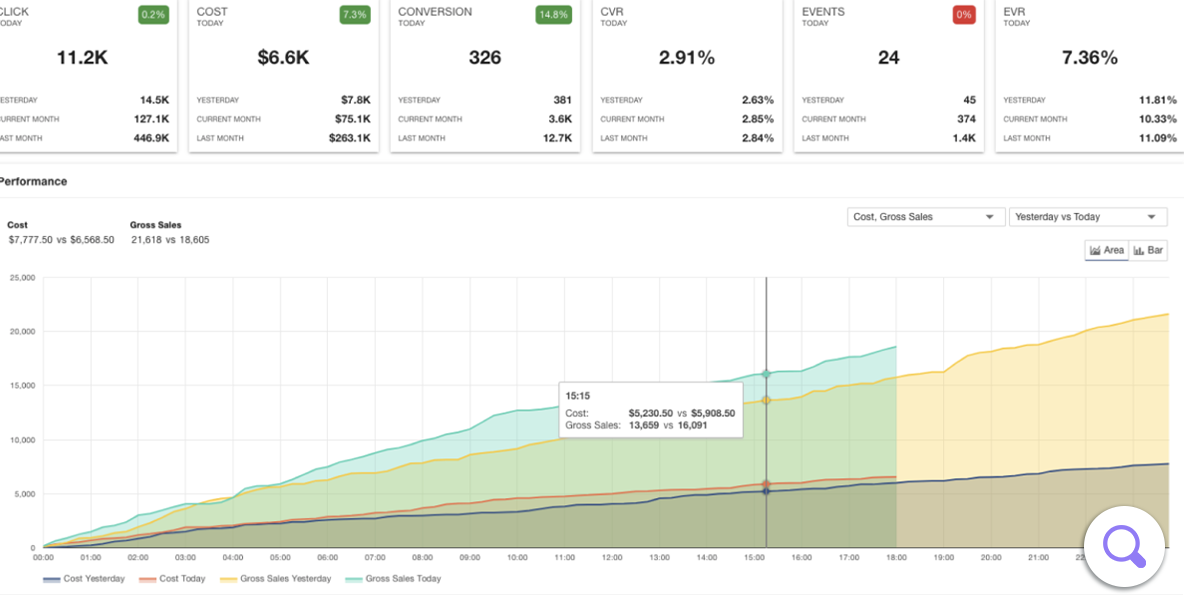 04/Check Out Our Reviews!
"Our journey with SAMA Labs began about 6 months ago. After touring around their bustling office and watching all the action, we learned about how their model is different..and why it works! They customized a plan that was based on our product and our current capacity/budget. One of the greatest advantages of their approach is that they have different teams of people to do what is needed to build your company. You need content and marketing – normally everything is so expense to do separately, but they are able to do everything, or just what you need!They can help to prioritize and maximize your budget. For our company, Clearly Loved Pets, they have created videos, completed photo shoots, "
""We at A1A Globa Ground Transportation have been working with Sama for the past 6 months and we couldn't be happier. Great team of marketing professionals that have helped us take our sales and marketing to another level.""
"I am the owner of DripFit in Boca, and I can honestly say SAMA is the best. I have been with a few companies in our couple years of being open trying to find the right fit and man did we find it. To the knowledge of how market my product to the one on one feel while still having a team of people there to kick hurt for us. Just comparing our numbers from a year ago with the influx of new clients and overall interest has been an increase 400% +. I'm excited for the partnership to grow for YEARS."
01/Let's work
Together
Let SAMA Labs take your brand to the next level.
Let's start with an introduction. Share some details about your brand and get set up with a free consult!