ShipMonk
ShipMonk is an industry leading order fulfillment service that provides top notch inventory management software so you can easily maintain your supply chain and stop letting everyday challenges slow down your business' growth. SAMA Labs has partnered with this innovative company because we see just how well it works!
Through custom API integrations their software is able to sync right up with your online shopping cart and automatically import your orders. From there ShipMonk will pick, package your orders with customizable designs, and ship without delay. Shift your focus to simply selling your product while ShipMonk and SAMA Labs take care of the rest!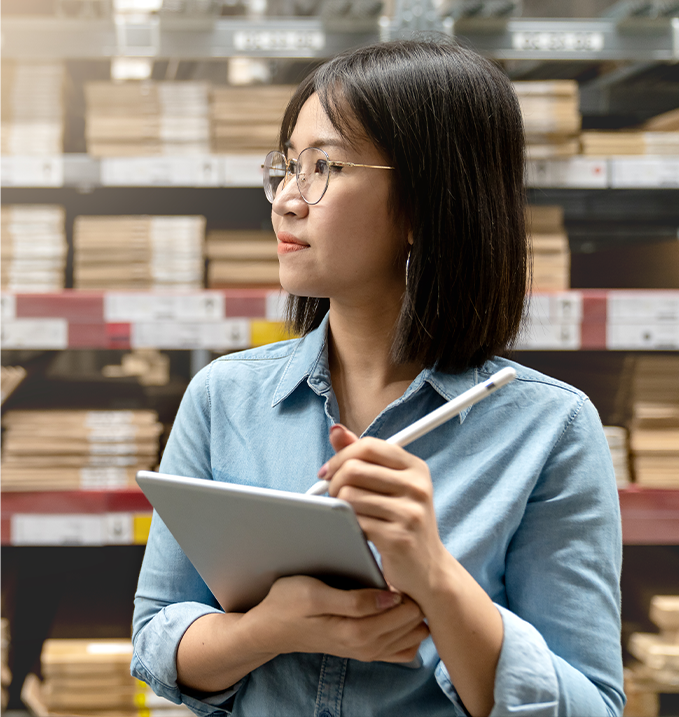 How It Works
After signing up the first step will be to ship your inventory from your supplier to ShipMonk using their discounted freight rates. From there their team will assist you with integrating all of your channels into the ShipMonk software—then the magic begins!
• ShipMonk will receive your product and perform a thorough quality control check
• Once they receive an order they are packed using the predefined guidelines and custom packaging that was discussed during onboarding—allowing you .
• ShipMonk's algorithm will then suggest the optimal shipping method for that area, and you'll be able to use their HIGHLY discounted rates with every major carrier!
• An Email with a tracking number will be sent to your customer, and be delivered in a timely fashion
In case your customer needs to return or exchange a product, ShipMonk makes it extremely easy to do so with their robust returns portal so you can maintain first-rate service! With their program you can track your inventory in real-time so you are always aware of when you need to reorder for your business.
The process of fulfillment can be a frustrating and complicated process, let ShipMonk take it off your hands! At SAMA Labs we put our trust in them to handle fast growing companies without a hitch in the shipping process. The capability of their top of the line software will get you on the road to success and take some work off of your hands—click below to fill out a quick contact form to learn more!
Major Discounts
ShipMonk receives heavily discounted
shipping rates with major carriers and
we can pass these discounts on to you
and your customers.
99.9% Accuracy
ShipMonk has 99.9% picking accuracy
Stress-free
ShipMonk integrates with your sales
channels to make shipping and fulfillment
stress-free, so you can focus on scalable
growth.