Content That Converts.
– Week: 02.01.2021 –
We're barreling into 2021 at full force around here—and we've got the content chops to create massive amounts of growth for a whole host of disruptive brands we're proud to work with and call clients. Are you ready to see what we've already created this year that's driving conversions and gaining traction in this booming realm of digital marketing? Let's take a look at this week's treasure trove of brilliance!



Coco Chanel once said that simplicity is the keynote of all true elegance—and we happen to agree! That's why this week's website spotlight is on a super simple design that showcases this client's services in the most elegant way possible.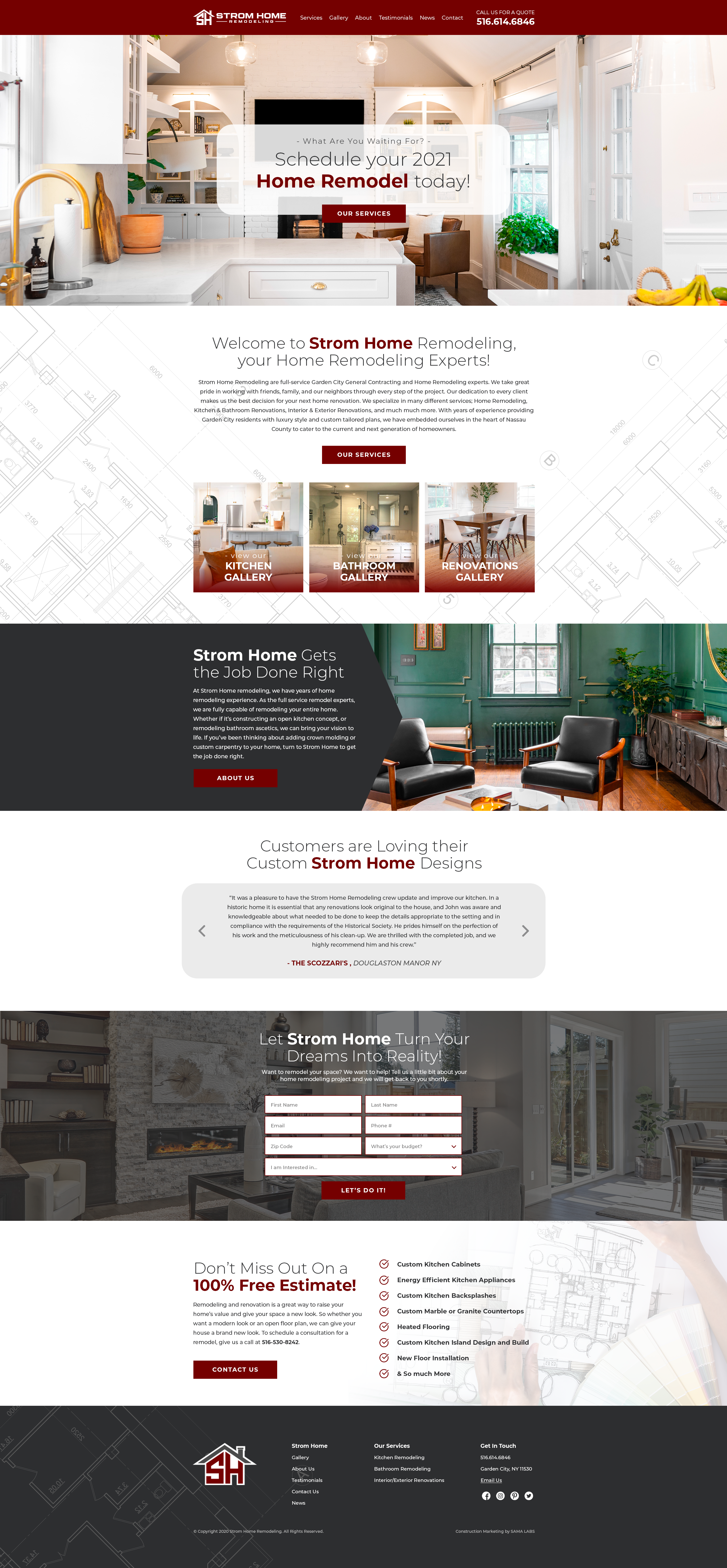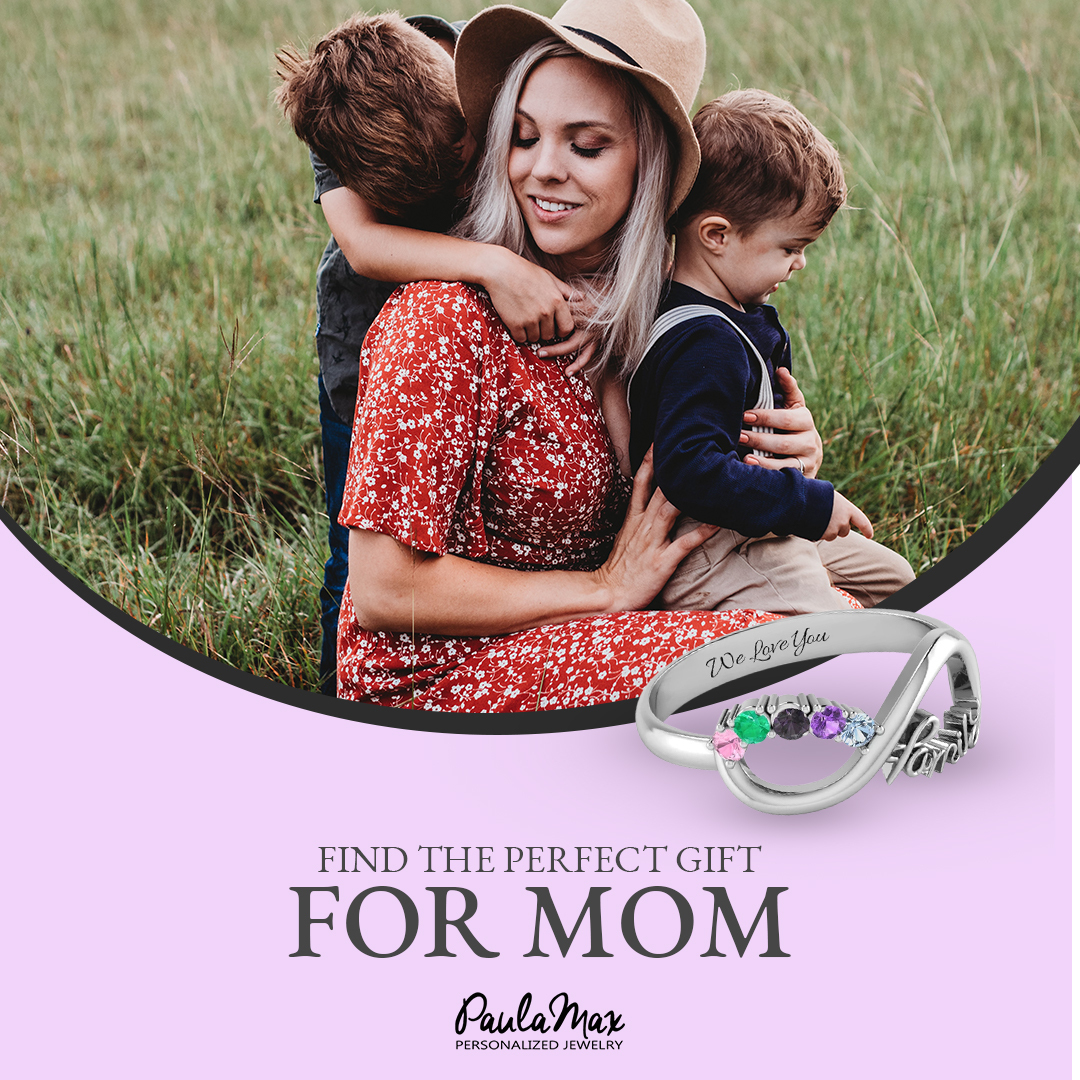 How were your sales this past holiday season? If you're looking to maximize those numbers for next year, then there's one critical move you need to start making right now! Have any guesses as to what it might be? We'll give you a hint—it involves a multi-national eCommerce brand that's been delivering smiles all season long. Still not sure what we mean? Find out exactly what we're talking about in this week's blog!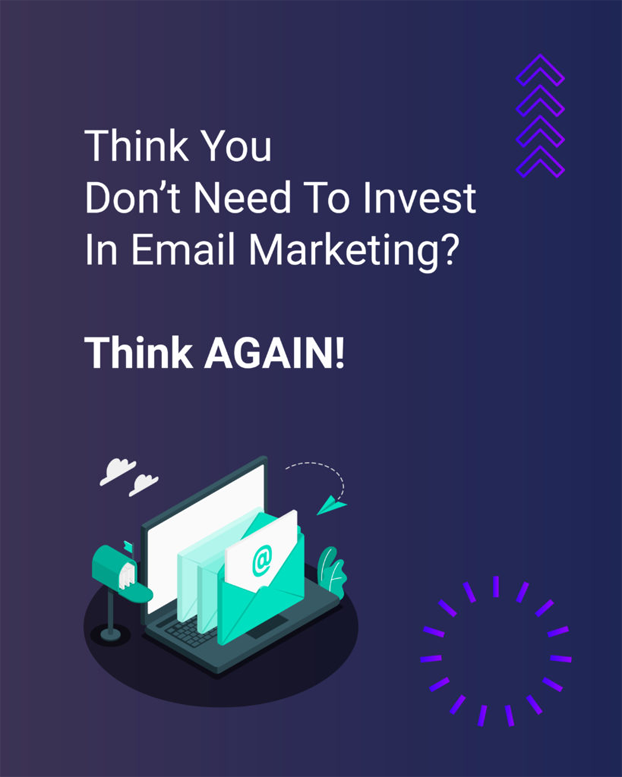 Looking For Something Else?
Here at SAMA Labs, we do it all! Like…
Digital Marketing Services
Creative Services