SAMA Blog
Learn more about current marketing trends, SEO, Graphic & Web design, marketing, and so much more.
Think You Don't Need To Invest In Email Marketing? Think AGAIN!
In today's social media-driven marketing world, you may be thinking to yourself that email is a dead and obsolete platform from which to prospect for new customers. You might have even skipped out on this valuable tool in favor of other ventures. But that might possibly be one of the biggest mistakes you could make! You NEED to invest in email marketing if you're going to be successful. But why? What makes it so beneficial?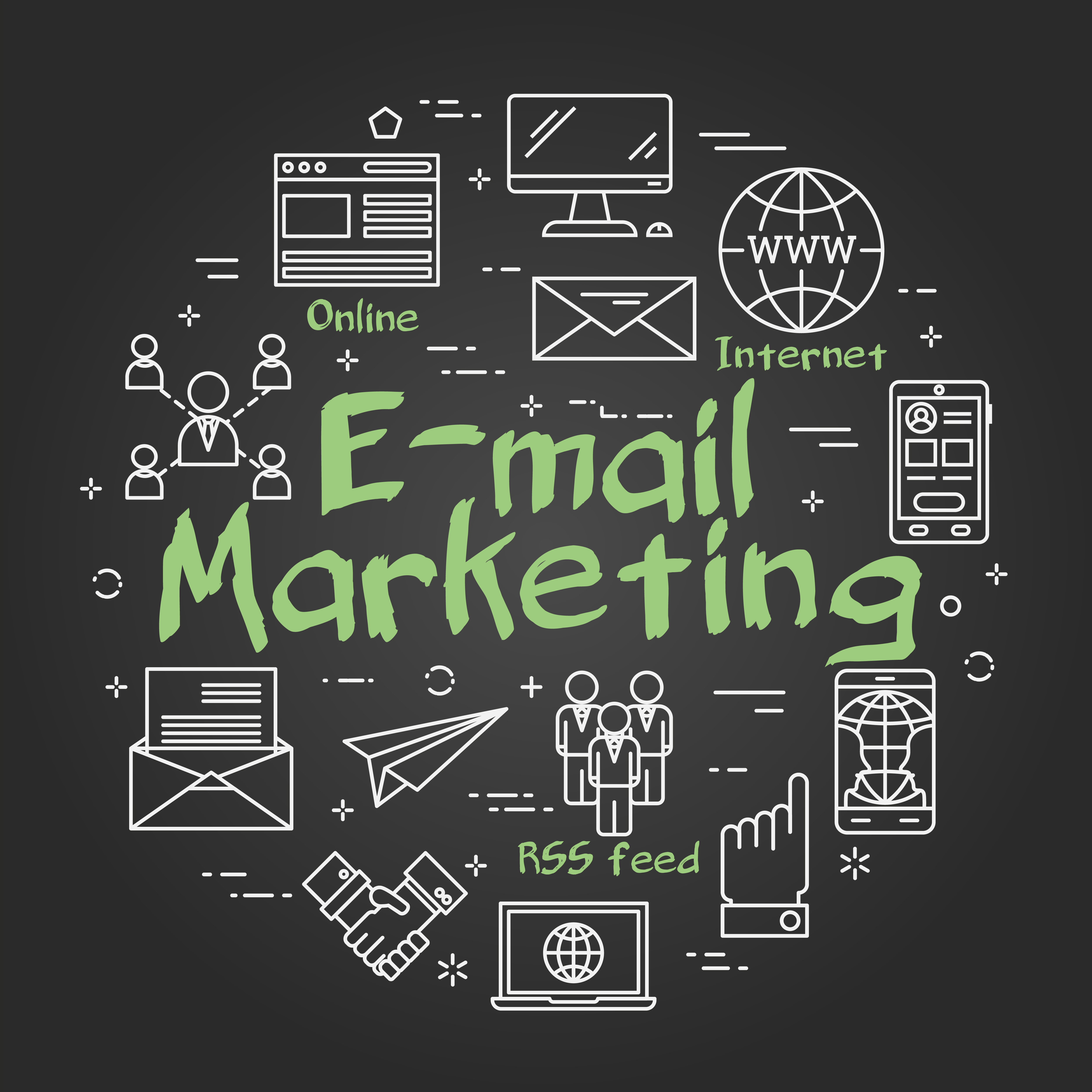 Think of all this in fishing terms for a moment. What's more effective for maximizing the size of your catch — a pole or a net? The latter! Email marketing is definitely not a pole, metaphorically speaking, so you can use it to reach a wide number of people. How does it work? Thanks to the magic of the internet, anyone who comes in contact with your site has the potential to fall into what's called a click funnel based on certain actions — for example, putting an item in a cart but not checking out.
Now, you can automatically send off emails to further entice the prospective buyer to convert by including discounts or other incentives.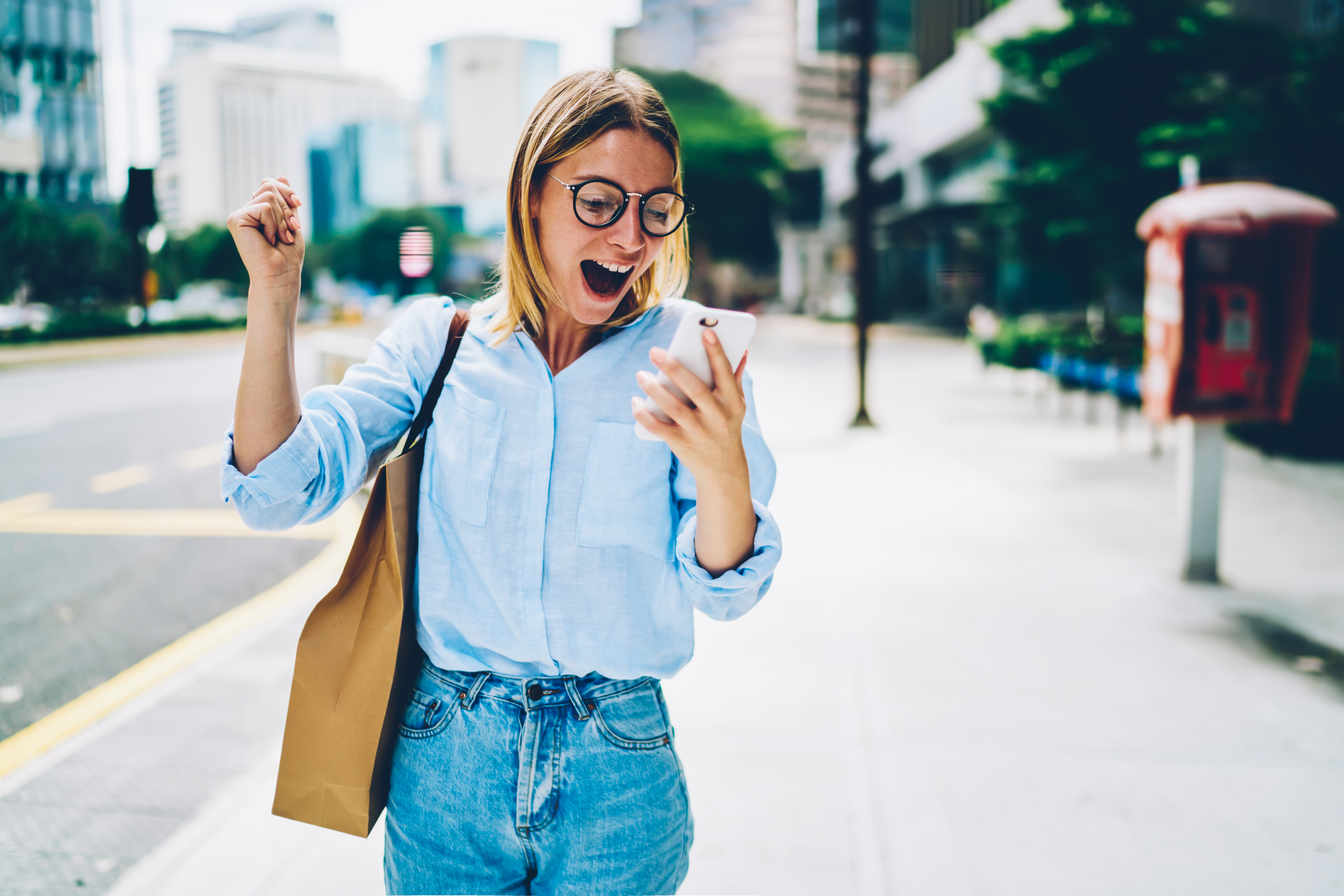 Anyone who has ever been through the promotions tab in their inbox has seen a "Forgot Something?" email after not checking out on a website. That's because this is a time-tested method that WORKS! 
The secret to this technique's success? Email is a form of communication that creates familiarity which fosters trust, eventually leading to some brand loyalty in a lot of cases. Consumers need to know they're giving their money to someone who isn't scamming them and becoming a regular in their inbox is a surefire way to do that. But reaching out to everyone in the world? That's not effective. Through targeted email marketing, you're getting to pull from a pool of buyers who have already expressed interest in some way or another by clicking on your site. Then, all you have to do is build that trust through a flow of emails that nurtures them into completing their purchase.
See what we mean? Email marketing is a method you honestly can't afford to skip or miss out on as it provides the HIGHEST return on investment out of any other form of digital marketing.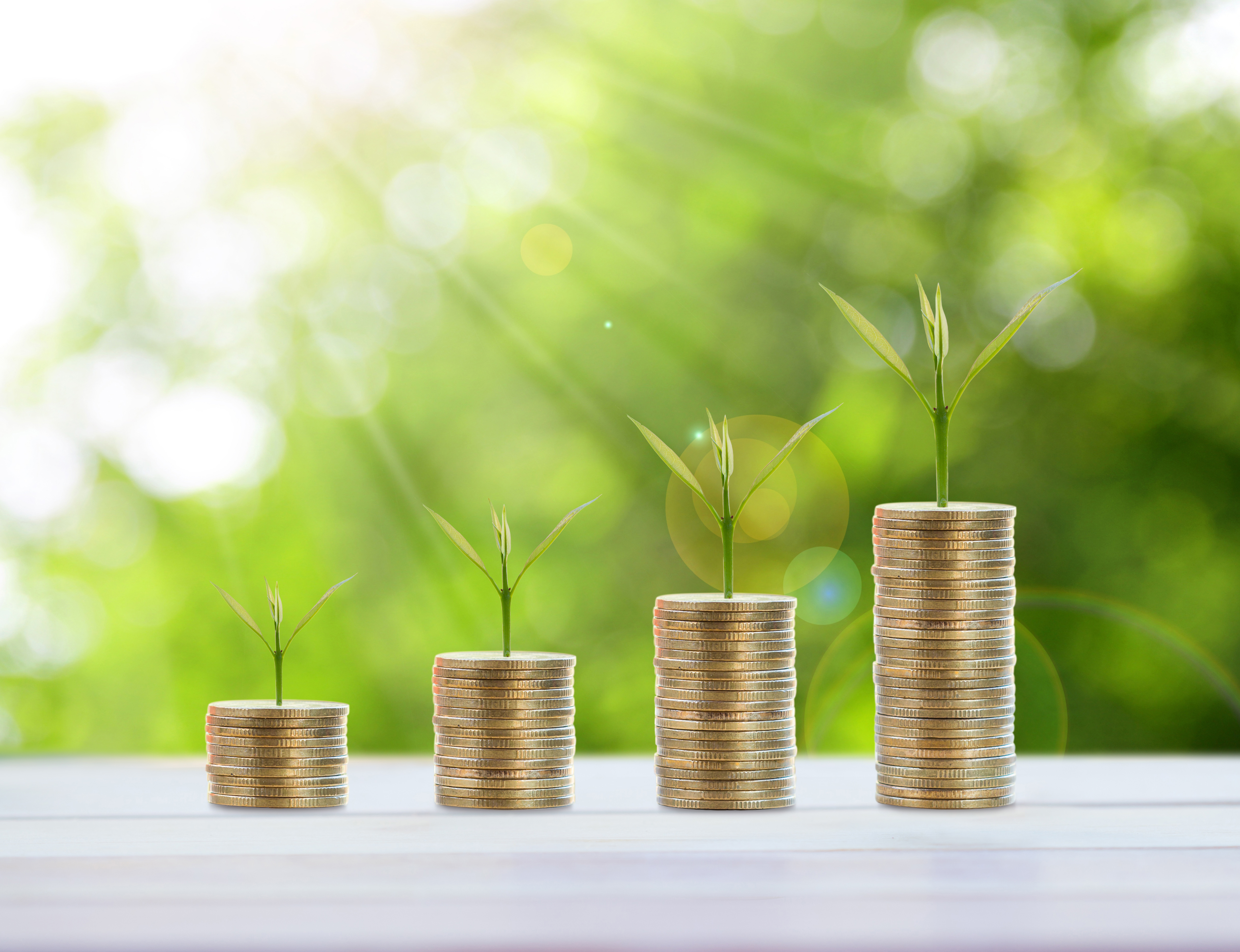 It's a simple, automated way to maximize your profits and reach the most customers for conversions. Ready to get started? Reach out to us at SAMA Labs today to talk to our experienced experts who know how to get you the results you need!