Content That Converts.
– Week: 10.10.2020 –
Welcome to this week's content round-up from SAMA Labs. It's a veritable smorgasbord of talent worth feasting your eyes on. We're talking about some real assets that are driving profitable growth and conversions for some of the brands we work with. So scroll on — you'll be so glad you did.



Remix Sportfishing provides charter boating services in the Miami area — and their calendars are almost always packed to the gills with both new and repeat clients. Their secret? This flashy, eye-catching site appeals to a younger demographic, looking to get out on the water and reel in a catch without feeling like a grandpa. These hip elements let users feel current while they book their next charter right on site. The results? This design is DRIVING sales. Check out more of our top-notch web creations HERE!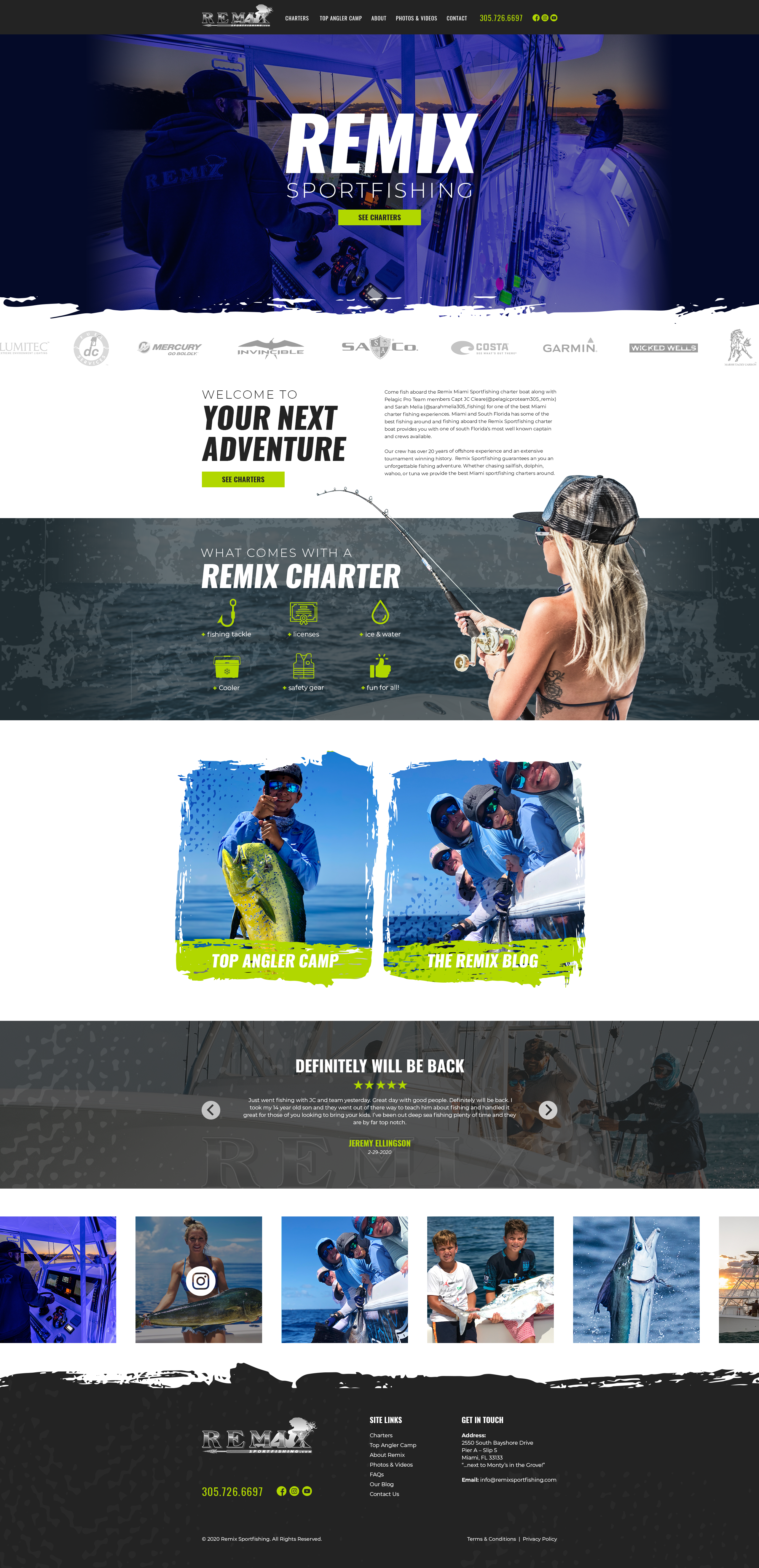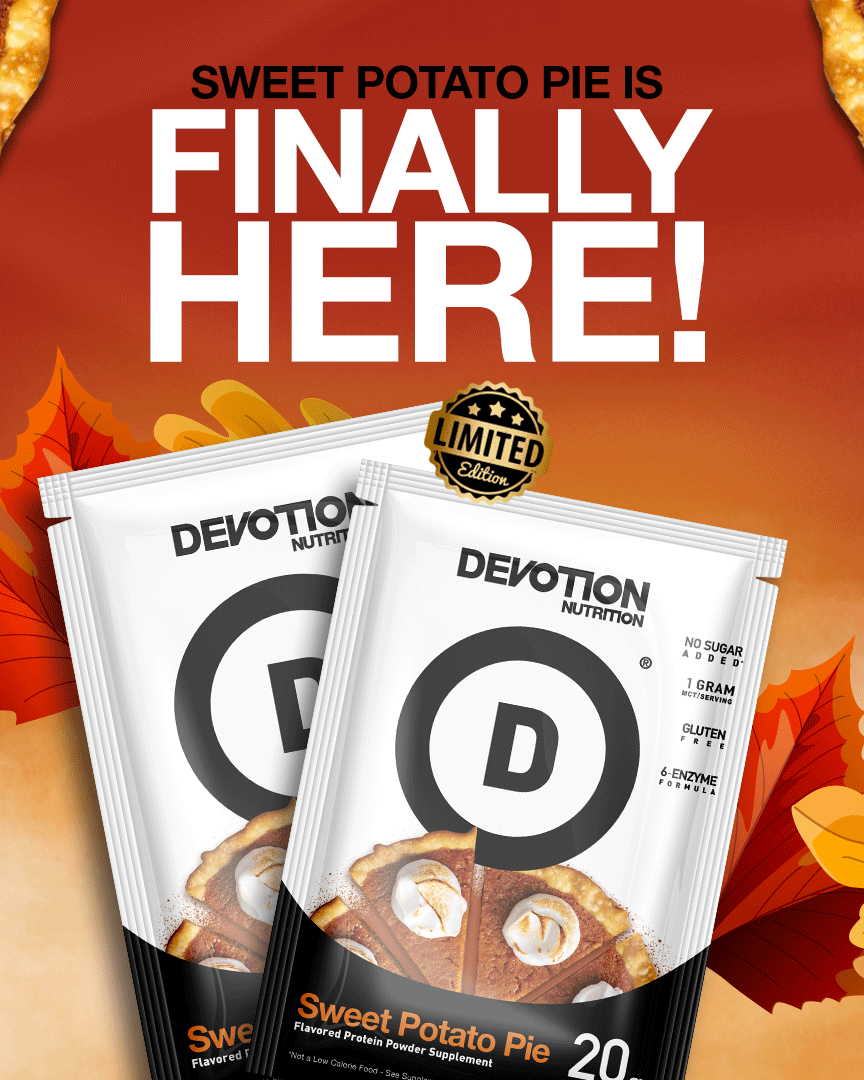 Valuable content — that's the Holy Grail of the digital marketing world. Why? Because consumers have a thirst for knowledge! Quench it and you'll be well on your way to building brand loyalty + repeat customers.
Facebook ads have quickly become a popular marketing tool for the digital age. If you're using this method
— or even considering it for the future — then you need to know about
Facebook Pixel. Let's take a look at what it is and why you should use it HERE in this blog post!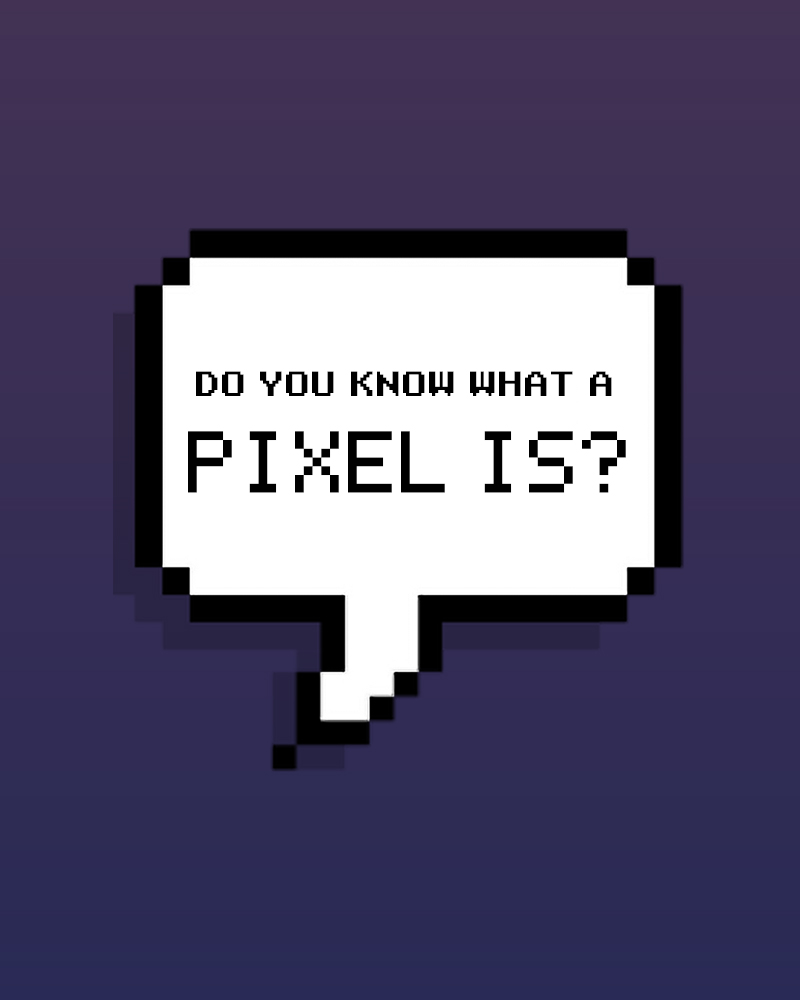 This week, we're talking about Ravean. Their numbers are looking amazing — which is great because they're a relatively new product. What does this mean? There's a lack of brand awareness. People don't even know that these heated jackets and gloves exist. So, we needed to make sure copy and graphics aligned with that. Our graphics clearly show that besides our jackets being heated they also look great while the copy paints a picture of freezing temperatures and posits Ravean as a solution. Then, we made sure to target states where the weather is starting to get colder for better market penetration.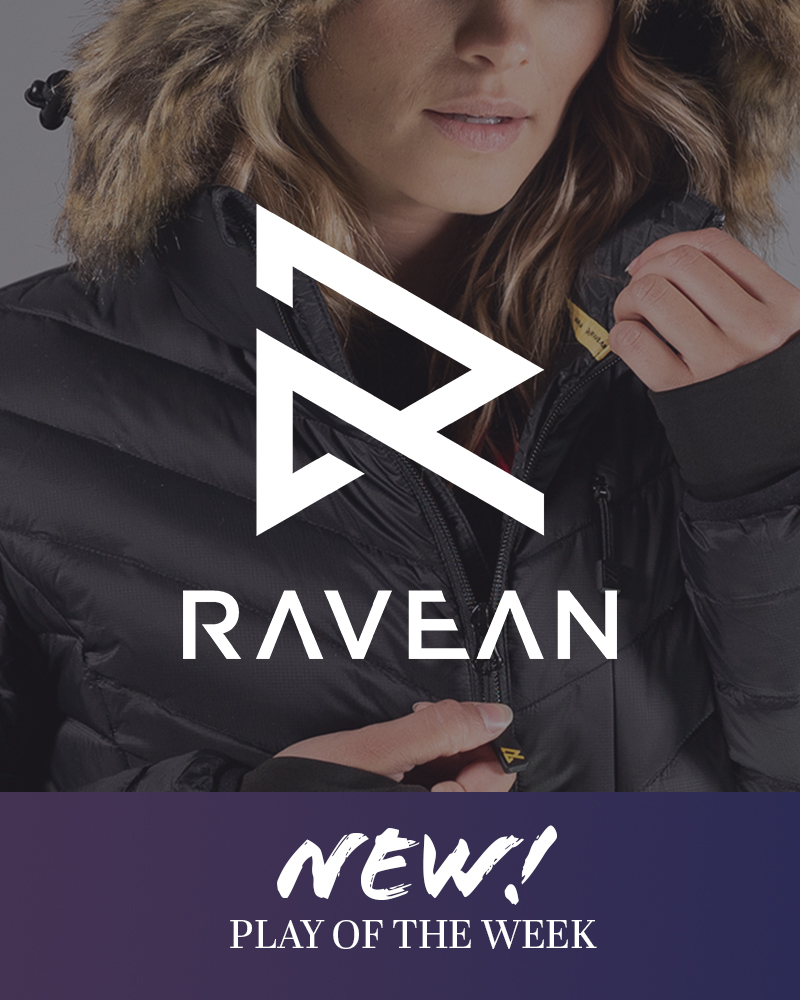 Looking For Something Else?
Here at SAMA Labs, we do it all! Like…
Digital Marketing Services
Creative Services