What Is Facebook Pixel And Why You Should Use It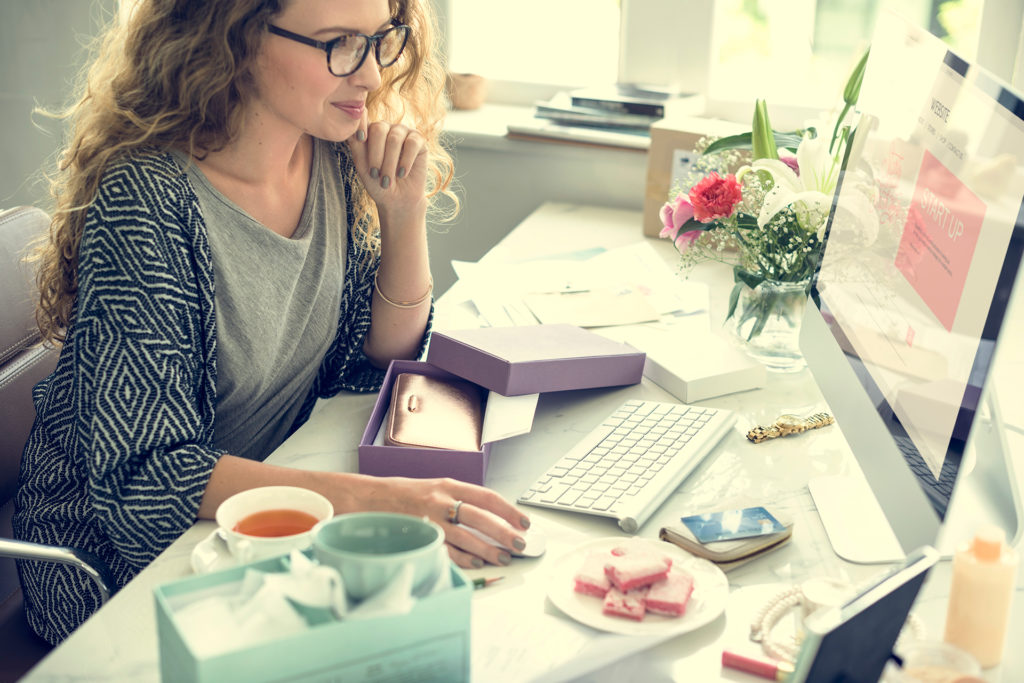 Facebook ads have quickly become a popular marketing tool for the digital age. If you're using this method — or even considering it for the future — then you need to know about Facebook Pixel. Let's take a look at what it is and why you should use it!
In short, it's a line of code embedded into your website that collects data — your most powerful tool in the marketing realm. What can you do with all this information? 
For starters, you can track conversions nurtured by Facebook ads. Which ones worked, which didn't? How did people interact with your site after seeing the ad? Were people more likely to make a purchase from your site on mobile or computer? This information is critical to refine your strategies and perpetuate growth. 
Second, data collected by Facebook Pixel helps you retarget customers who interacted with your website but failed to complete an action. You can get super specific here, too — like targeting customers with an ad for a product they viewed but didn't buy. There are 17 standard actions, called events, you can use Pixel to track:

 completing a purchase

 adding payment information

 adding to cart or wishlist

 initiating checkout

 completing registration

 using the search function

 landing on a specific page of your site

 contacting your business

 customizing a product in some way — like choosing a color

 searching for your business' physical location

 making a donation to your cause

booking an appointment

 signing up for a free trial

 submitting an application

 subscribing 

 identifying themselves as a lead in some way
This means that a potential customer can still turn into a conversion down the line even if they left your site initially. You can customize these events to fit your needs with parameters such as product value, currency type, cart contents, or input unique checkpoints and guidelines of your own.
So Why Use Facebook Pixel?
You may have noticed something about what you can do with the information gained through this simple addition to your website — it leads to a lot of refinement on your end. That's incredibly valuable as adaptability is the key for any business to stay current and profitable through ever-evolving times.
In the past, the only way to know if a marketing tactic was working or not was to watch the rise and decline of sales. Why should you use Pixel? Because it's an unfettered resource for personalized information regarding your company. Now you can tell right away if something needs to change to prevent profit losses. All that data is the gasoline that keeps your brand's engine churning and profits soaring — you better keep it coming!
We're a big fan of Facebook Pixel here at SAMA Labs. It's a tool we use regularly to assess our direction and ensure our marketing strategies are working for our clients. Curious what we can do for YOUR company? Call us today for a consultation!