Content That Converts.
– Week: 11.07.2020 –
Welcome to this week's content round-up from SAMA Labs. It's a veritable smorgasbord of talent worth feasting your eyes on. We're talking about some real assets that drive profitable growth and conversions for some of the cool brands we work with.



Flex24 is an all-natural relief brand that's making changes to the pain game — but first, they've got to grow some brand loyalty. How? With a specific color scheme that breeds familiarity in the industry. Think about it — all those other brands we recognize most have color associations. Tylenol? Red. Advil? Blue. Bayer? Yellow. So for Flex24, the company owners decided to go with orange. It's super eye-catching on a website, too, so we chose to make it the focal point of this design. Wanna see some more sites? Check out more of our top-notch web creations HERE!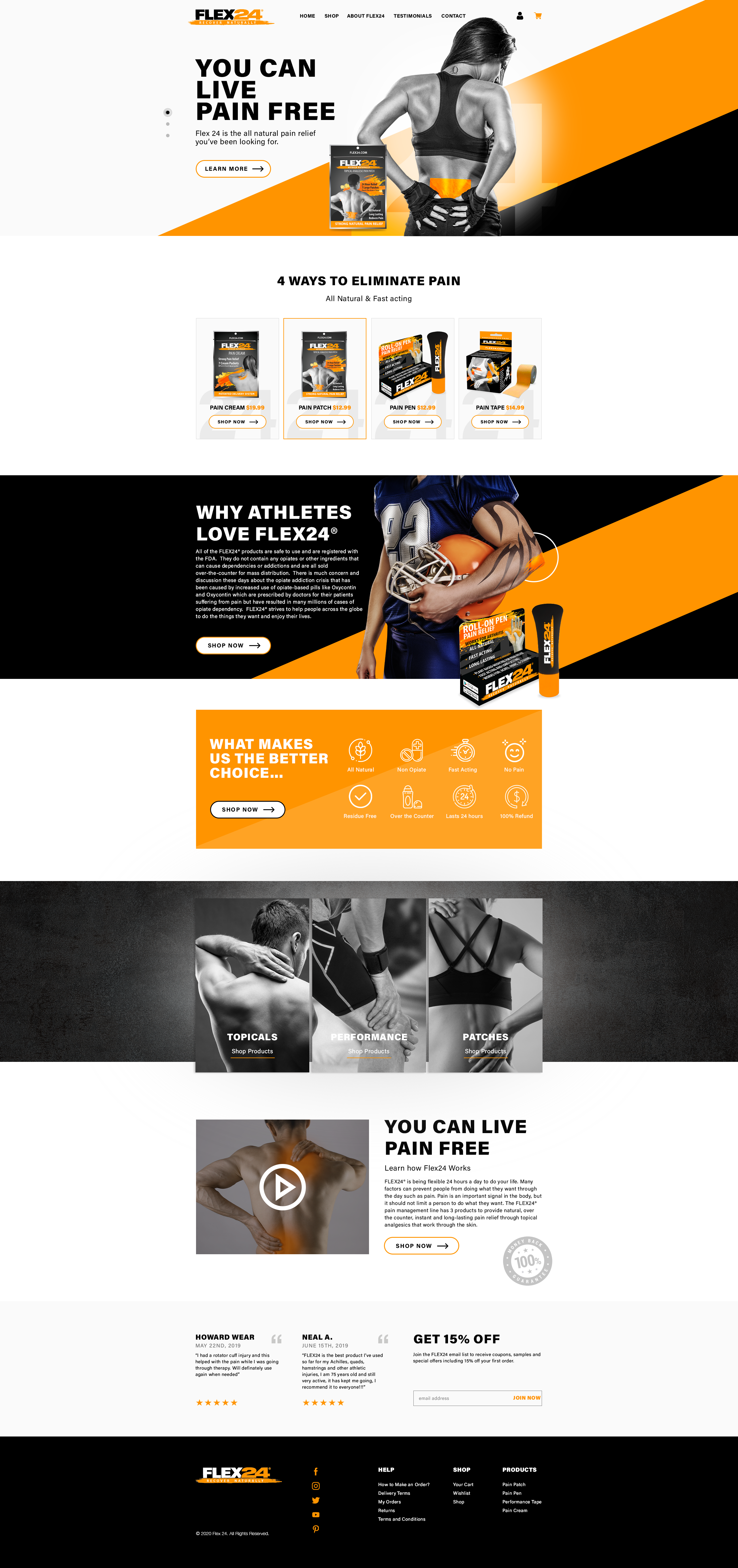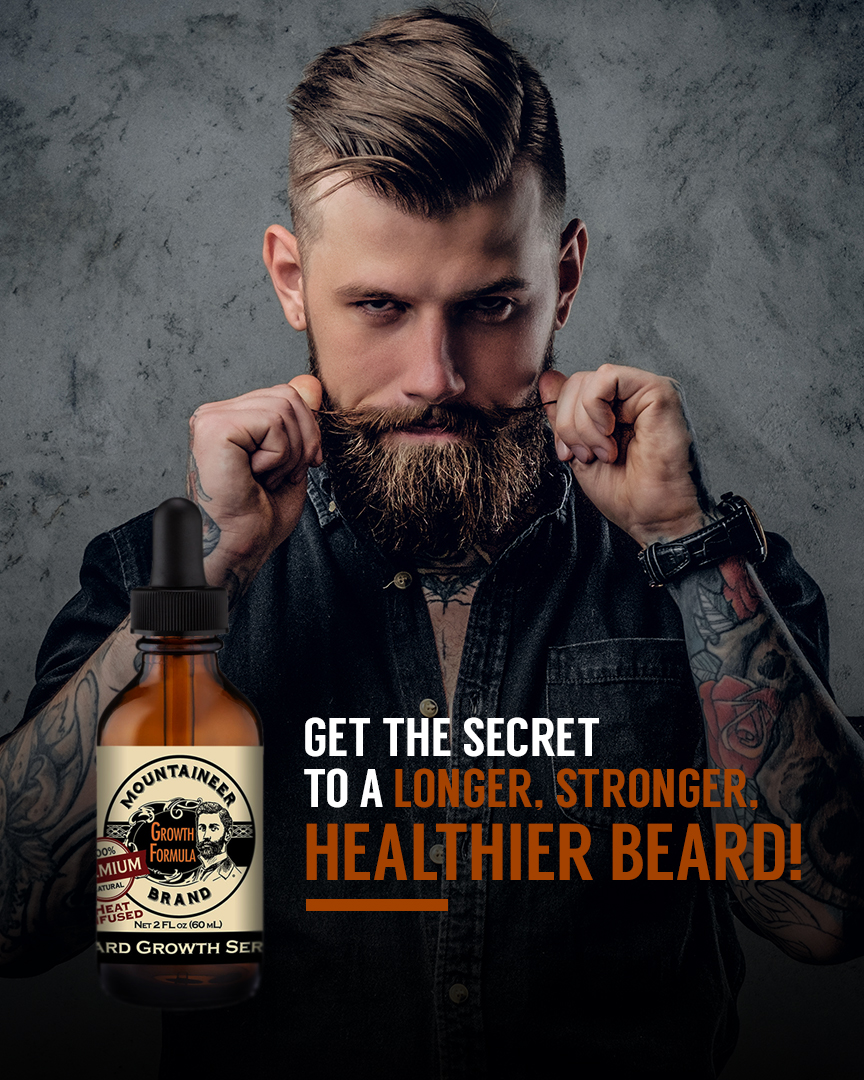 Have you noticed a sharp decrease in the efficacy of your marketing campaigns over the last few months? If so, this might not necessarily be the fault of your strategies themselves but rather a hideous side effect of candidates campaigning for president. Did you ever think an election could affect your non-political business? Most brand owners we know didn't think so either! But the reality is that most major societal events play a massive role in how effective digital ad strategies are. Want to prevent The Next Big Thing from thwarting your eCommerce success? Let's look at some simple ways you can plan accordingly and use these events to your advantage — click HERE!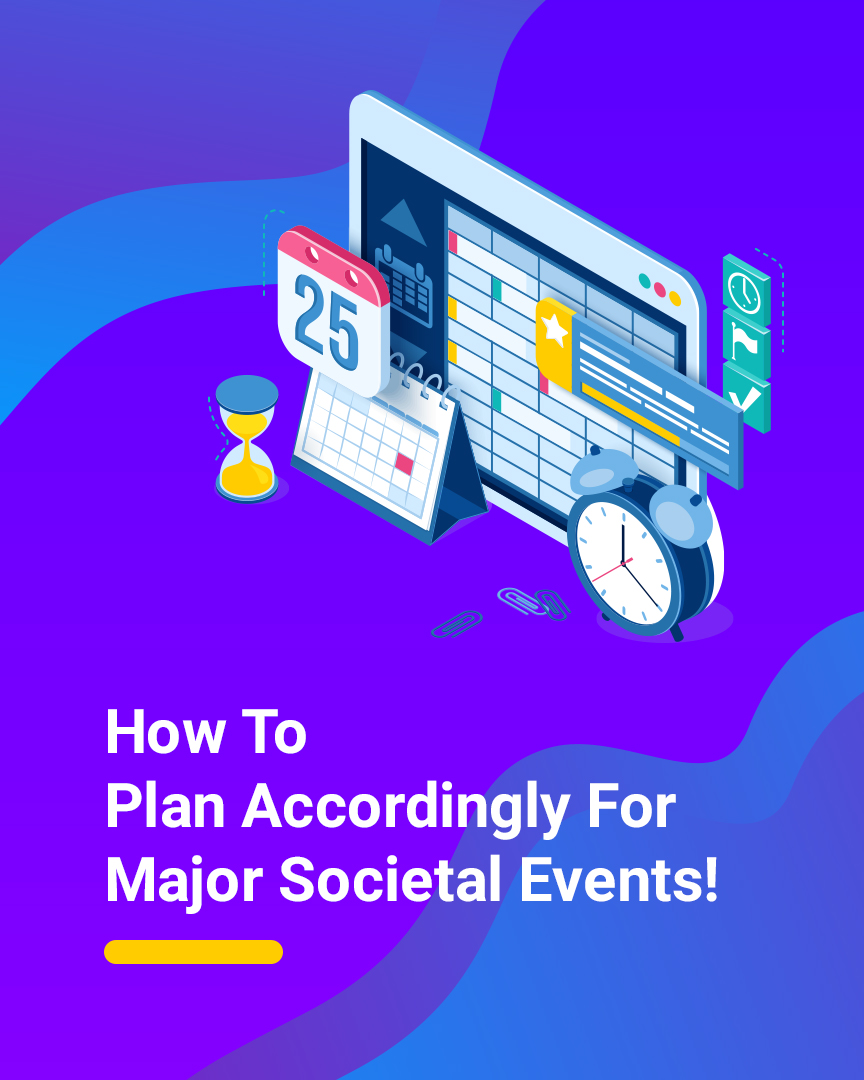 Looking For Something Else?
Here at SAMA Labs, we do it all! Like…
Digital Marketing Services
Creative Services