Content That Converts.
– Week: 02.08.2021 –
We're barreling into 2021 at full force around here—and we've got the content chops to create massive amounts of growth for a whole host of disruptive brands we're proud to work with and call clients. Are you ready to see what we've already created this year that's driving conversions and gaining traction in this booming realm of digital marketing? Let's take a look at this week's treasure trove of brilliance!



Consumers searching for construction and home remodeling services need to feel like they've stumbled across a winning company before they'll convert. A dynamite website is a surefire way to convey a brand's excellence, but does the design need to be flashy and complicated to be effective? Nope! In fact, we sometimes think simple is the better approach to take. For example, this week's website for Strom Home Remodeling! Our brilliant team kept it simple, choosing to keep a monochromatic color scheme so that our high-quality images of previously completed construction projects can take center stage and really "wow" potential customers. Now, users who land on their site can imagine what's possible in their own home while scrolling—leading to more leads and eventually contracts! Pretty neat, huh? We think so! And the numbers agree with us, too. Are you feeling curious enough to take a gander at more of our site designs? Check out the rest of our most eye-catching web creations HERE!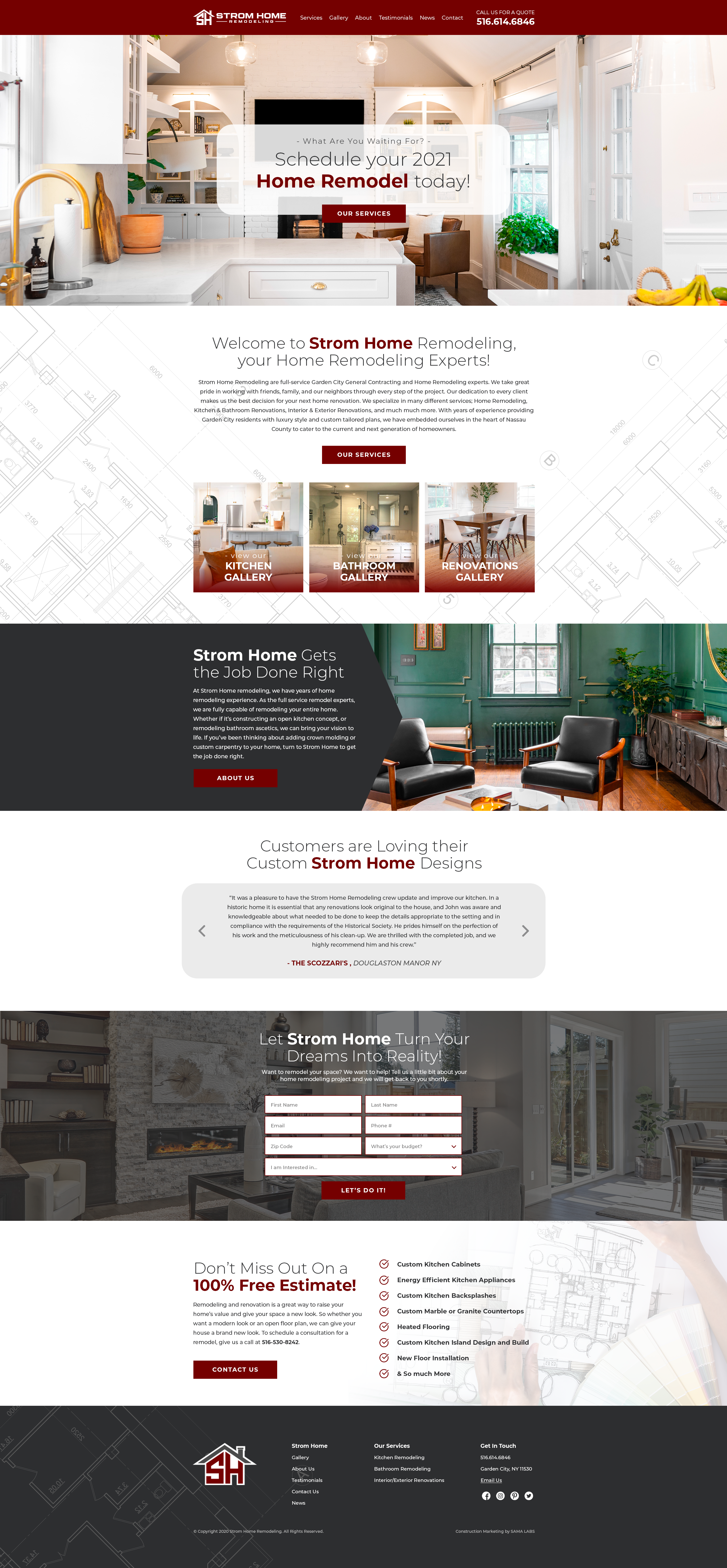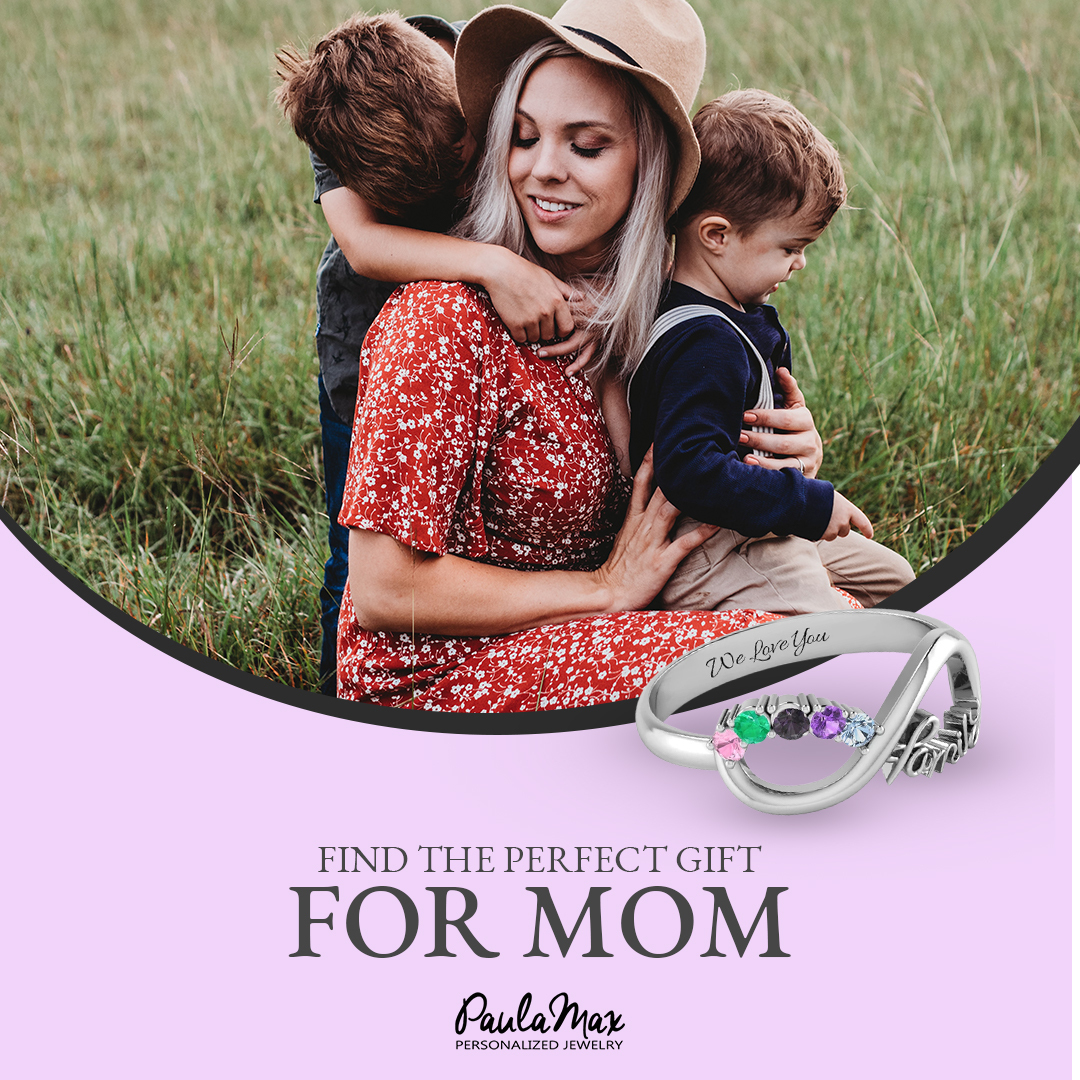 Blog Of The Week
Are you one of those eCommerce brand owners telling yourself that email marketing is a thing of the past? If so, you couldn't be more wrong! Email remains one of the most cost effective ways to scale your business online. We've got the scoop on why in this week's blog post!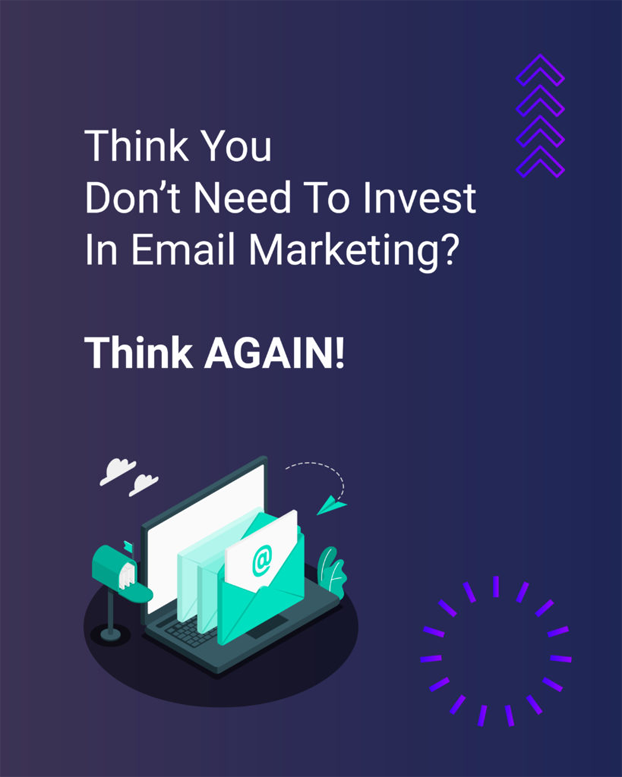 Looking For Something Else?
Here at SAMA Labs, we do it all! Like…
Digital Marketing Services
Creative Services