Content That Converts.
– Week: 02.15.2021 –
Great content isn't exactly easy to create, now is it? For so many digital brands out there in the eCommerce market, the struggle—as they say—is real. Really real! We know just how tough it can be to build campaigns with lackluster assets, which is why we only hire the best creative geniuses here at SAMA Labs. Don't believe us? That's okay. We think our portfolio speaks for itself—so let's give it the floor with a round-up!



Hair care can be a luxurious experience when you have the right products. From textures to smells to the results you see in the mirror, the right bottle can help you feel like you're living in a spa—but how do you convey all that to potential customers? Easy! With a website design that's invigorating and activates the senses. That's what we've done with this design for our client, Fantasia! By favoring bold, bright colors and sprinkling the page with accents like leaves and images of ingredients used, viewers can start to imagine the feel and smell these products will provide. This trick is an effective marketing technique that lures people into completing a purchase. Why? Because smelling is believing, right? Folks will be so intrigued by the imagery, and th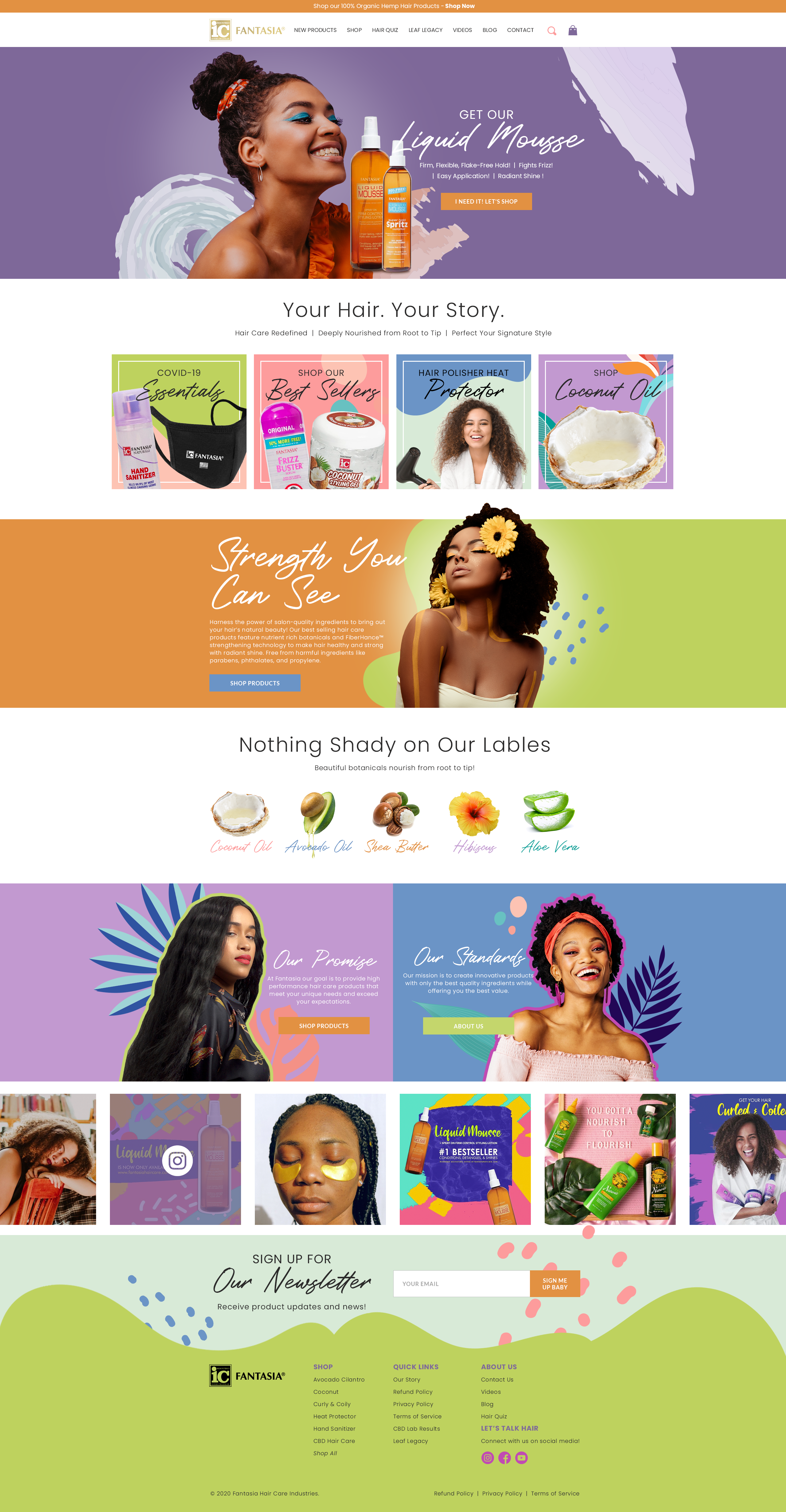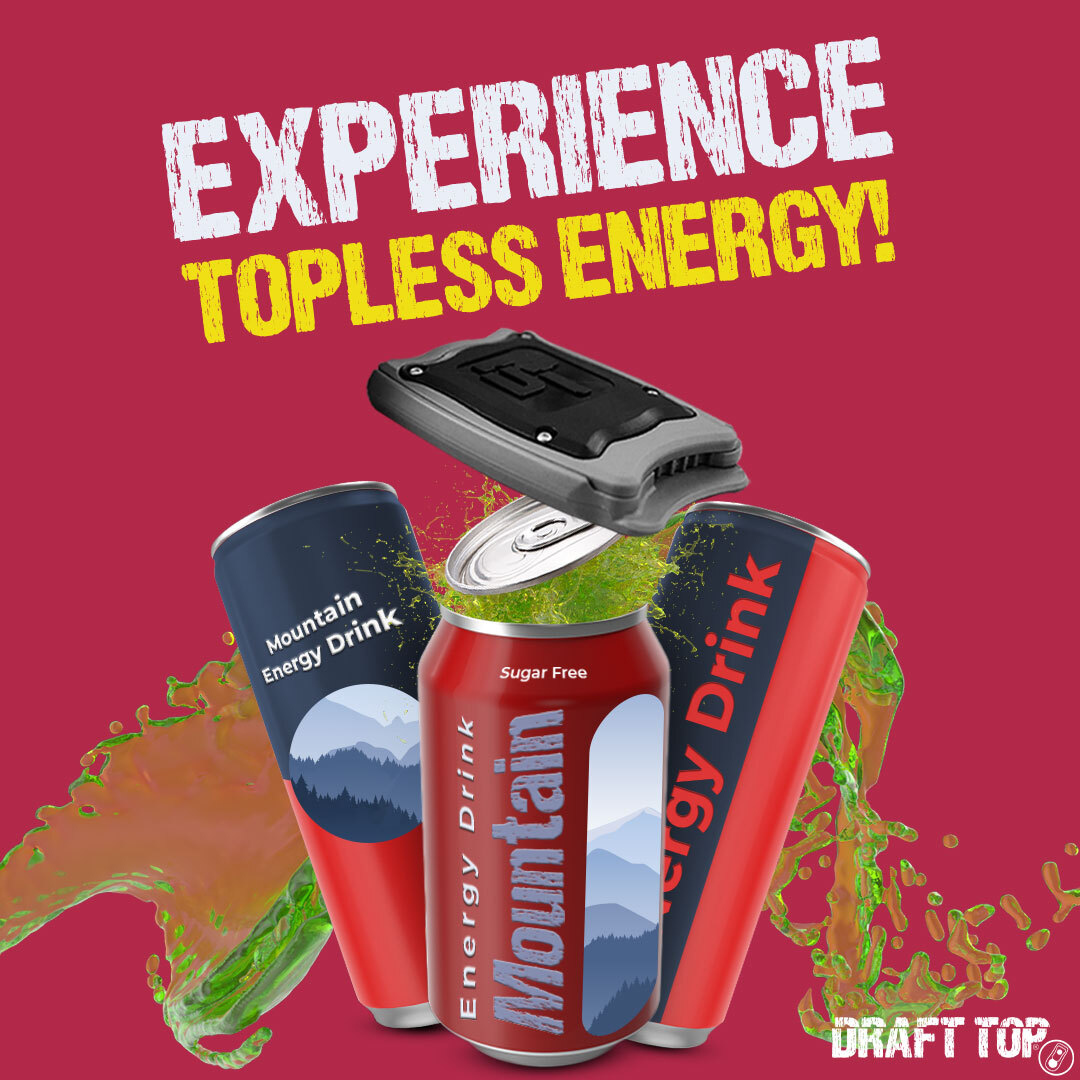 Blog Of The Week
As we've repeated time and time here at SAMA Labs, metrics are essential. We spend every day analyzing data to optimize our client's campaigns and ads better. One thing we've learned? Never give up! So, if you've seen a drop in your engagement rate, there's a hot new trend in digital marketing that's driving tons of conversions for a significant number of eCommerce brands. It's called a CAROUSEL AD! Have you heard of this technique? Let's take a look at our foolproof method for crafting the perfect one in this week's featured blog post!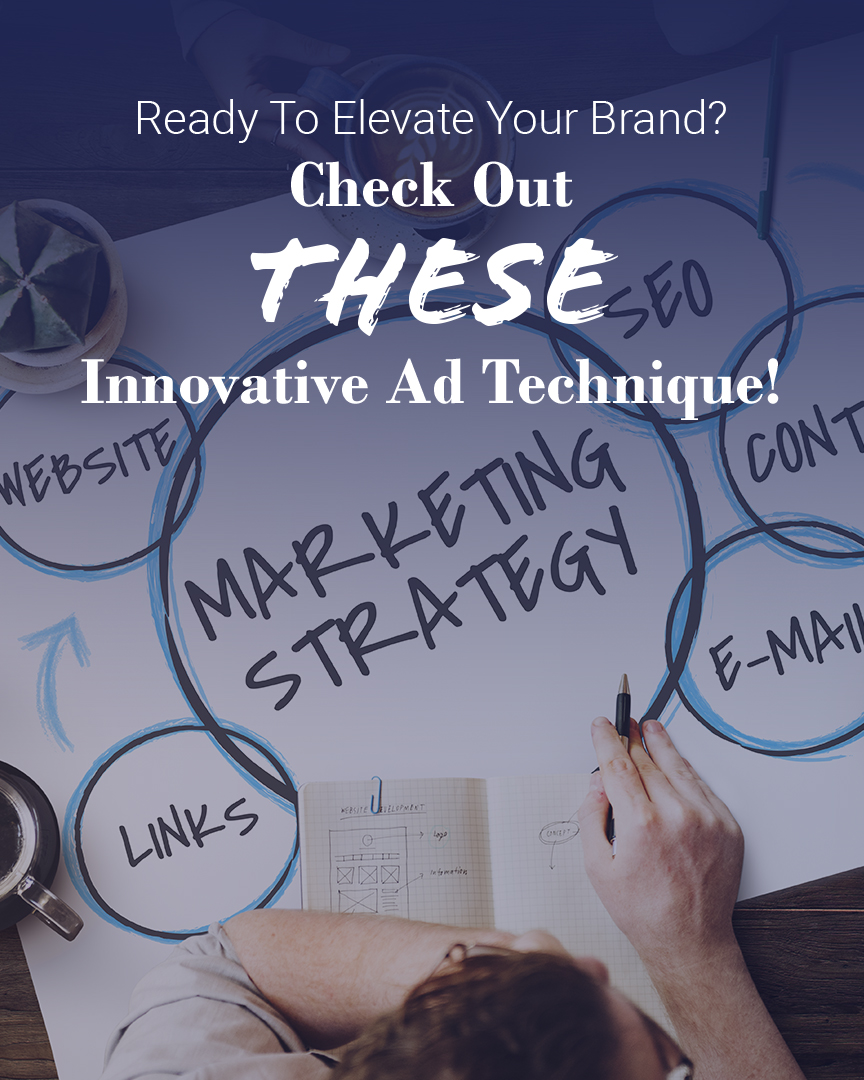 Posh Content Corner
The creative minds at Posh have done something super colorful with Sovi—a non-alcoholic, sparkling rose wine in a can. Yes, it's a thing! By utilizing bright backgrounds and exciting color bursts like sprinkles, popcorn, and citrus slices, these talented photographers knew that an ad or product page featuring images like these are sure to create conversions and revenue! See why we love Posh?!
Looking For Something Else?
Here at SAMA Labs, we do it all! Like…
Digital Marketing Services
Creative Services