double or (even triple)
your brand's exposure
Building brand awareness with the help of content creators
Foster your brand's potential while increasing your customer reach without the extra legwork, giving you more time to focus on growth!
welcome to
SAMA Talent, a new way to reach your customers
Don't have a gigantic budget available for marketing campaigns? No worries! With our social media experts at work, you'll experience a way to connect with your customers while navigating new advertising challenges.
What does that mean for your business? It means you'll be able to make your strategies more diverse and efficient. This will drive more engagement with your target audiences to build brand awareness, which will provide more profitable campaigns and a greater return on your advertising budget.
here's the right stuff
get the content
you need, when
you need it!
Our Talent Squad Delivers User Generated Content Like…
– Product Demonstrations
– Unboxing Videos
– Tutorials
– Testimonials & Reviews
– Competitor Comparisons
– Whitelisting Services
– And So Much More!
so many ways to get the type content your brand deserves
pick your kit
01.
content
The name says it all! This package is ideal for brands that are looking to only receive great content from our creator database.
02.
conversion
Looking to convert your content into sales? This package is ideal for the brand that is focused on their Ads Manager and strictly looking for content that will be able to promote & convert and increase your ROI through whitelisting creator pages.
03.
influence
Get the exposure you want! This package is ideal for the brand that wants both: to post creator content organically AND wants to collaborate with creators to promote content through paid marketing efforts.
one of a kind talent from one of a kind creators
become one of our talented creators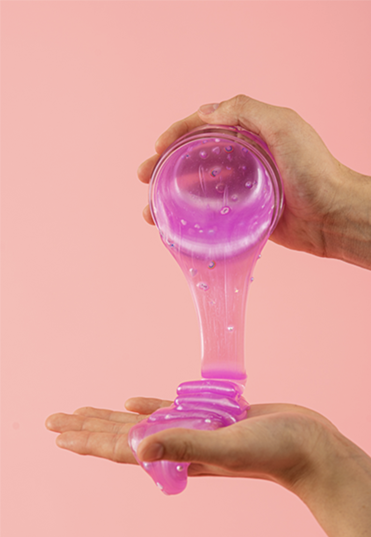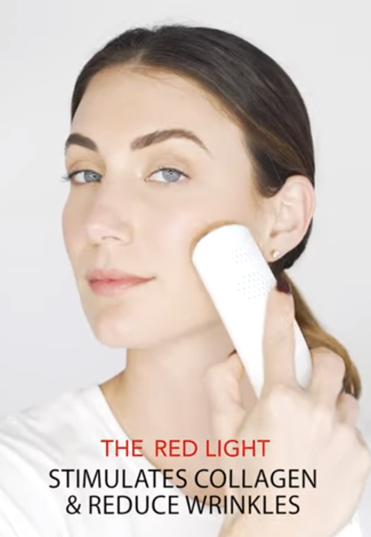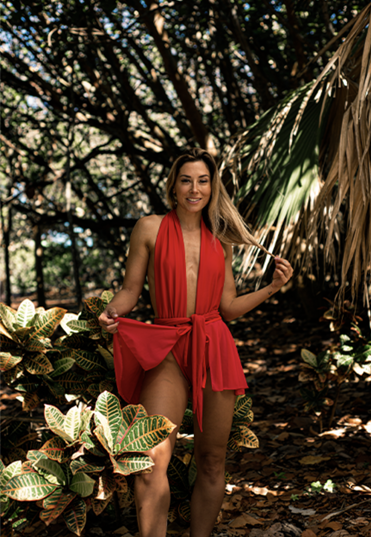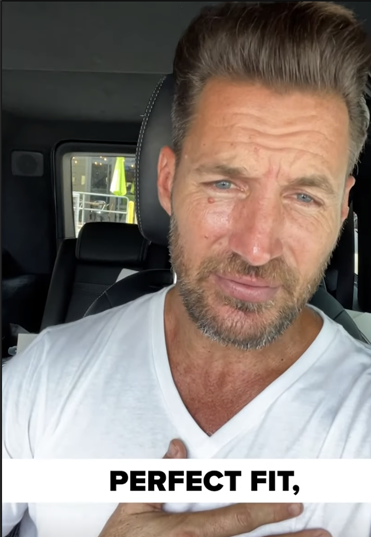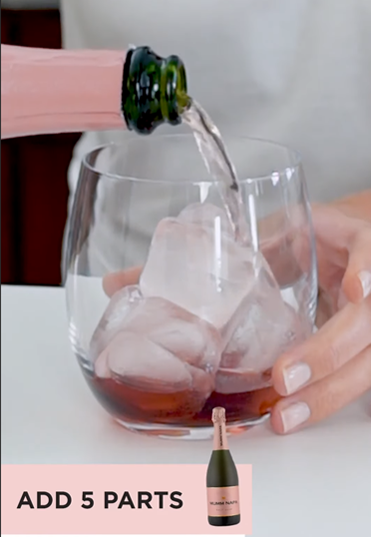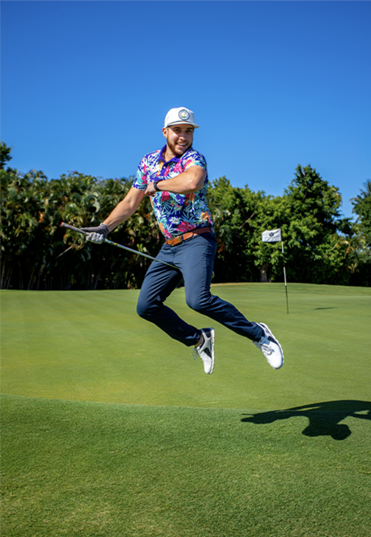 Work
Work with amazing brands
the proof is
the proof
is in
in our results
our results
Sure, we could tell you our content creation program works but we'd rather just show you what's possible. schedule a call with our experts today to see what the Samatalent team is already doing for brands just like yours!
gain access to creators on these platforms

what are you waiting for?
be seen.
be heard.
Let kindo take your brand to the next level.
Let's start with an introduction. Tell us how we can help!