SAMA Blog
Learn more about current marketing trends, SEO, Graphic & Web design, marketing, and so much more.
You'll Need A Website To Take Your Brand Online—Here's How BigCommerce Can Help!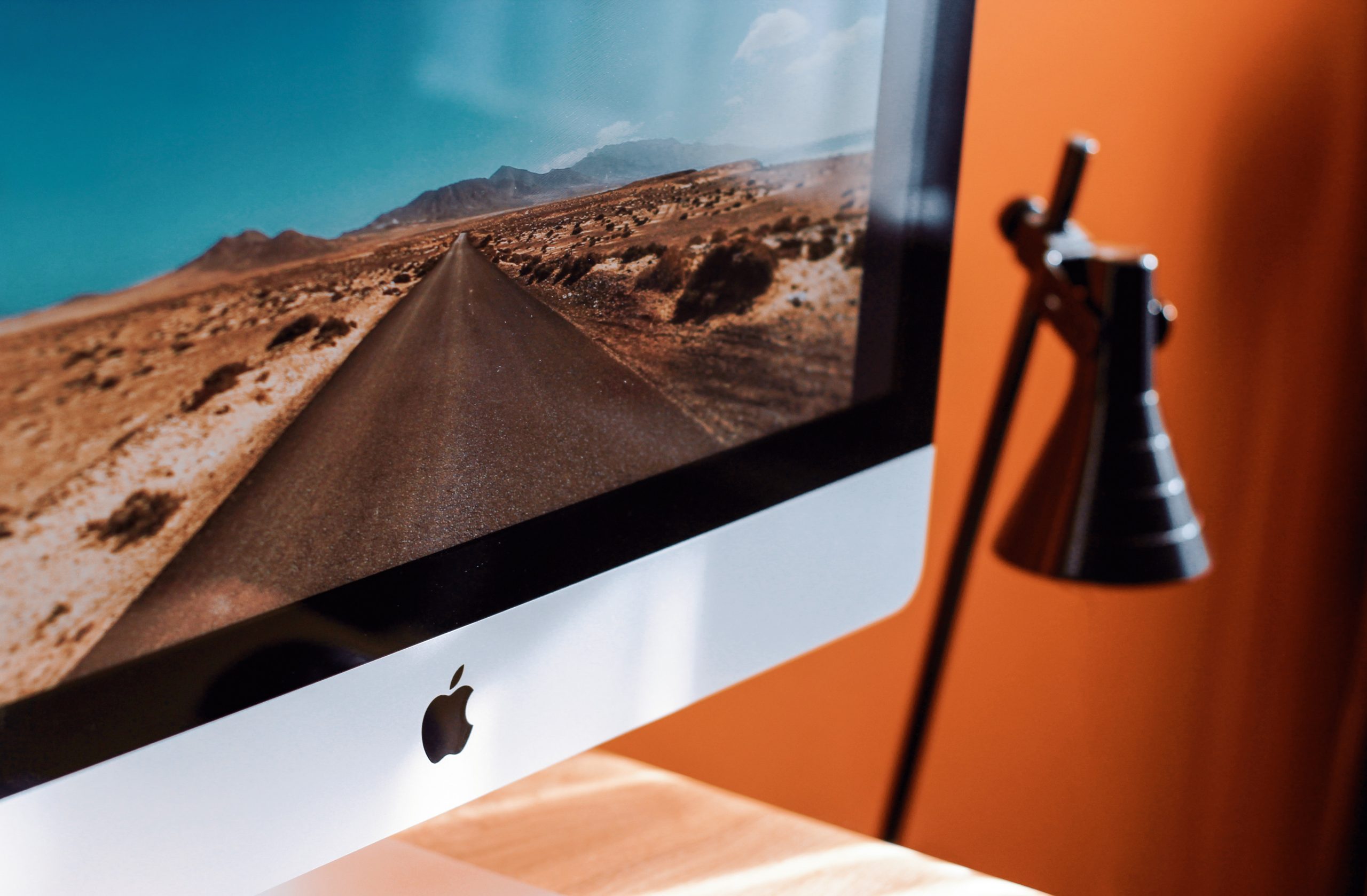 Taking your brand online is the best way to broaden your business's reach and build a more extensive clientele, but that could be easier said than done. Unless you're versed in web design—or have previous experience with website building—creating a functional shopping website can be difficult. What you need is a way to build your site without worrying about your lack of web-building skills. What you need is BigCommerce!
BigCommerce's mission is to help merchants sell more at every stage of growth, from small startups, to mid-market businesses, to large enterprises. As a leading Open SaaS solution, BigCommerce empowers merchants to build, innovate and grow their businesses online. Simply put, they focus on being the best commerce platform so their customers can focus on what matters most: growing their businesses.

Build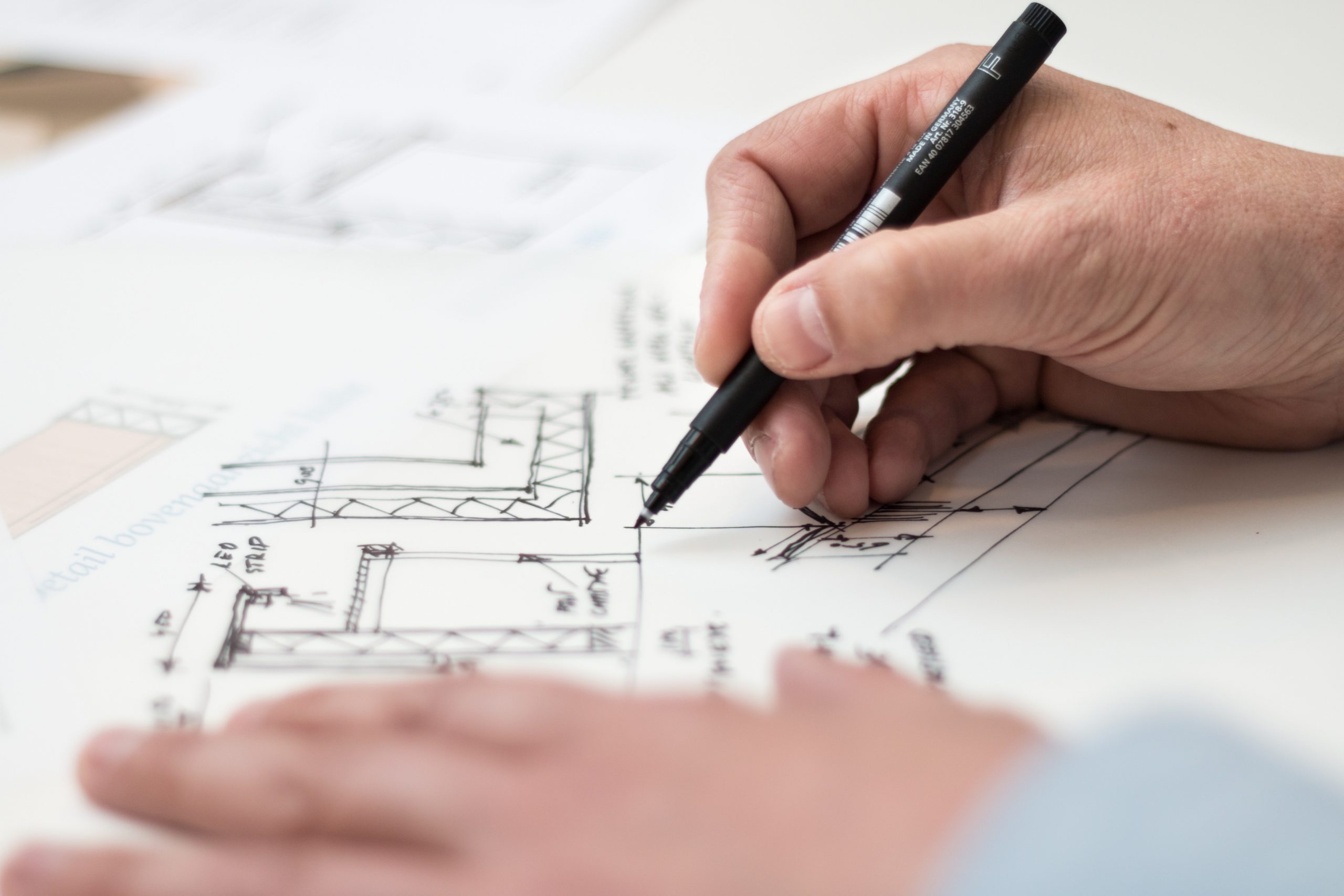 Start with the rock-solid foundation of a robust eCommerce platform.
Design With Freedom

. Spark creativity and craft beautiful store experiences with design tools that know no bounds.

Operate Without Worry

. Tame operational complexity with an easy-to-use, secure platform that's up when you need it most.

Outperform The Competition

. Deliver lightning-fast commerce experiences that keep your customers coming back for more.
Innovative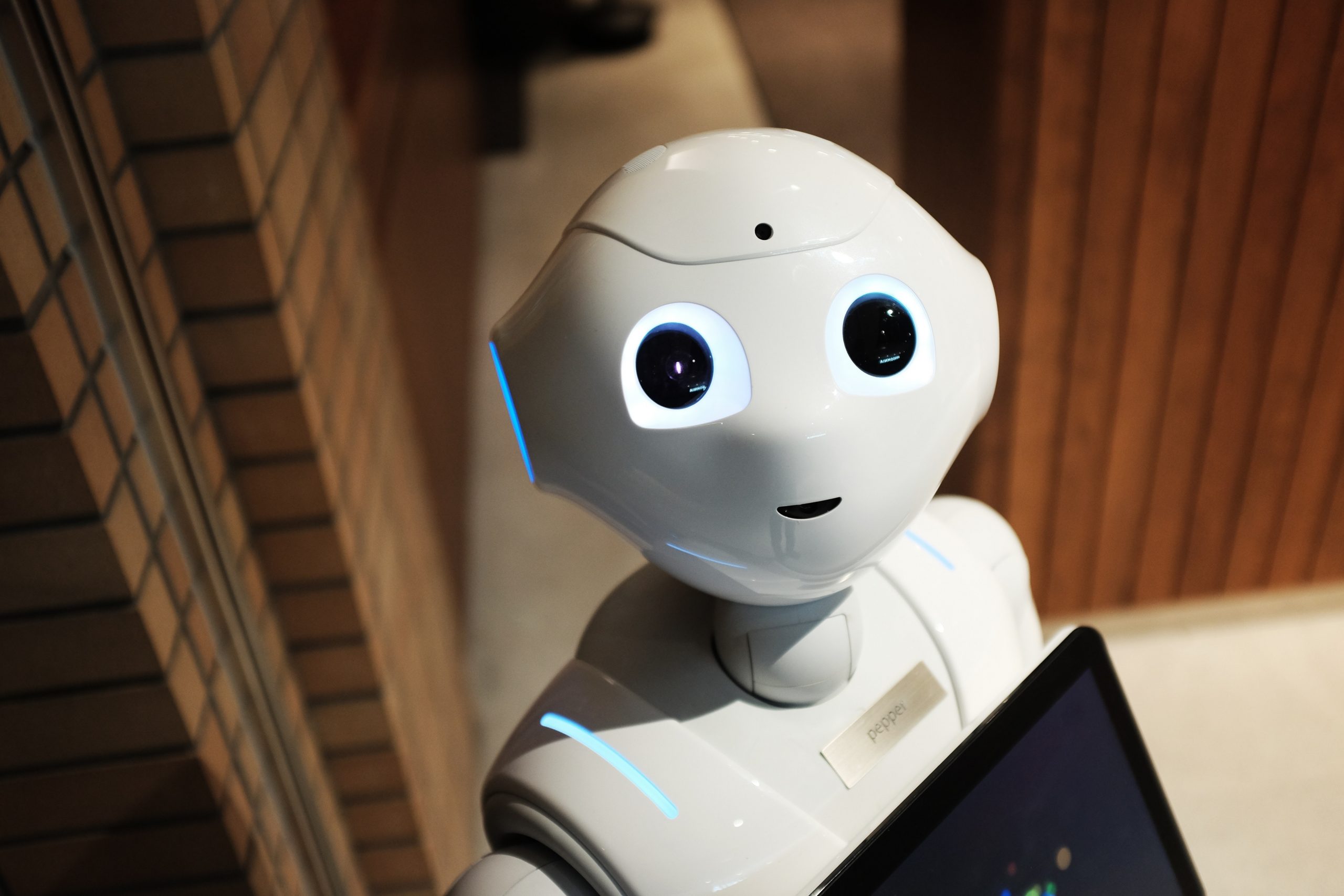 Turn impossible commerce experiences into reality with the flexibility of open SaaS.
Stay Agile

. Seize market opportunities and unleash new experiences at the speed of your business.

Go Headless

. Craft content-rich experiences anywhere your audience takes you.

Integrate Anything

. Make unifying your backend or powering up with third-party apps a breeze.
Grow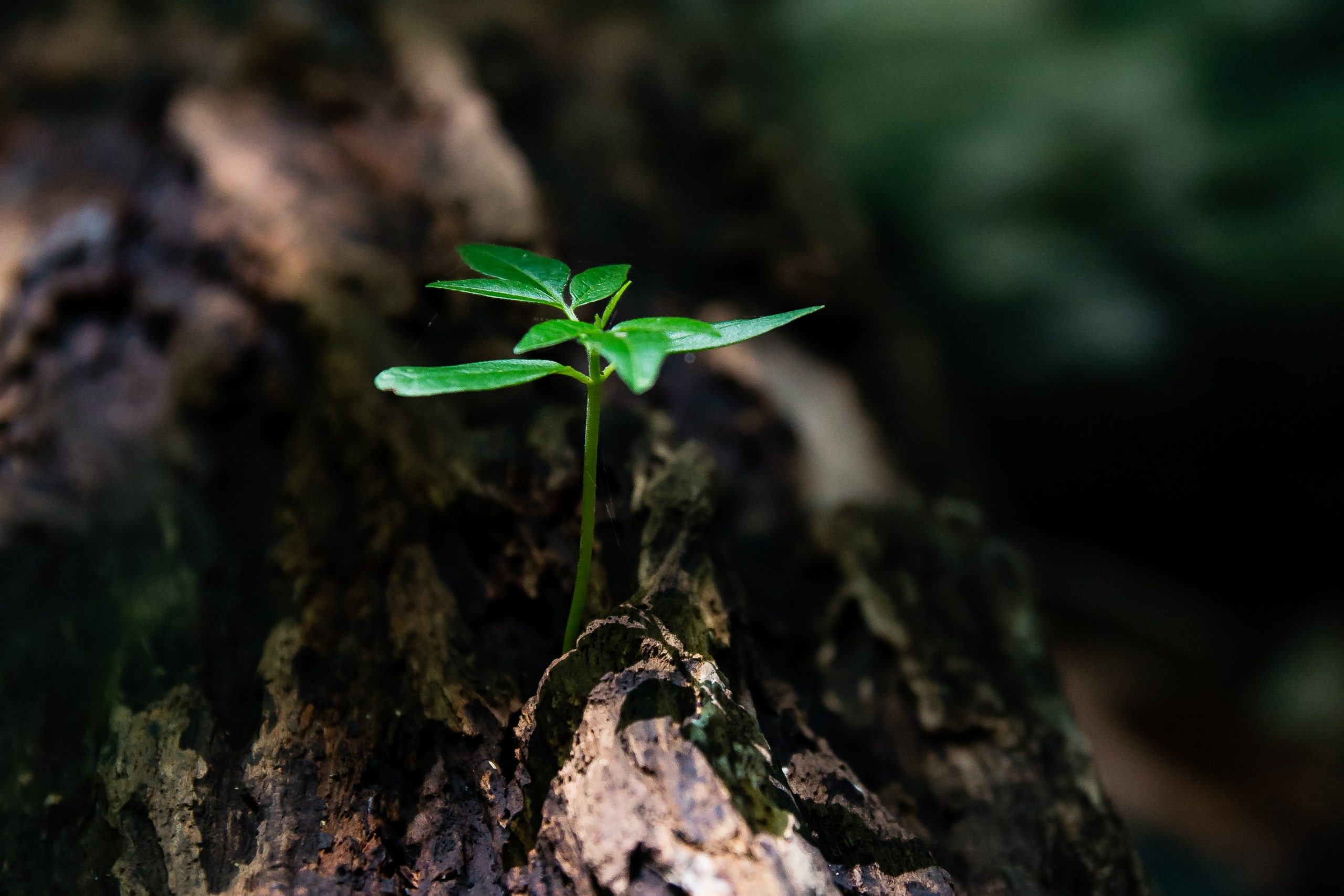 Scale and grow smarter without complexity holding you back.
Convert More

. Surpass industry benchmarks by converting higher-value orders.

Borderless Commerce.

Reach new audiences with omnichannel commerce anywhere in the world.

Powerful Analytics

. Act with confidence by unlocking valuable customer data and insights.
It's your commerce, make it limitless! Empower innovation for your brand—all at a lower total cost of ownership than other leading eCommerce platforms. With BigCommerce, you'll have access to a platform that is and/or has:
API Driven

. Flexible APIs and over 400 calls per second, per customer.

Headless Ready

. Utilize any front-end for content-rich commerce experiences.

Robust Security

. ISO/IEC 27001:2013 & PCI DSS 3.2, Level 1 certified.

Performance

. Google Cloud Platform for best-in-class uptime and server response.

Total Cost of Ownership

. Reduce replatforming time and minimize operating costs.

Expert Support. Drive critical requirements with market-leading services and partners.
BigCommerce powers some of the world's most successful brands, and here's what they had to say about them:
"With BigCommerce, we're caught up with the latest trends in digital marketing while exceeding our customers expectations."- Tyler's Director of eCommerce
"We've found that BigCommerce isn't just a selling platform—it's also our product catalog and our medium for customers who want to speak to us through channels like social media and live chat." – Awesome GTI eCommerce Manager.
"BigCommerce is always listening to customers and updating its platform, giving us confidence. The investment in our site will continue to pay dividends well into the future." – Web/Digital Marketing Manager, Dr. Bruno Bros.
Our digital marketing experts trust BigCommerce! Are you ready to join the list of companies that use BigCommerce to gain more revenue? Head over to their website and start building, growing, and innovating with them today!