SAMA Blog
Learn more about current marketing trends, SEO, Graphic & Web design, marketing, and so much more.
This Is Why You Want A Passionate Marketing Team In Your Corner
There are a lot of qualities to look out for when shopping around for the perfect marketing team to help your brand find consistent growth. At the top of your list of attributes should be one thing in particular — passionate people. 
At first glance, this may not seem like a major priority. What about a proven track record? Exceptional talent? An impressive network? We hear you! While those are some key elements for success, they don't mean a thing without a drive to produce!
Why is that? Because content takes time. Marketing takes patience. There's a reason you're seeking professional help in this endeavor — it's not easy! But every industry is fraught with less-than-stellar members trying to pass themselves off as top-notch. 
Experience doesn't always indicate you'll be pleased with the deliverables. Oftentimes, seasoned veterans can become jaded and end up relying on templates, never trying anything new. That can stagnate your growth as a company!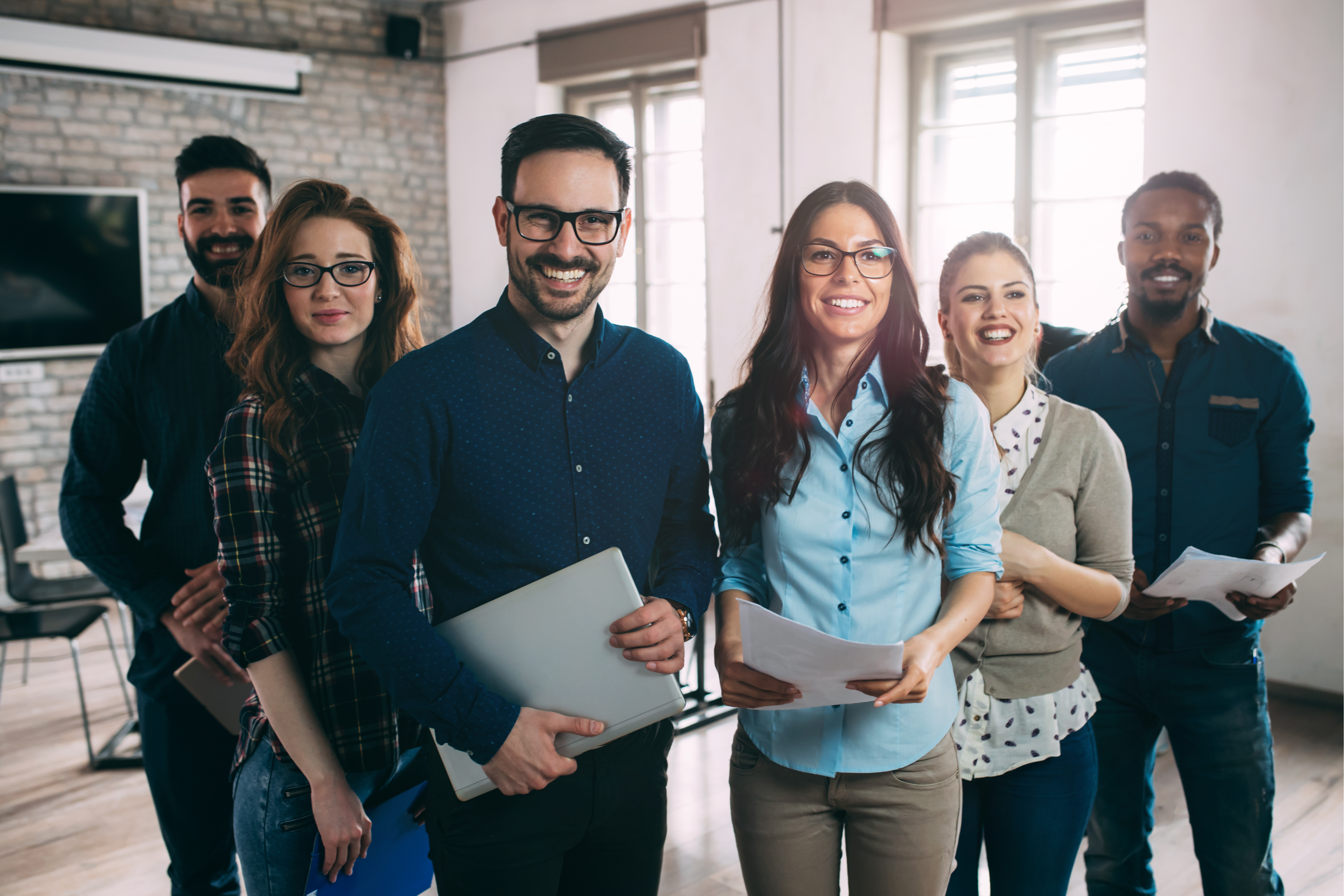 The most talented creatives are useless if they do everything at half-capacity. And that vast network? If your connection doesn't have the drive to be persistent with their attempts for contact, it's like it doesn't even exist at all. 
Passion makes the difference. When a team cares that much about their job and what they do? You'll always get their best work. That's because they'll put a lot of pride behind what their name goes on so they'll give it their all. 
What about in times of trouble, like if a site does down or similar disasters? Only someone who loves their job will put in long hours after they've already clocked out to ensure you don't lose any traffic due to a technical malfunction.
And when things start to plateau? A marketer that's no longer excited about their job isn't going to spend too much time thinking about new ways to reach your target audience the way a passionate one will.
Money doesn't actually make the world go 'round. Love does! And when you hire a marketing team that really loves helping their clients succeed, you'll always end up winning in the end. Because drive is an unstoppable force sometimes!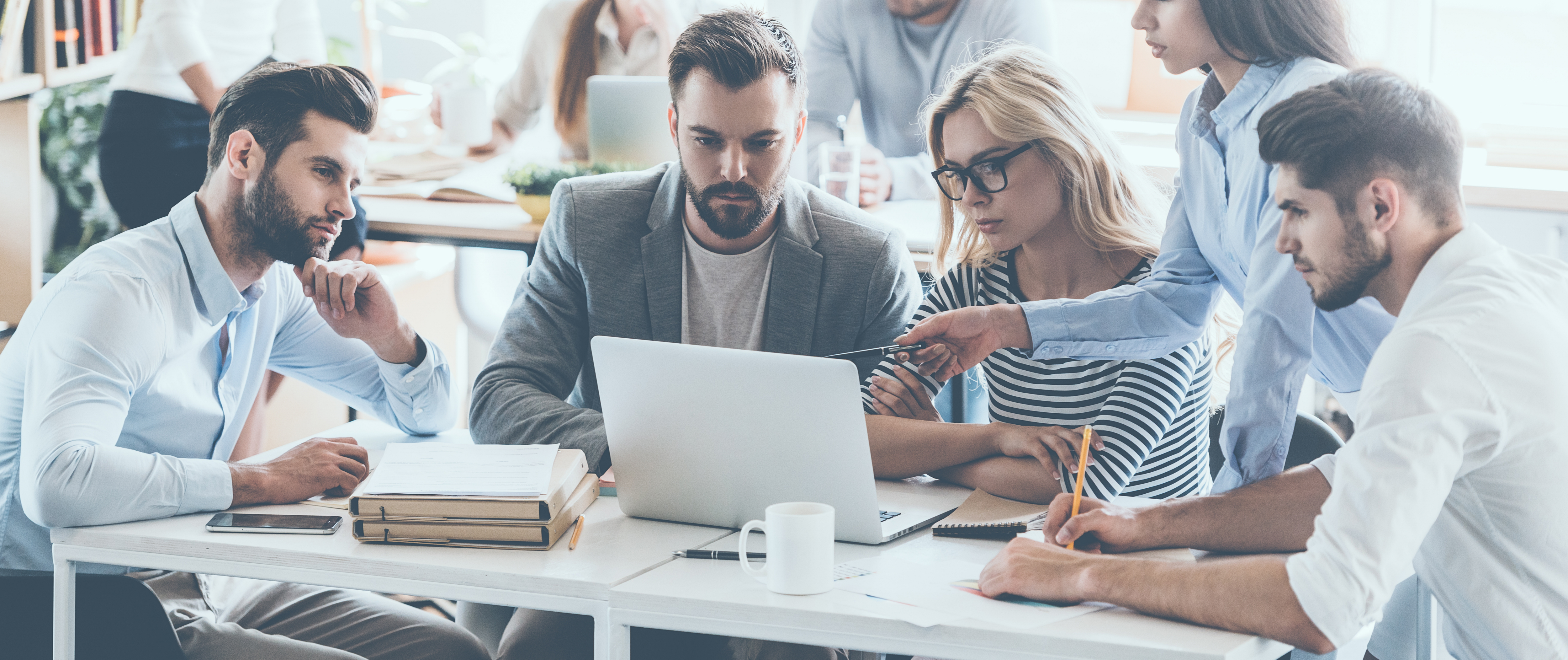 Ready to hire the most passionate team of creatives and marketing professionals in the digital world? SAMA Labs is the New Gold Standard. And we're OBSESSED with what we do. Reach out to us today ⁠— you'll see why we're marketing done the right way.