SAMA Blog
Learn more about current marketing trends, SEO, Graphic & Web design, marketing, and so much more.
Top 5 Things To Look Out For When Hiring A Marketing Agency
Deciding to invest in a marketing agency is a fantastic first step for growing your profits. But selecting the right one? That could be a little overwhelming! How do you know who to trust with something as valuable as your brand? Here's the top 5 things to look out for when hiring a marketing agency so you can make the right choice.
  1.Versatility
You don't want a one-trick pony handling your marketing services. The ideal company will have a wide range of clients in their portfolio across various industries and niches. That's because a team that's versed with a vast array of skill sets and products will have more to bring to the table as far as creativity goes. Diversity is a powerful tool — and it means your marketing agency has the chops to perfect whatever projects you think up. 
  2.Great Communication Skills
Your business is probably your baby. After all, you put so much time, money, and effort into it. You need to know your marketer is really hearing your needs when you express them. Ensure you always know what's going on by selecting an agency with impeccable communication skills. Do they follow up with an email after every meeting or phone call? Do they give you regular updates or schedule a standing weekly appointment to keep you in the loop about the progress they're making with your brand? These are all hallmarks of a successful marketing company who will be an asset to your business.
 
3.Transparency
Marketing costs a lot of money — but it's worth it long term. However, the world is full of shady characters who are often looking to make a quick buck. What's the trick to avoid giving your money to an agency full of con artists who won't provide good ROI? Choose a team that's transparent. The right choice will employ the type of people who are willing to admit when they've made a mistake instead of passing the buck or ignoring your messages. A bad agency will tell you one thing but do something entirely different — the people you want in your corner are capable of giving you the truth, even if it might not be something you want to hear. Bad news can be a good thing — it provides opportunities for growth. You'll want to hire a marketing agency that understands that concept and utilizes it in their practices.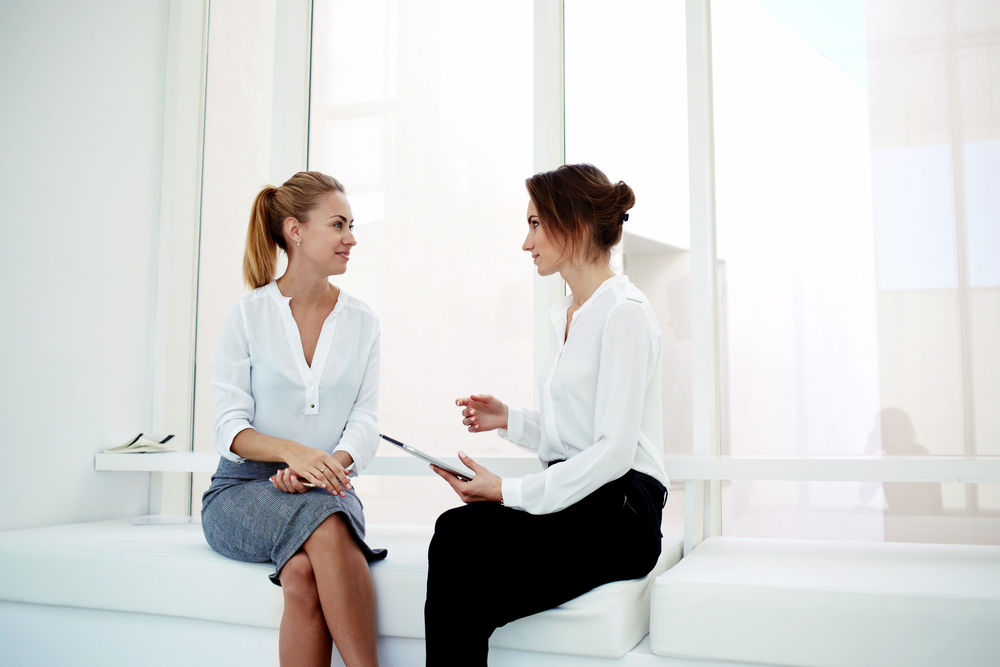 4.Empathy
What's that saying? Walk a mile in my shoes? When you run a business, you have a lot going on — metaphorically speaking, we could say you walk quite a few miles everyday to keep your company afloat. Does your marketing agency understand your struggle? Empathy is an important trait to look for because it means your time will be valued. That means you'll get better results. Additionally, being able to think like a consumer means more effective advertising — which means more conversions for your bottom line.
  5.Proof Of Expertise
Anyone can claim to be good at what they do — but where's the proof? The ideal marketing team will have a vast portfolio of work to show you with a long line of happy clients ready to vouch for their deliverables. In a perfect world, you'll have links to their previous work right on their webpage — and if they don't, ask for some samples. If they have nothing to show you, move on. You'll also want to see some numbers — hard facts that illustrate how much revenue they've helped create for other brands. Human beings are certainly capable of lying to make themselves look good — but numbers aren't.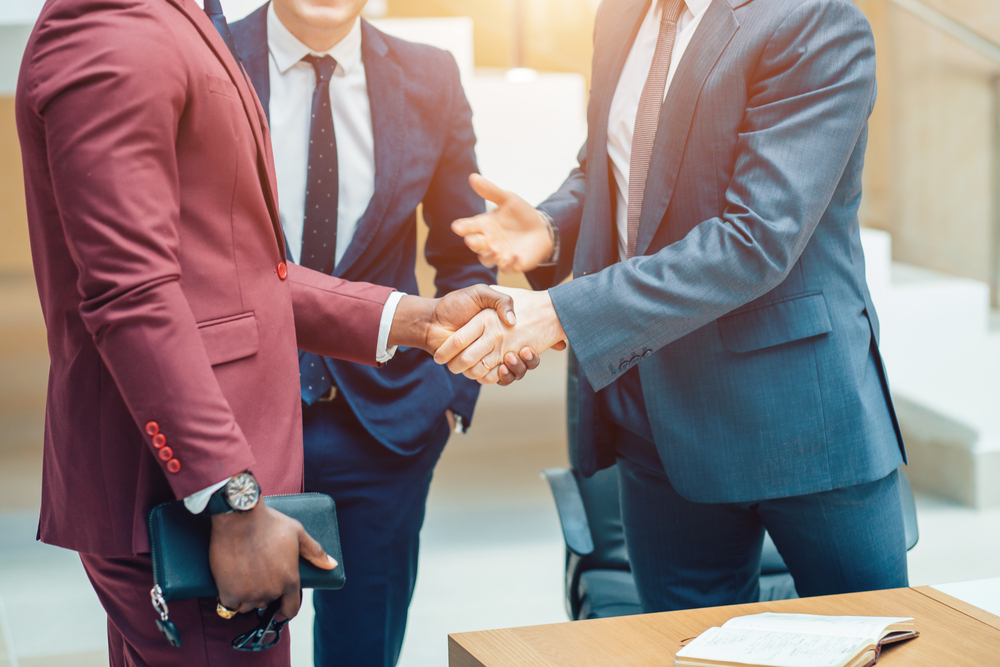 Selecting the perfect marketing agency to grow your profits and give you peace of mind can be a nerve wracking experience. How can you be sure you aren't hiring some cut-rate team who will take your money and run, leaving you with nothing but subpar content and a lighter wallet for your company? Prioritize a company that's versatile, communicative, transparent, and empathetic, with a deep and impressive portfolio of proof and numbers to back up their claims for the best chance at success. If you're interested — SAMA Labs is one such agency. Call us today to see how we can help you!