The Importance of Video Content
in Today's Social First Online Economy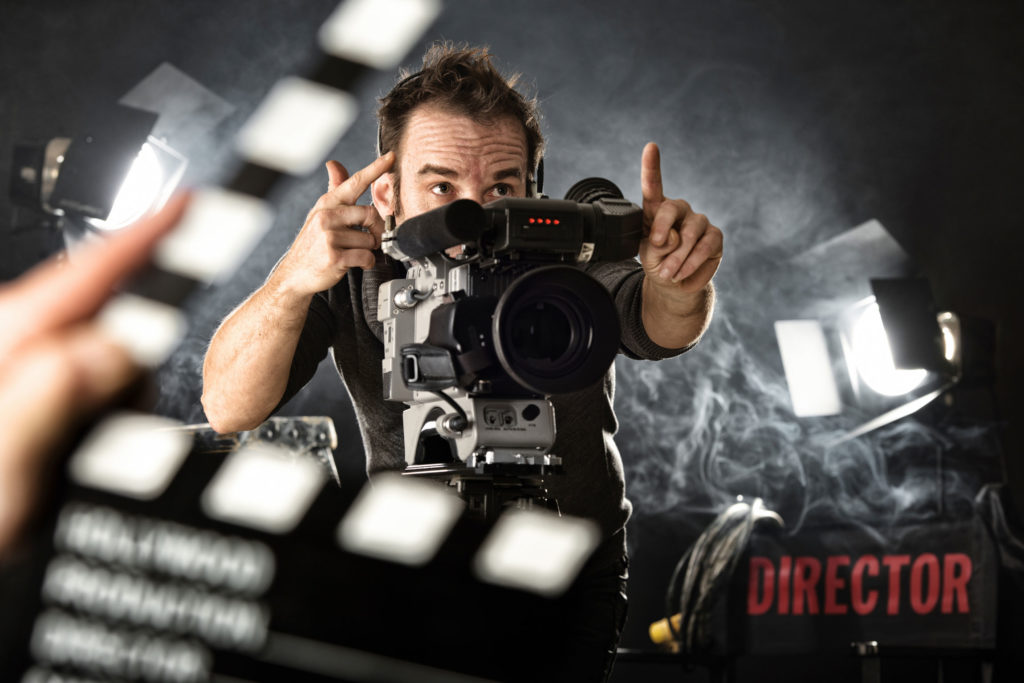 Hop onto any social media platform and chances are you'll see more videos than static images these days. The rise of Facebook, Twitter, Instagram, and more has drastically changed the way we communicate with each other as a society and market products as companies. Keeping up with the changes as they come is critical for your business' longevity in the digital world — and video content is currently at the forefront of those changes. Don't get left behind! Let's take a look at the importance of adding video content to your toolkit in today's social first online economy.
       1. Video Grabs The Viewer's Attention
It's really easy to get lost in the mindless scrolling of a social media feed. Pictures are easily breezed by — but videos tend to be thumb stopping. The movement is eye catching and can create a sense of friendly familiarity — like receiving a FaceTime call from a friend who lives far away. It speaks to humanity's innate sense of voyeurism. We want to see how other people do things — and video provides an immersive dive into other worlds.
       2. Video Increases Your Value As A Company
Adding video content is also a technique to increase your brand value by expanding the services you're able to provide. For example, a restaurant or kitchen supply company might find that videos showcasing recipes help to drive more traffic to their location or increase sales. In this case, by adding educational content to their social media presence in the form of cooking videos, they're able to keep their customers engaged.
      3. Video Enhances Your Brand's Personality
Anyone can create a product. In fact, there might even be some people out there making the same thing you do — how do you set yourself apart from the competition? By emphasizing your unique personality! Behind the scenes clips are also a great way to create a sense of transparency with your followers because they'll feel like they were able to take a peek behind closed doors. That kind of trust builds loyalty — a critical element of keeping your profits growing.
     4. Video Helps You Stay Current
Remember the Ice Bucket Challenge to raise awareness for ALS? Practically everyone did a video for that — from everyday people to celebrities and beyond. Why was that trend such a monster for what felt like so long? Because everyone wanted to stay up to date with the most popular trends. Nobody wants to feel left out — especially if lagging behind the times leads to your obsoleteness. Video is a fast way to stay current with what's currently popular and trending. With just a few clicks, you can record and upload a short clip to your feed to stay relevant and keep customers engaged.
     5. Video Helps You Drive Conversions
You know what they say — seeing is believing. Can you think of a better way to showcase your product or services than with video? We can't! Customers want to know what they're getting before they plunk down their hard earned cash. Video allows them to see — with their own eyes — your product in action so they can make a more informed purchase. When a customer feels secure, they'll be more likely to buy! Foster that trust with videos for a foolproof marketing strategy.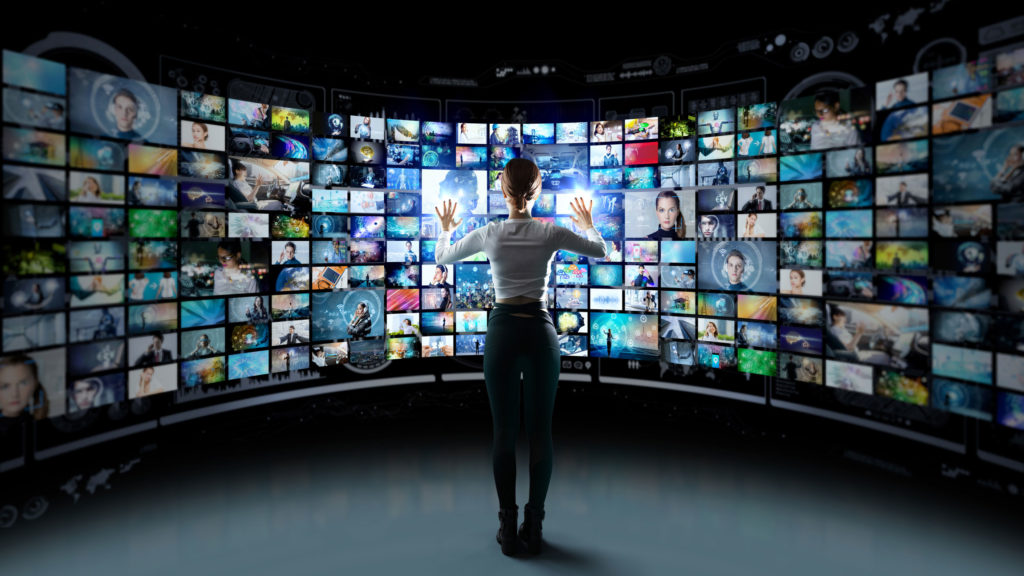 The Buggles were right — video totally killed the radio star. However, it also gave birth to a new dimension of marketing strategies. One that ushers in personalization and high value educational content. One that grabs the attention of potential customers with minimal effort. In today's social first online economy, if you're not keeping up with the trends, you'll be left out in the storm. By adding video content to your line up, you're sure to win! Need help getting started? The team at SAMA Labs has a full service video studio for creating top of the line visual content for your brand — call us today to learn more.