Strofi creates boutique-quality CBD based products like tinctures and bath bombs. But that's not how it all started! This brand has had a few different incarnations during their time with us here at SAMA Labs. When they arrived, they didn't know who they were or what they wanted — from the company name, to style guidelines, and more. They need help! That's why they came to us. Let's take a look at Strofi's journey.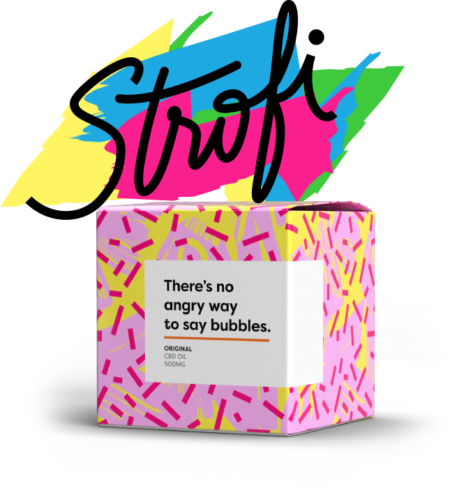 When Strofi first started working with SAMA Labs, they had a totally different name and image. Our experts saw that their original design wasn't going to pan out in a profitable way so they knew a revamp was necessary. The team worked with the client to choose a new name, more appropriate colors for their imagery, and otherwise hone in on an aesthetic and direction that would be more interesting to customers and maximize the client's conversion rates.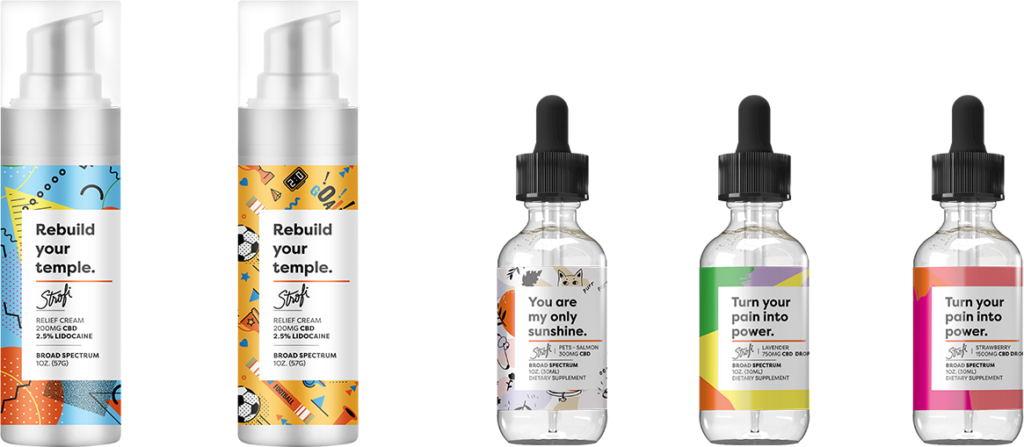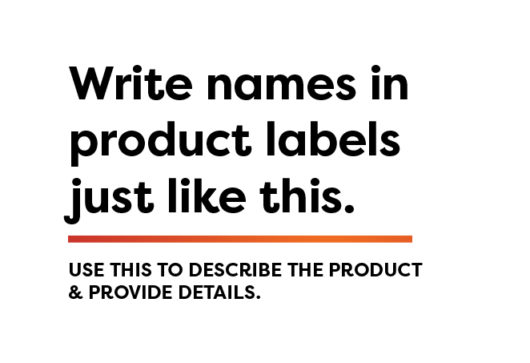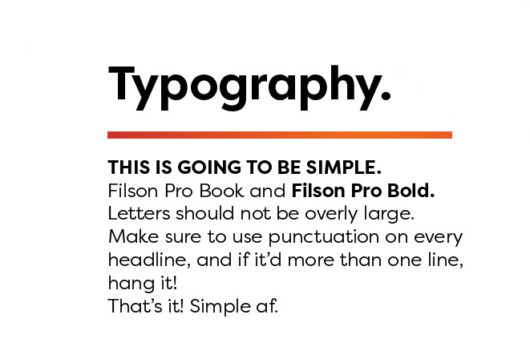 On the marketing side of the equation, our team brainstormed for the best possible strategy to get the word out about Strofi. The CBD industry is flooded with start-ups right now so our analysts quickly realized we needed to be a bit disruptive in order to have an edge over the competition. It's challenging to market for CBD brands as there are lots of rules in place — our team made sure to adhere to all the standards required by the FDA when marketing for Strofi!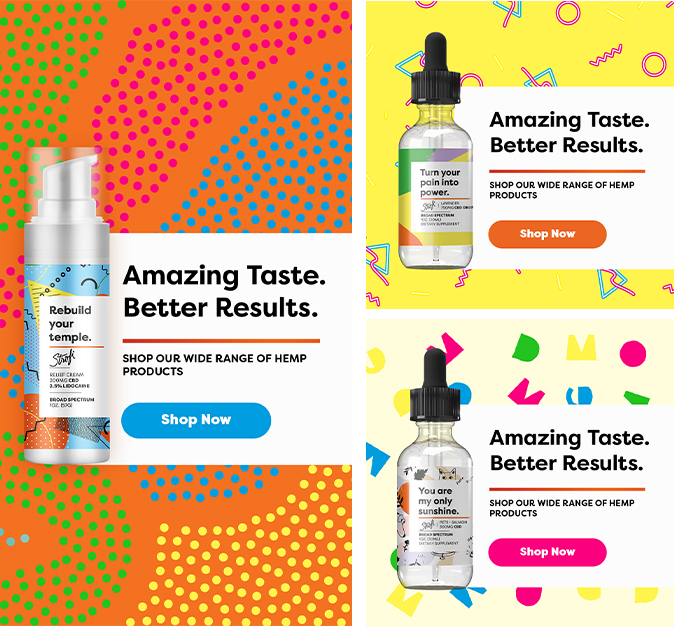 01/Let's work
Together
Let SAMA Labs take your brand to the next level.
Let's start with an introduction. Share some details about your brand and get set up with a free consult!