SAMA Blog
Learn more about current marketing trends, SEO, Graphic & Web design, marketing, and so much more.
Don't Make These Social Media Marketing Mistakes
Facebook, Twitter, Instagram, Pinterest, Snapchat, TikTok — doesn't it sometimes feel like social media platforms are taking over the Internet? These days nearly everyone is using some form of this communication method, whether personally or professionally. That's because, with millions of daily users worldwide, social media has limitless marketing potential. But getting started can be rife with pitfalls. Trying to avoid some classic errors? Here are 5 social media marketing mistakes to be aware of!
1. Not Having Policies Or Strategies In Place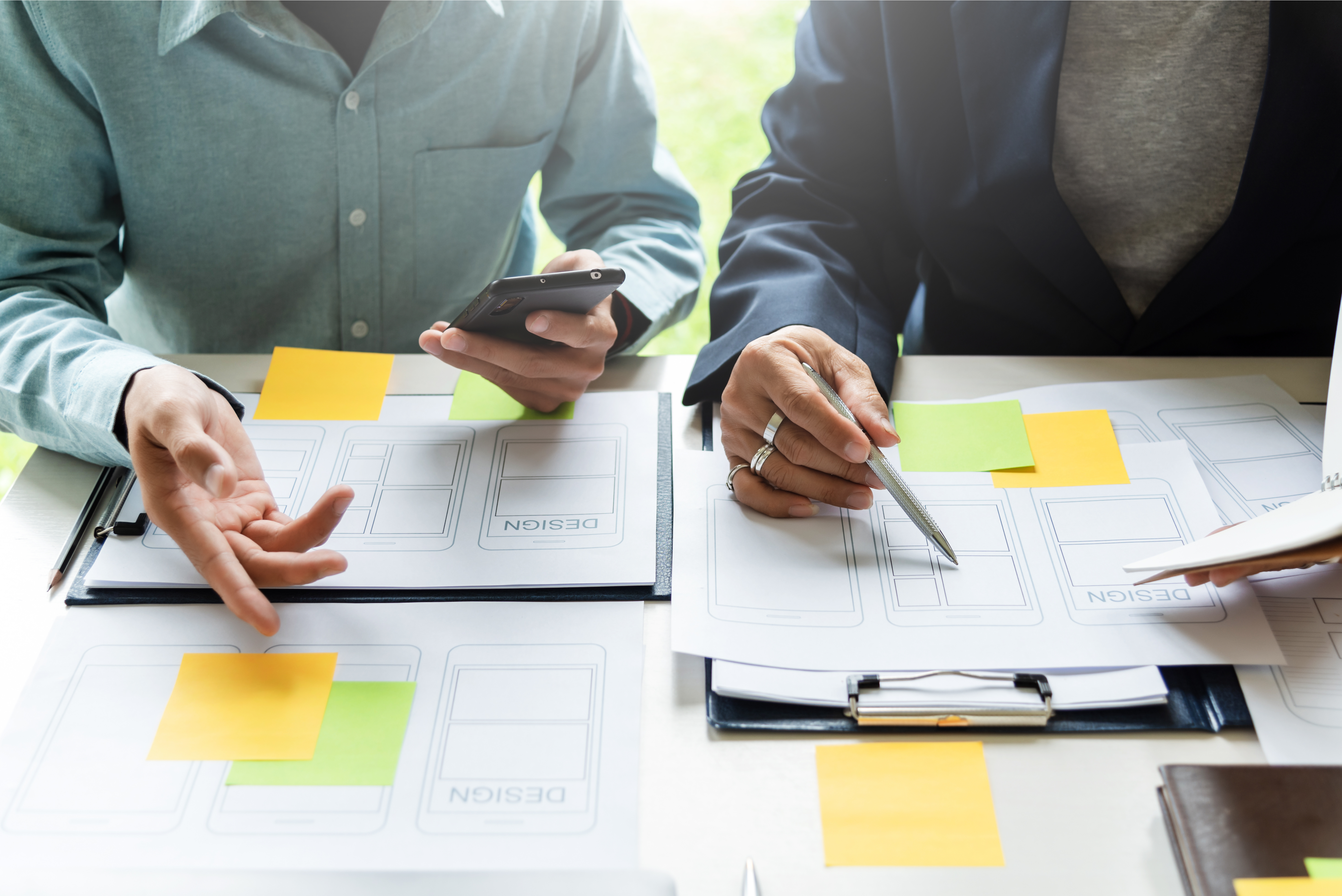 Think you can just wing it? That's a terrible idea — and one that'll cost you followers. Keeping up with social media is time-consuming and that's a resource you have very precious little of as a business owner. Going in with a plan of attack helps you get and stay organized so your posts are consistent and on-brand. Having set policies in place also helps maintain continuity in your voice no matter who writes the captions!
2. Being Too Rigid With Your Strategies
Not mapping out a plan of attack? Detrimental. But being far too strict in adhering to your strategy? Devastating. Social media moves fast! That's because it's constantly changing and evolving to keep up with the times. Something can happen tomorrow that makes your preplanned post seem a little inappropriate and negatively affect your image. You might also miss out on trends that could boost your viewership simply because it doesn't align with your strategy. Sticking to your blueprint is important — but keep an open mind and the willingness to bend so you remain authentic and current.
3. Ignoring Or Deleting Negative Comments
Let's face it — everyone will eventually find themselves with critics. No matter how good your brand or product is, someone will find a way to complain. When those negative comments start rolling in, it may be tempting to delete them or pretend they don't exist at all. Don't give in to that desire! Unfortunately, it's impossible to control how a message or brand is received. The people will determine that. Deleting negative comments will make the user feel silenced — that's never good for optics. Even if it's not true, other users may see the deletion of less-than-positive comments as a brand trying to hide something. Instead, turn that obstacle into an opportunity! Reach out and respond to see if there's a way to fix it. You might just turn a complainer into a loyal fan!
4. Treating All Platforms The Same
We've heard it before. "It's all the same, right? I mean, Instagram is even owned by Facebook so if you've got one figured out, you understand all social media." But it's that mindset right there that will set you up for a massive failure.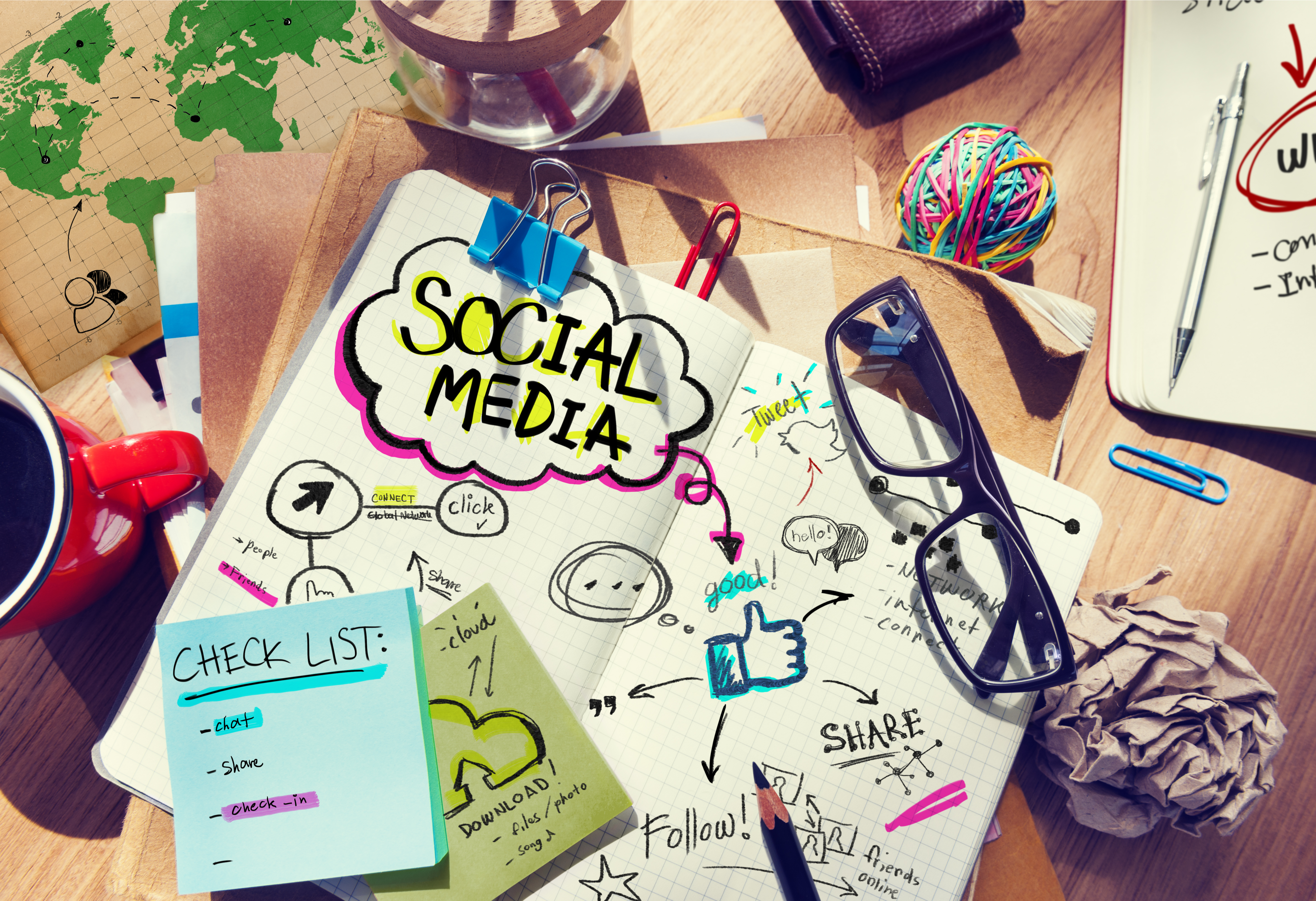 While there are elements shared among all the key players, each platform has its own set of rules, its own algorithm keeping the feeds moving, and it's own set of demographics. For example, Facebook has an older audience, Instagram is a hotspot for Millennials, and TikTok is basically ruled by members of Generation Z. How you approach these crowds will vary so each platform needs to utilize its own unique strategy in line with your brand voice.
5. Not Tracking Your Analytics
Data is important! You'll want to track your statistics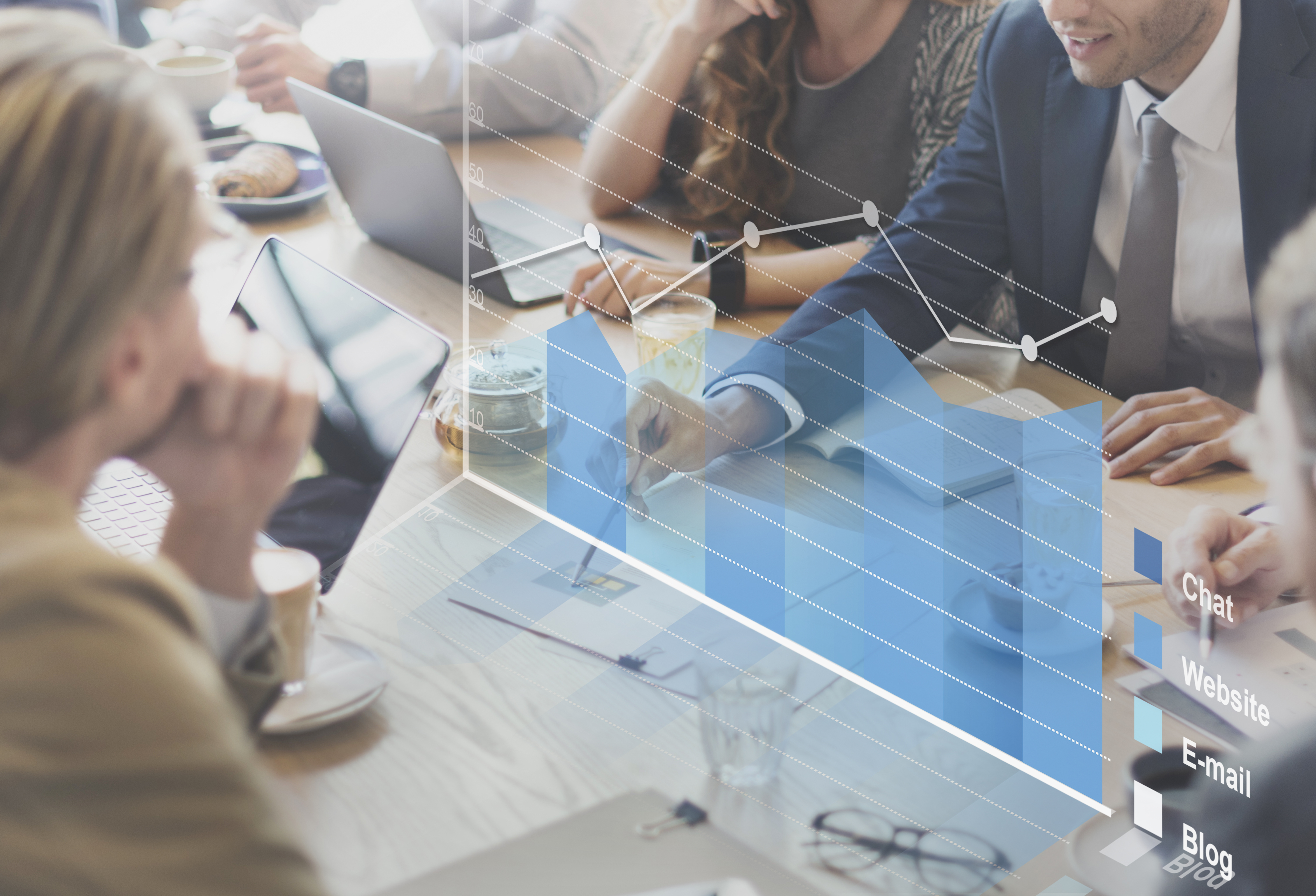 to see what's working and what's not so you can adjust accordingly. Often, people think follower count is the be-all-end-all measurement for success on social media but that's not always the case. What's a higher priority is the quality of your followers and the level of engagement in your comments section. If you're just checking how many people are in your fanbase, you're only looking at a small fraction of the information. Get a full picture with more analytics!
There are a lot of mistakes you might make when getting started in the world of social media marketing — from simple hiccups like being a business but operating from a personal account to some major offenses like the ones listed above. Feel like your head is spinning too fast to keep up with all the do's and don'ts? Sounds like you could use a little professional help. Reach out to SAMA Labs today to get in touch with our Social Media and Marketing experts. We're ready and waiting to help grow YOUR brand today!