Slime Obsidian was ahead of it's time bringing slime to the market peaking it's popularity. With crazy cool colors and delicious scents, Slime Obsidian isn't your average slime e-commerce website. With 100's of products and an even larger following on social media, Slime Obsidian has trusted SAMA Labs with not only growing their brand but also growing their business. Take a look at their journey below!
Squishy slimes in interesting textures take up a bulk of the images on the webpage and colors are derived from the bright hues of the product itself. We thought a visual aid was the best way to get customers interested so to achieve that we employed the use of video clips of the slime. The effect is eye catching (even a little bit soothing to watch) which is perfect for nurturing conversions.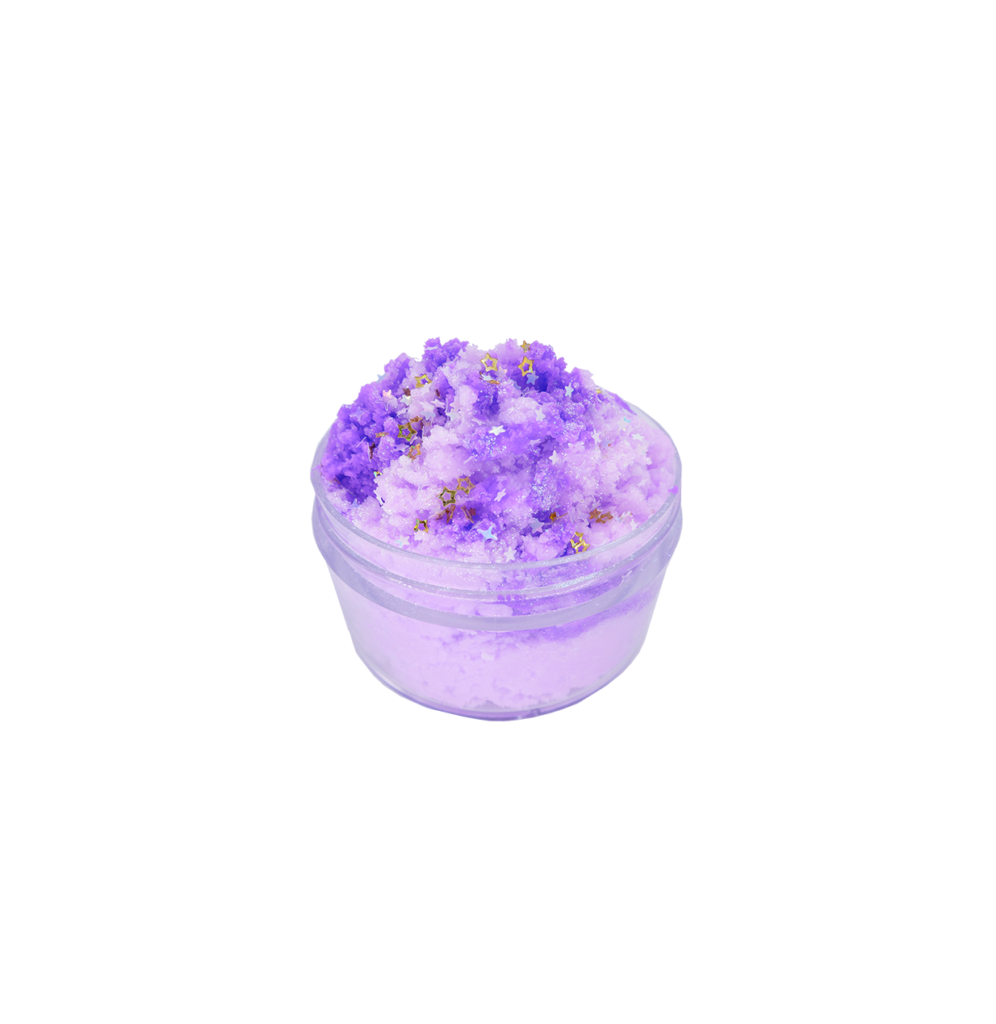 The marketing team knew Slime Obsidian could sell all by itself. That's why with our help, they're able to obliterate their profit goals week after week. The trick? Using static and dynamic images that really showcase the luxuriousness of the touch and feel of slime. When potential customers see these images and videos, they're more enticed into making a purchase than through traditional marketing techniques alone.