Sama

Services

Learn More about what we offer
No job too big
or too small

We call ourselves a lab for a lot of reasons. One of them is our innate ability to sculpt your digital marketing strategy using real, quantifiable metrics that inarguably set you up for success. We emulate many years of experience in growing our own brands directly to your business. Your pain points are the same ones we've experienced. There's a clear advantage when you have a team like ours helping you avoid costly mistakes.
Don't put yourself in a position of replacing old customers with new ones. Our team can analyze trends specifically so you're always engaged with your customers. Email marketing is a great way to use data you already have to influence repeat buys, announce new products, or exciting company news.
Search engines are a critial component of converting high-intent traffic into customers. When used to it's advantage, it's a powerful ROI machine. As a team that's well-versed in platforms like Google, we're able to leverage all of it's products including; Search, Shopping, Display and Video.
For the last several years, Social Media Marketing has been a standout foundational part of a brand's marketing funnel.  Our brands were born on social, so we know when and how to use it for a brand like yours. Brand-building has never been more effective with social platforms at your disposal. We can show you how.
Your voice and your story matter, now more than ever. You need to take a clear stand on who you are, what you're doing, why you're different and the people you're doing it for. This requires a consistent visual identity that resonates with your audience and communicates your message.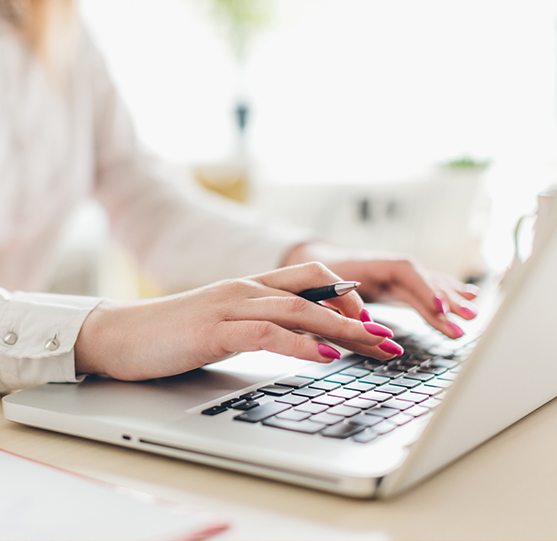 Our in-house team of designers and developers can transform your brand's website into an engaging and converting powerhouse. We walk you through the entire process from conception to completion. Whether you're an eCommerce store or a local fitness facility, we'll create something unique just for your company.
Disruptive creativity is extremely effective right now — and the truth is that's because the old ways of doing things just don't work anymore. We're in a new era. People, businesses, societies, culture —they've all evolved. We no longer follow the one dominant brand in a market — we find the right message that speaks to an audience, while maintaining brand values.