SAMA Blog
Learn more about current marketing trends, SEO, Graphic & Web design, marketing, and so much more.
SAMA Reverses—
Common DIY Marketing Mistakes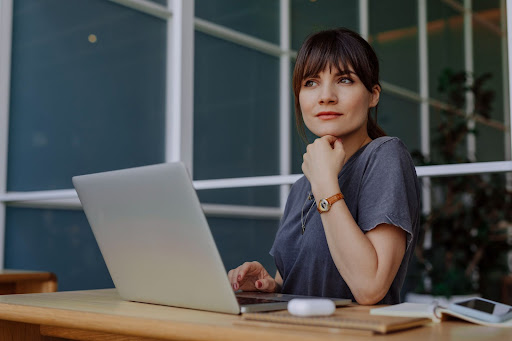 Online marketers are doing better than ever in a world where access to billions of people is just a few screen taps away. Social media platforms like Facebook, TikTok, and Instagram have also helped marketers, for these platforms can subtly promote products and services between posts and pictures.
If you're an entrepreneur or small business owner, you've probably looked at today's online-marketing landscape and figured you could handle marketing strategies and reach objectives. While you may be right in your assumptions, the fact is that one person alone cannot market like a team of experienced and qualified marketing professionals. For this reason, in addition to the reasons listed below, it's better to hire a marketing agency instead of relying on DIY marketing.

Marketing is a Science
To execute an effective marketing strategy, several skills, as well as extensive knowledge, are required. Knowing the ins and outs of web design is not enough; you'll need copywriting, social media marketing, and graphic design skills, to name a few. While developing all these skills is possible, it takes a lot of effort.
Common Mistakes with DIY Marketing:
Time & Money Wasted-

You are the one who is going to be responsible for marketing. As a result, you will have to devote a certain amount of your valuable time to work on the business's marketing strategy. This doesn't even account for the time needed for marketing execution, campaign development, and results measurement.

DIY Cannot Compete with Skilled Marketers-

You may understand how marketing works well. Still, the reality is working with a qualified marketing team that has a track record of delivering results cannot be compared to doing marketing on your own. This can be detrimental to your company's success because there will be a wide variety of marketing tactics at your disposal that won't be on your radar.

Maintaining Consistency-

You already have a lot on your plate as a brand—marketing is 100% more of a beast than producing your product/service. If you don't have the effort or time to be consistent in your marketing strategy—you ultimately place a barrier between you and your consumers.

Measuring Only Sales-

Marketing 101 is about results. You need to know your audience–what they desire and then execute. If you are the brand's face—it may be challenging to separate sales from results—leading to a dead end.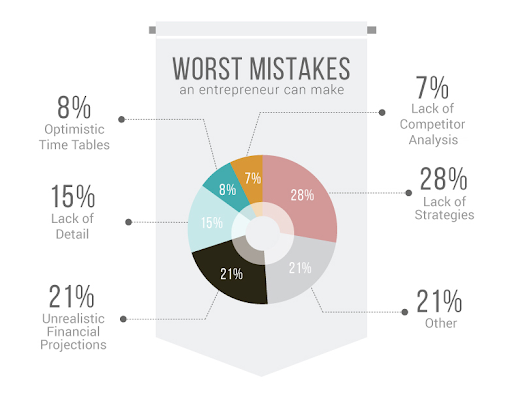 What you get working with Expert Marketers (like SAMA):
Create Marketing Plans based on Brand Voice

(each client is different)

Building Brand Awareness & Engagement

Redesign Websites 

Graphic Designs 

Develop Campaigns 

Gain Leads & Entice Returning Consumers

Promotion & Sales Distribution

Email & SMS Marketing

Organic & Paid Advertising
With a marketing agency, you'll have access to a variety of specialists, and these are the people who will get your marketing strategy off the ground and running efficiently. It's no secret that website design is an essential aspect of any business's online presence, and an exceptional agency will ensure your website looks great and runs seamlessly.
What Every Brand Needs in a Marketing Agency:
Operations

Marketing Directors

Marketing Analysts

Web Developers

Social Media Specialists 

Graphic Designers

Copy Directors

Copywriters
And many more!
Utilizing Management Structures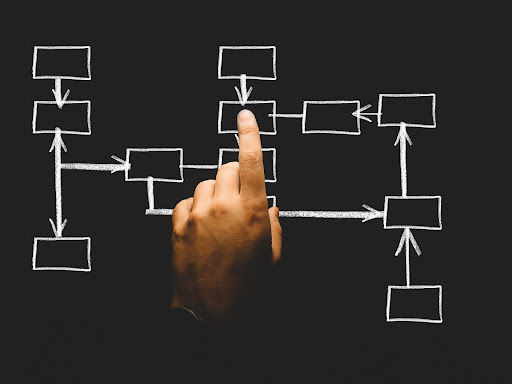 Executing a social media marketing campaign may seem simple, but it requires a lot of supervision and maintenance. Working with professionals sets your brand up for success because they manage a marketing campaign's crucial aspects, so you don't have to. They are utilizing state-of-the-art technology and up-to-date systems to stay current and competitive. Marketing trends are ever-changing, but experts like SAMA are always in the marketing know!  
Plus, there are no headaches when you let a marketing agency handle all the intricacies, so you'll be able to devote time and energy to other areas of your business.
VIP Access—with Experts
Connections are essential—any successful business owner will tell you that. Marketing agencies take cultivating relationships seriously, and when you work with one, they'll usually give you access to their long list of connections. If you need an expert in website design, there's a good chance the agency can contact one of the best in the field—or set up a meeting with their own (like SAMA). 
Individuals pursuing marketing goals can form and establish relationships, but again, as with most of the points explained here, it requires a lot of time and effort. Also, when you work with an agency, you become associated with their credibility, which can be invaluable when trying to grow your business.
Partner with SAMA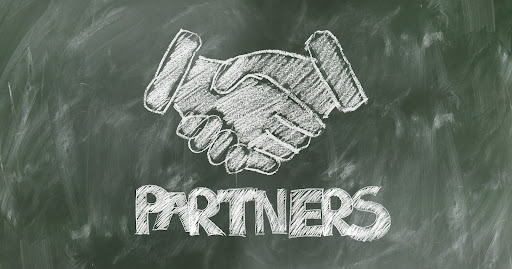 After reading through the points above, you're probably wondering how you can get in touch with an expert marketing company. SAMA Labs is a forward-thinking agency that has helped many e-commerce and small-business owners reach their goals, and go from a living room product idea to an industry leader! Get in touch with SAMA now and watch your business take off!