SAMA Blog
Learn more about current marketing trends, SEO, Graphic & Web design, marketing, and so much more.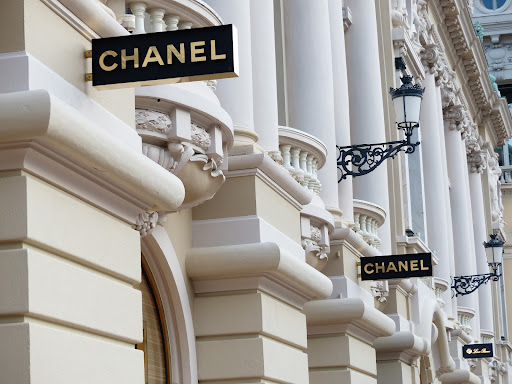 SAMA Answers— Why is Branding Important?
A business's branding is more important than you might think. On the outside, your brand may seem like it consists only of elements such as logos and colors, but your brand is the entire identity of your business. Your brand gives you personality.
Branding has always been a vital part of business, but it may be more critical now than ever. With social media, consumers get exposed to new brands every day. This can be great for consumers with plenty of options and can research to find the best one, but it makes it harder for businesses.
Be Memorable
A business with a distinct logo, attractive colors, and other visual elements will be much more memorable. Someone might see your brand for only a moment, but if it sticks out positively, there's a good chance they won't forget it, even if this person isn't ready to use your products or services. Eventually, when they're prepared to take the following steps, they'll return to you if your branding has stuck with them.

In a recent 2022 poll by eMarketing—it was found that most companies that concentrate on digital marketing strategies have increased their revenue by 48%, gained exposure online by 89%, and have over 128% more conversions by using the simple tactic of "selling benefits—not features".
After all, consumers are purchasing convenience and accessibility. Of course, there is nothing wrong with marketing your product/service features—it's about how you "market" the elements. More below.

Branding Builds Trust
Trust is the most critical factor in building your brand visuals and voice. A common complaint from consumers is that a brand seems "spammy" or a website seems untrustworthy. In marketing, less is more. Web and graphic designers that work with expert marketing agencies have the upper hand in spotting these mistakes and fixing them quickly to ensure they don't hurt the brand.
Improve your Advertising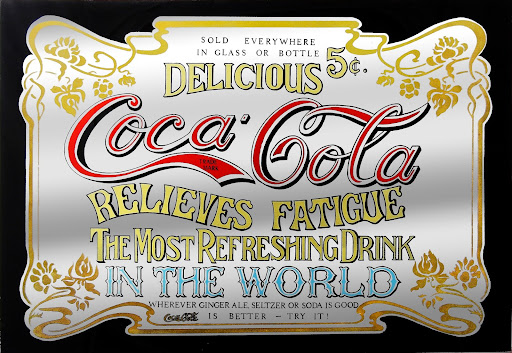 Your business won't be able to get very far without advertising. Branding and advertising go hand in hand. If you want better advertising for your business, you will need to work on creating a brand first.
When advertising your business, you want everything to be cohesive and represent your business's identity and values. This can be challenging when you haven't taken the time to form your brand. If you're advertising without solid branding, you're missing out on opportunities to create an effective campaign. Incorporating branding into your advertising will help increase the recognition of your brand.
There are several avenues to choose when advertising:
Email / SMS Marketing
Social Media
Organic / Paid Ads
Offline Ads (radio, tv)
Branding Creates Loyalty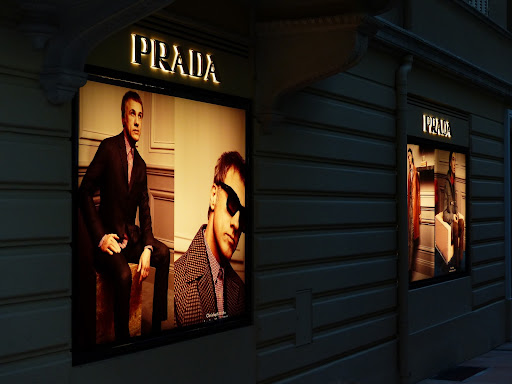 Businesses don't want customers who recognize the brand and use your company once — you want to create returning customer conversions. With good branding, you can give your brand a more personable touch, which your customers can relate to more than strictly all business.
In many ways, you can appeal to people's emotions through branding and make them feel more connected to your company. Some companies add animals (dogs, cats) to their ads to add a personal touch. People respond—which is what you want.
Branding allows you to build relationships with your audience, turning them into loyal customers. You can create a brand that people actually care about and put yourself ahead of businesses that aren't using this to their advantage.
SAMAs Take—
If you are an e-commerce or start-up company that has struggled with branding—reach out to the experts at SAMA for assistance! We have partnered with several businesses and made them industry leaders. Visit SAMA to learn more expert marketing tips to elevate your brand!