SamCart
SamCart is the first eCommerce platform built from the ground up to boost customer value and eliminate lost sales. By focusing at the product level and not the store level, our customers can create beautiful sites that showcase their products, convert more visitors, and increase order value. Whether you teach classes, build courses, write books, or invent products, SamCart's templates will help your product fly off the shelf.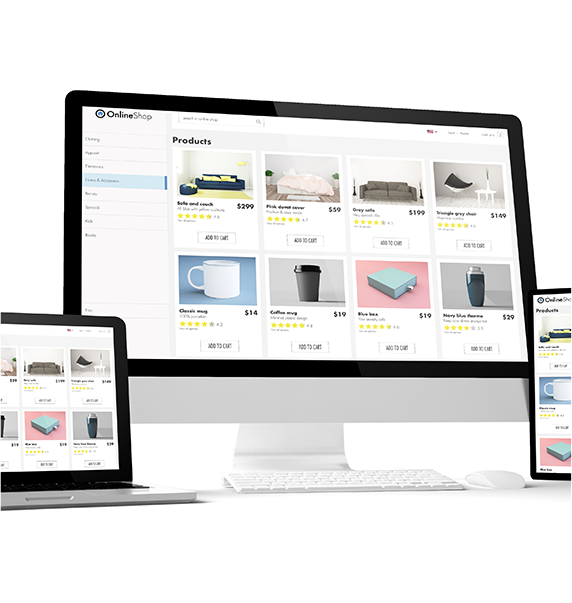 Customization
& Design
If you're marketing your products online, you need an easy way to showcase and sell your products without worrying about technology. SamCart and their pre-designed templates convert at the highest level so that you can focus on your passion, not the tech. The template library of product pages is designed with every element you need for an online store builder plus features to turn visitors into customers faster than your competition. Plus, with our drag & drop editor, you can fully customize the look and feel without any design knowledge or experience. The perks of their template system are:
• Zero Coding Required
• 100% Mobile Responsive
• Drag & Drop Conversion Widgets + Page Builder
• Library Of Pre-Designed Templates
Thousands of product creators, thought leaders, course creators, and entrepreneurs trust SamCart to grow their business—and they'll help you, too. Check out SamCart and see how you can be part of this happy collective.
17,000+
Businesses Powered
9.7 Million
Products Sold