SAMA Blog
Learn more about current marketing trends, SEO, Graphic & Web design, marketing, and so much more.
Paid Social Ads Or Organic Posting & Why
You already know social media is the biggest marketing tool of the current age — but how to begin is an entirely different story. If you've been getting started on your brand's digital marketing journey, you might be confused by some of the terms you've heard — like paid social ads and organic posting. What's the difference between them and which is better? Read on to find out!
What Are Paid Social Ads?
Paid social ads are those sponsored posts that show up in your news feed while scrolling social media. This is direct response advertising where you're trying to elicit a specific action from your audience, like purchasing a product.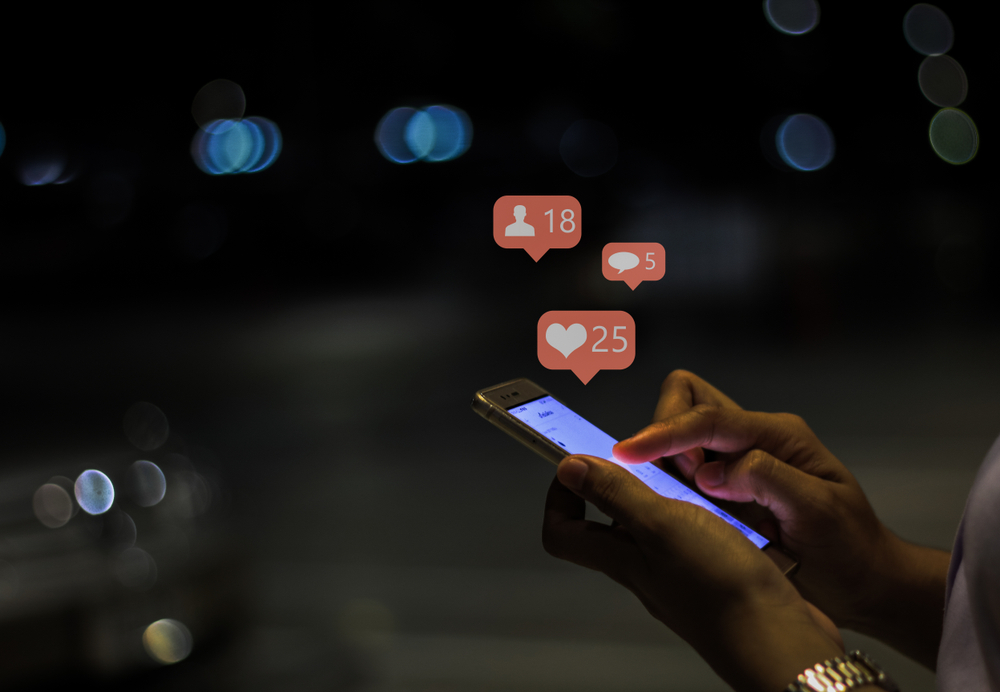 What Is Organic Posting?
Organic posts are what you're used to seeing on social platforms — just everyday updates from friends and family. For a business, this is a helpful asset when branding. It allows you to disseminate information that aligns with your strategy and showcases to consumers who you are and what you stand for. 
Which Is Best?
The truth of the matter is neither option really reigns supreme — they're two entirely different beasts. Most of the time, you'll want to use a healthy combination of both for a hybrid strategy that hits more targets for maximized conversions. That's because they both provide incredibly important elements for your digital marketing strategy.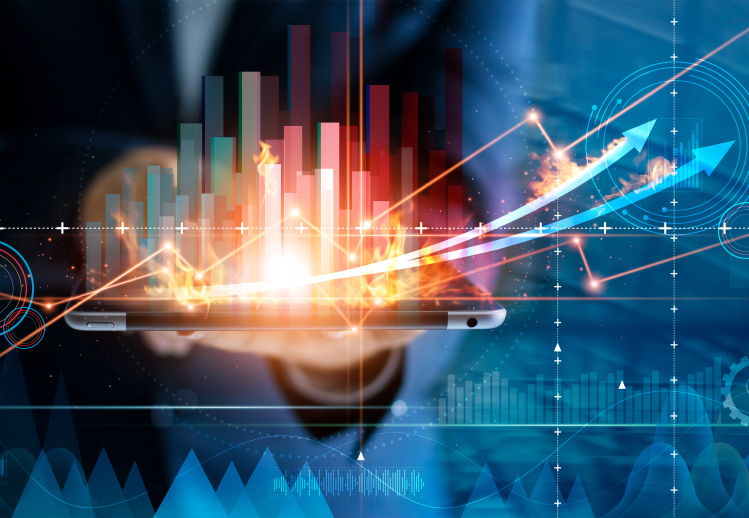 Paid social posts are measurable through analytics so you can strategize how to continue. That's critical for long term success because it allows the opportunity to right the ship if something isn't yielding results. Which posts worked? Use that information to narrow your scope and retarget previously interested consumers to ensure a better chance of a sale. Which posts didn't work? Take a hard look at that data and figure out a way to improve for the next campaign. 
Organic posts, as mentioned above, are ideal for branding — they showcase your company's voice and values so like minded individuals will find and resonate with your product. This is essential for forging brand loyalty and awareness — but not as quantifiable as the data provided by their paid counterparts. Choosing both strategies gives you a better chance at success.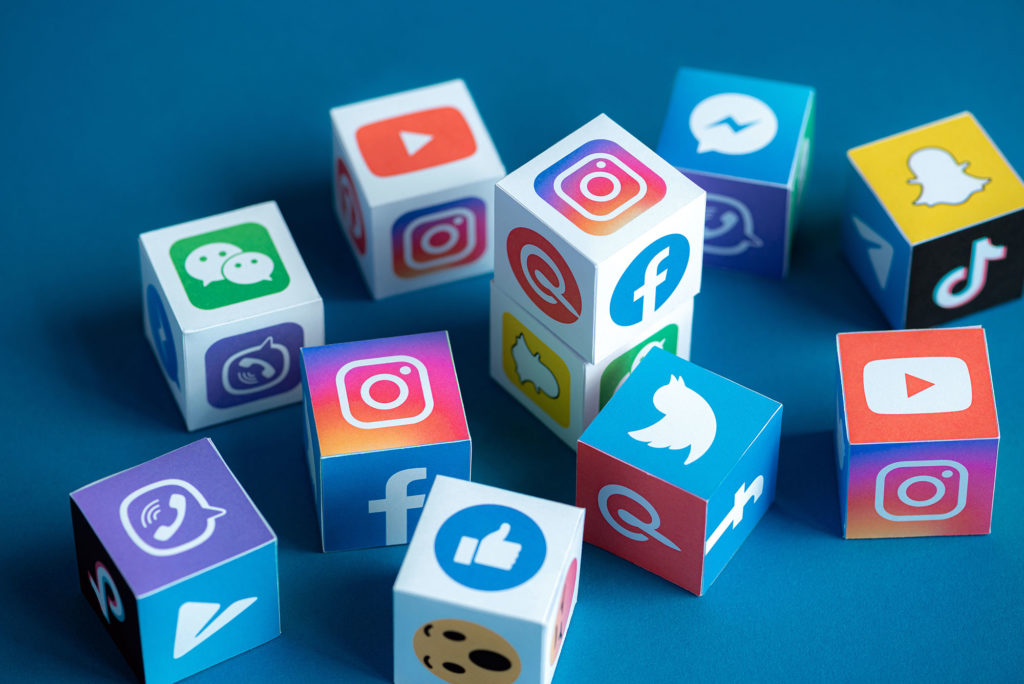 Whether paid or organic — social media posts are currently one of the most effective ways to market your brand and grow your profits. With a well balanced combination of both techniques, you'll be able to develop a strategy that will maximize your growth. Need a little expert assistance getting started? Reach out to us today for more info!