OYA is launching early 2021 and we can't wait!  The makers of OYA wanted to develop a brand that meant so much more than the product.  The idea was to build a product line that was CBD based but could offer a product for nearly everything someone has to use in their day-to-day life. 
This project had it all; naming, full identity, content development, website design and a full-funnel marketing strategy.  However, it all started with this amazing branding project our team worked tirelessly on.  Check out how the brand aims to touch on so many aspects of your life, providing a quality product around transparency and total wellness.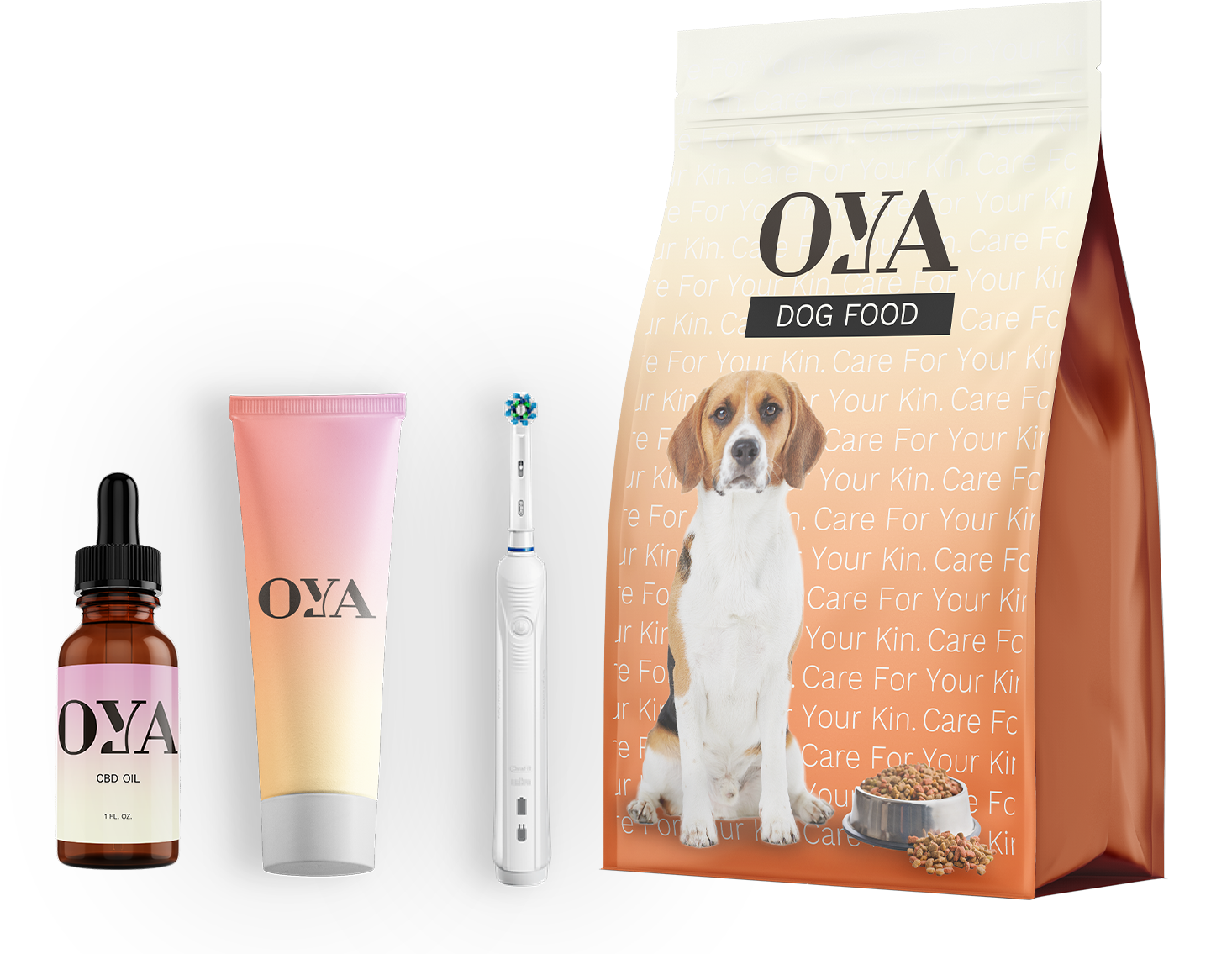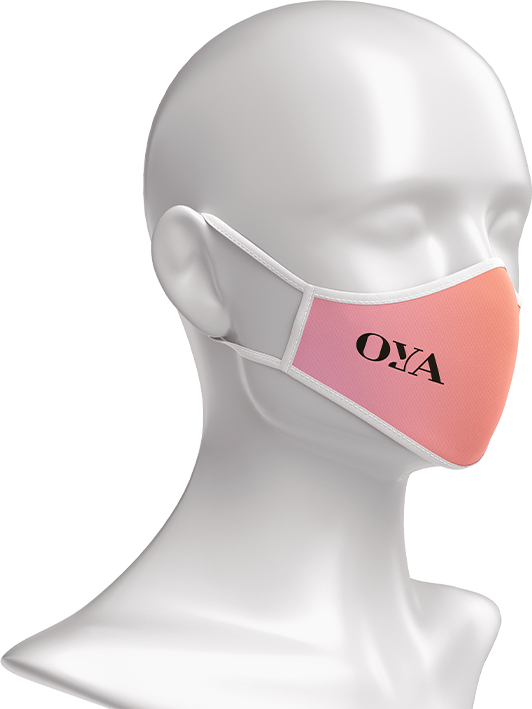 01/Let's work
Together
Let SAMA Labs take your brand to the next level.
Let's start with an introduction. Share some details about your brand and get set up with a free consult!