Nurse Madonna is a great tasting, fast-acting, and safe all natural laxative formulated by a nurse — ranked the most trustworthy profession for 18 years in a row. A proprietary blend of juices — including white grape, apple, and others — plus extracts that taste great! Simply heat for 60 seconds in the microwave to maximize the flavor + effects and drink — you'll feel the results within 4-12 hours! Nurse Madonna is a product unlike any other which is why they came to SAMA Labs for a branding unlike any other.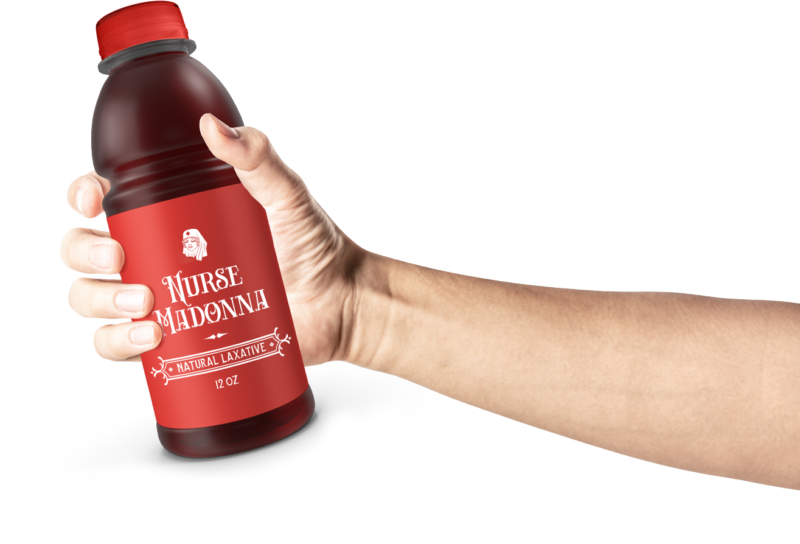 Nurse Madonna is an all natural solution for bowel symptoms. Their team came ready with a lot of concrete ideas for their brand — they just needed our expertise to help with the execution. Their product was invented by a real life nurse so the team at SAMA Labs agreed when the client wanted to focus on that angle. To make the product easily recognizable, we utilized images of the bottle itself and the proprietary ingredients for the logo — we think it's pretty effective!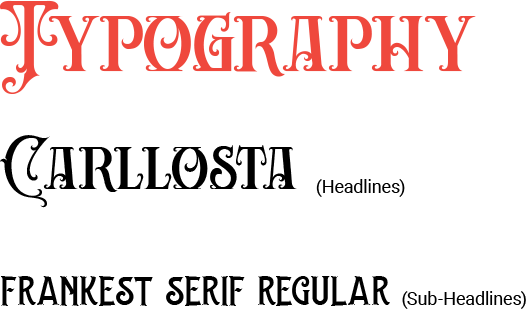 In this case, the web development was a large undertaking due to the medical nature of the product. To that end, we needed to make sure all the content we developed was in line with FDA regulations. We went through multiple rounds of copyediting to ensure accuracy and utilized the product itself for a lot of the imagery. This way, we were certain we built a website that truthfully conveyed what the product is while telling the story of how it came to be.
01/Let's work
Together
Let SAMA Labs take your brand to the next level.
Let's start with an introduction. Share some details about your brand and get set up with a free consult!