We love how this one came out.  NoNetz has been in business for a few years, selling its unique and comfortable swimwear.  The owner approached us with an urge for an updated look that better aligned with its future vision to be a more complete brand.   The product line was soon to expand, and the visuals needed to be more impactful across other types of products within the line.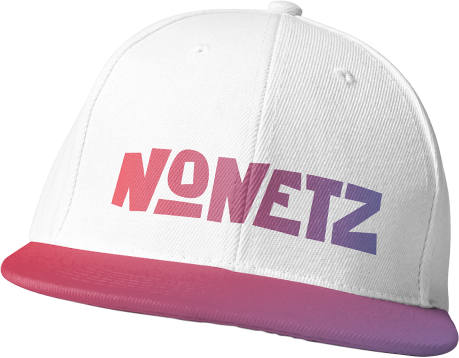 Outdoor and swimwear is not an easy category to build a visual identity around, especially for a brand that's got a pretty consistent consumer base.  We had to create elements around a new disruptive font-kit, as well as other color elements, and design cues that could be incorporated into the next generation of products the brand would develop.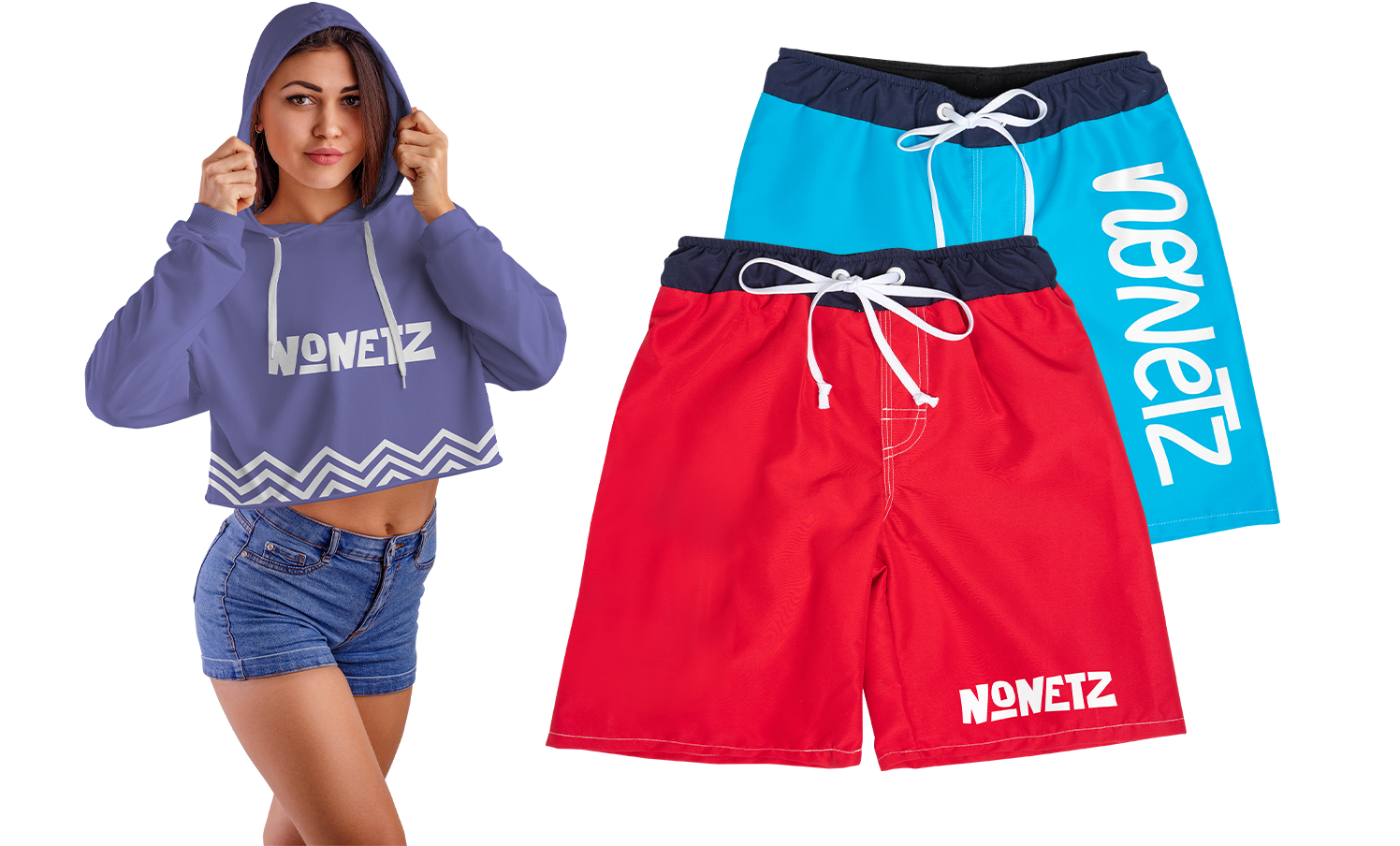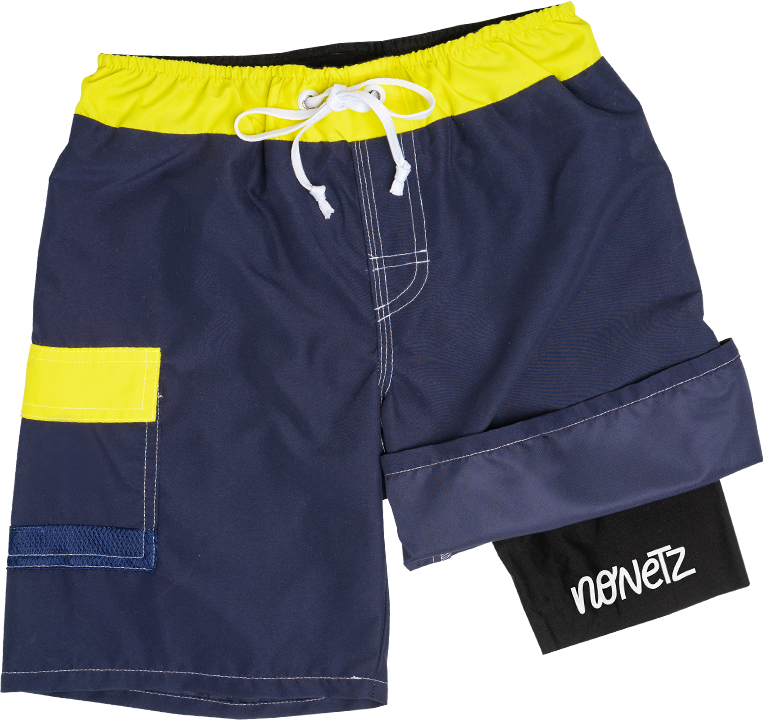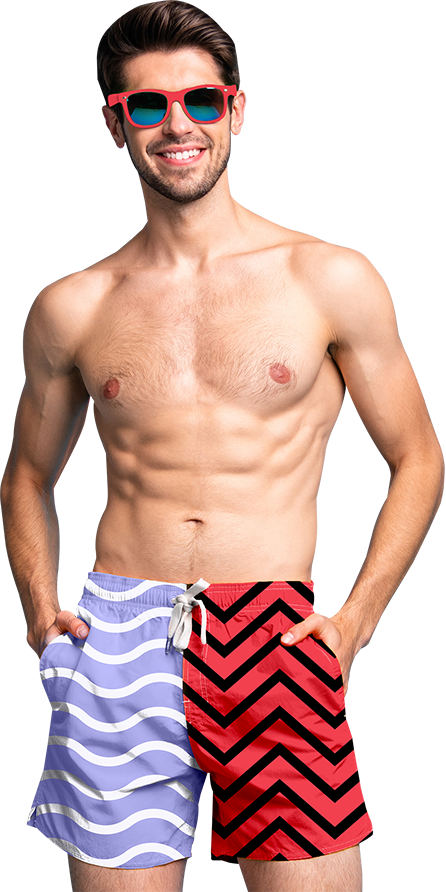 01/Let's work
Together
Let SAMA Labs take your brand to the next level.
Let's start with an introduction. Share some details about your brand and get set up with a free consult!