SAMA Blog
Learn more about current marketing trends, SEO, Graphic & Web design, marketing, and so much more.
negative review? leave it — here's why! (plus a spotlight on our friends at shopper approved)
You know that you need customer reviews if you're going to be successful in any eCommerce space, right? We're keenly aware of that fact here at SAMA Labs — those little critiques can affect our days quite a bit. Clients are usually pretty apprehensive about adding reviews at first. "What if somebody leaves a negative comment and it hurts my business?" That's a fair fear seeing as a good portion of the time the people who are most vocal are the ones who are pretty unhappy with a product or service. But in reality? Those criticisms do far more good for your business than harm. Let's see why!
People Trust Other People More Than They Trust Brands
These days, consumers are wise to the concept of marketing. An advertisement might claim a product can do a number of incredible things but that doesn't mean it'll actually deliver on those promises. How do potential buyers typically decide where to spend their hard-earned money? They ask their friends! Think about it — would you rather believe the business trying to get you to buy their goods or your trusted pal who has nothing to gain from your purchase?
Reviews are a sort of digital alternative to word-of-mouth marketing. If you don't know somebody who has that fancy new tech you want to buy, who can you turn to for advice? Consumers often head straight to the reviews or comments section on a product or service page. It's almost like a virtual water-cooler where people from all walks of life can convene and share their experiences together, find connection, and walk away feeling like they either made a smart purchase or dodged a bullet. Confidence is key if your potential conversion is actually going to convert. Reviews can provide that!
Negative Reviews Cultivate Authenticity
Brands are quick to catch on about consumer habits, of course, so the concept of buying fake reviews has become a bit of common practice and shoppers are aware of that fact. So when a review section is riddled with nothing but positive comments and glowing accolades? The red flags go right up and brand faith breaks down. Without that trust, you'll have to work twice as hard to get conversions. 
Alternatively, having a few less-than-stellar write-ups about your company shows that you're real and those reviews weren't paid for. There's no such thing as a perfect service or product so there's always going to be someone who wasn't happy or who had a bad time. There's always going to be an issue. People expect them! If evidence of that is totally absent from your collection of reviews then it'll look like you're trying to hide something and that is not how you build brand trust or loyalty!
It's Not Quantity vs Quality — It's Both In Tandem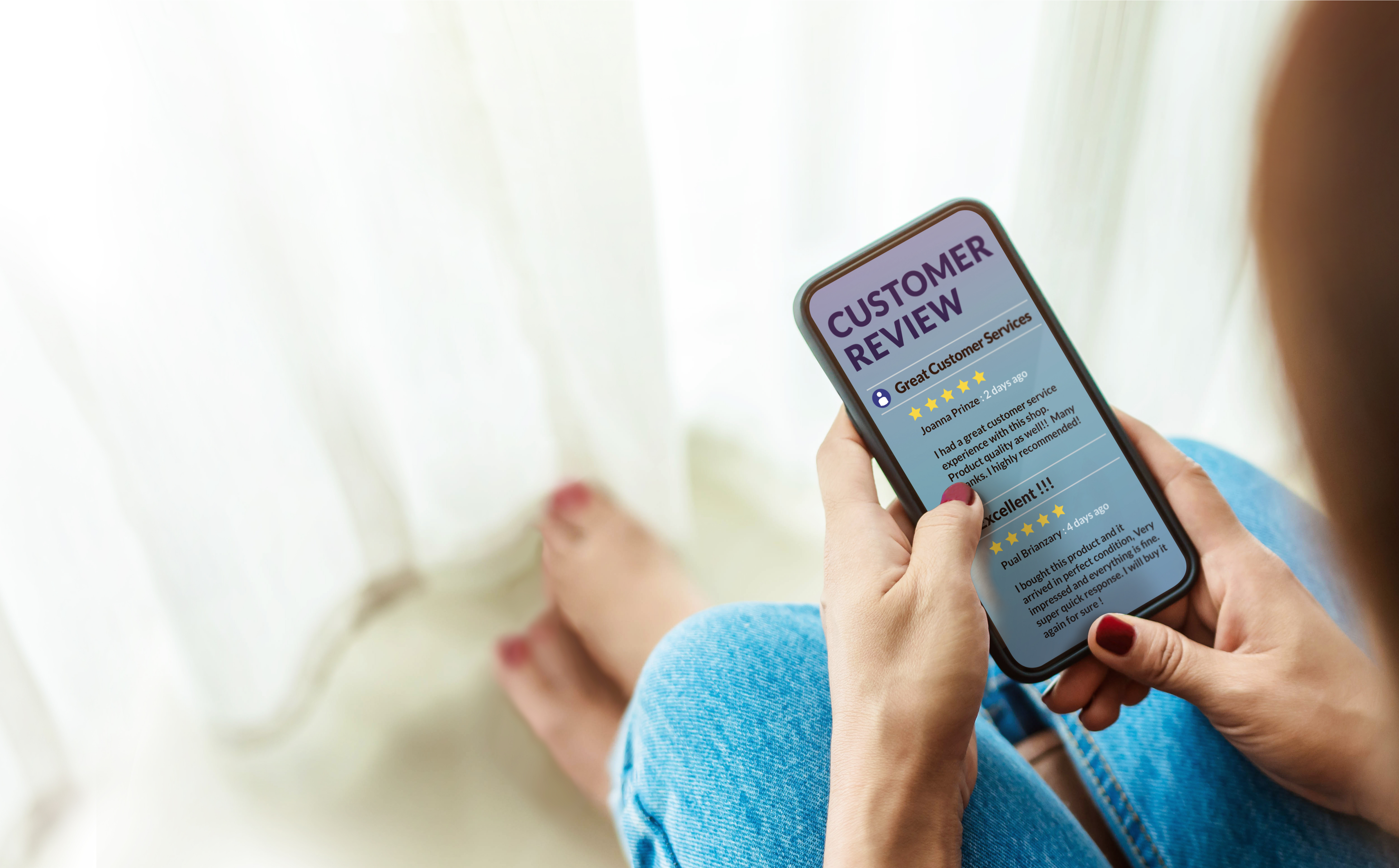 You're going to need a lot of reviews. Lots and lots! So many that you feel overrun with them. Why? Consumers are almost always going to choose the product that has the most. This is called herd theory; people tend to go with the rest of the masses. Additionally, the larger the sample size the more accurate those statistical results will tend to be. A couple of hundred reviews doesn't send quite the same message as a couple thousand. Even if they aren't exactly favorable, many shoppers are just looking for the overall quantity of opinions on the product, not the quality of them. Then the law of averages works in your favor after that as more and more of these critiques roll in. Eventually, you'll develop a pretty average product review score — between 4.2 and 4.6 — which is the sweet spot for booming profits and consistent scaling in your growth.
Another thing consumers pay attention to besides quantity and quality? Recency. How old is this review? Products are updated pretty regularly and manufacturers change their processes all the time — how can a potential buyer know that a five-star review from six months ago still applies today?
Let's Talk About ShopperApproved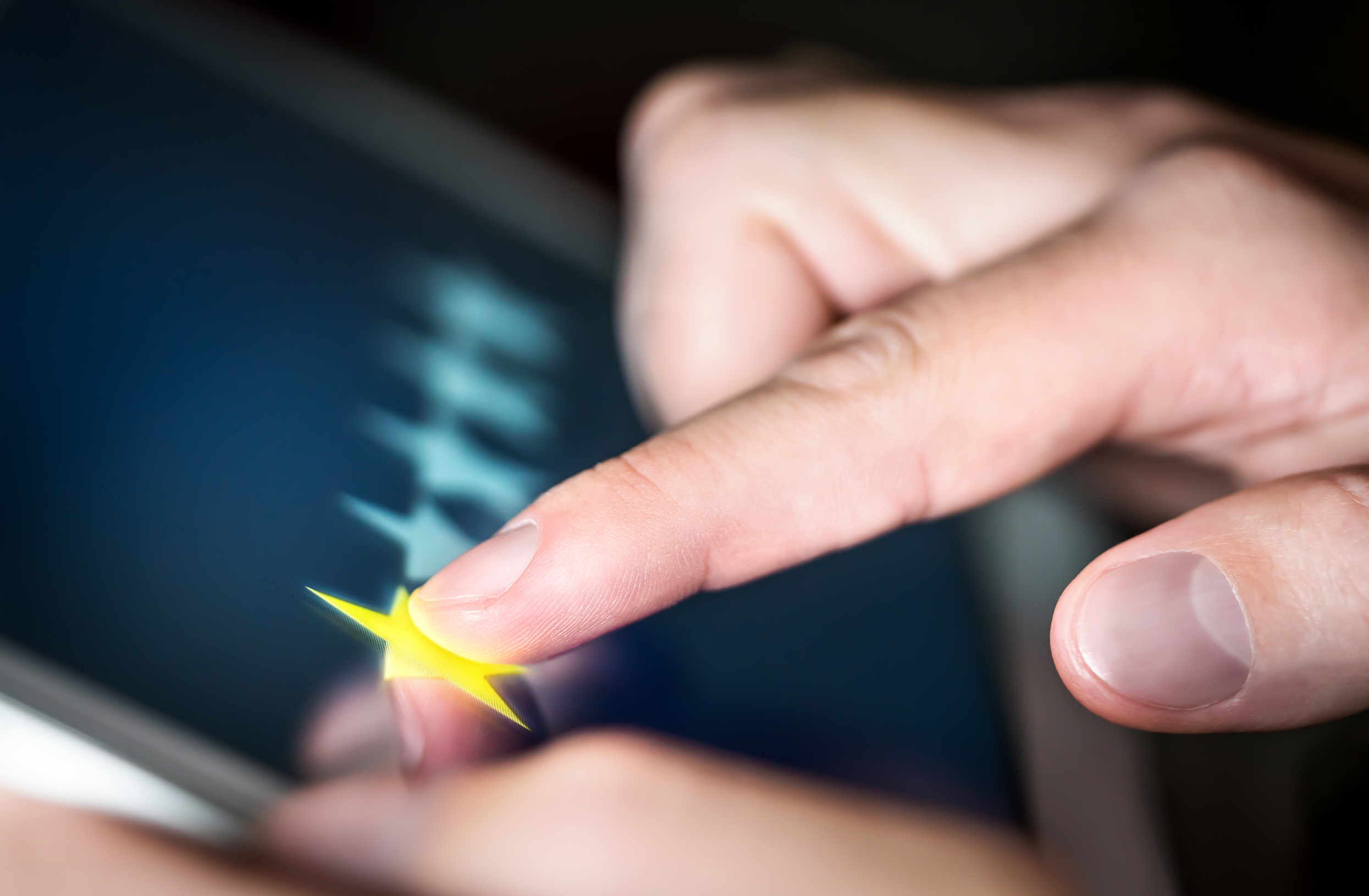 Okay, so now you understand why reviews are so massively critical to your brand's growth and success. But getting them and displaying them effectively? That's a whole new game to play.
First, there's the struggle of collecting enough. How do you get people to give you their opinions? It's fairly simple — most folks are pretty eager to share their thoughts if given an easy and quick platform. The good news is there are a few options to choose from across the web for rounding up this digital marketing holy grail and displaying it effortlessly on your website. The bad news? There are a few options to choose from. How do you know which one is going to be the most popular among your audience? Which one will generate the most amount of reviews? 
That's where Shopper Approved has a competitive advantage. If your company has reviews on other platforms, they'll collect those for syndication as well! You can even decide what percentage of your reviews you'd like to push to specific sites. In fact, they've had clients switch to them from a competitor to find that the number of reviews received by users from that competitor actually increased while working with Shopper Approved! That tells you they know exactly what they're doing in this field. What's their secret? They have quite a few, to be honest.
Google Partnership.

This is always good in the eyes of consumers. Google? Everyone trusts them! And having their seal of approval goes a long way in building loyalty. They're also pervasive — meaning your product has the potential to show up

everywhere.
Verified Reviews.

Every opinion gathered needs to be vetted and ensured that an actual conversion took place first. This means competitors and disgruntled employees can't leave fake reviews, and companies

can't

buy reviews or write their own to improve their image. Customers trust verified customer reviews more.
There Aren't A Lot Of Companies Like This.

Sure, there are thousands of places to

leave

a review online. But tech that rounds it all up for you for the world to see? There's only about twenty. Of those, only about six exist in the United States.

Shopper Approved

is one of them. That makes them industry leaders — and experts!
Unbeatable Conversion Rates & Costs.

You know our motto around here at SAMA Labs by now — numbers don't lie. And that's especially true for

Shopper Approved

. They are absolutely untouchable in terms of conversion rates by being able to collect reviews from about a third of all merchant shoppers without using incentives. They're also way more affordable than any other platform, costing you about five to ten times less!
Able To Capture Multiple Kinds Of Reviews.

Did you know there's more than one type? There's the traditional text-based write-up but there's also seller reviews, buyer reviews, and even video testimonials!

Shopper Approved

can get to them all and distribute them evenly across the web.

Take Your Reviews With You IF You Go.

Not all relationships are meant to last forever. We understand that! This is why if you're ready to part ways with us, we'll give you access to all the reviews we collected for you. Other platforms? Not the case! They

own

your reviews and keep them for themselves!
So what's the bottom line here? At the end of the day, Shopper Approved will not only get you the most reviews, but they'll also maximize your conversion rates and raise your average rating. That gives you credibility as a company  — which is basically guaranteed to drive profit. Contact them today and watch your business boom!