Manji is a new-to-market contest and lifestyle brand focusing on the aftermarket automotive industry and the lifestyle apparel category.  Manji's goal was the align with other brands, build contests that can impact a greater good, while allowing the audience to potentially win amazing prizes.  This would be funded by product sales, and tickets to enter the raffles.

The goal here was to create a disruptive, memorable brand that aligned with the audience.  We wanted to put a visual identity that resonated with it's core audience; younger males into fast cars.  The end result was an identity with more than 1 core visual guide, depending on how it was being used.  We think it came out amazing!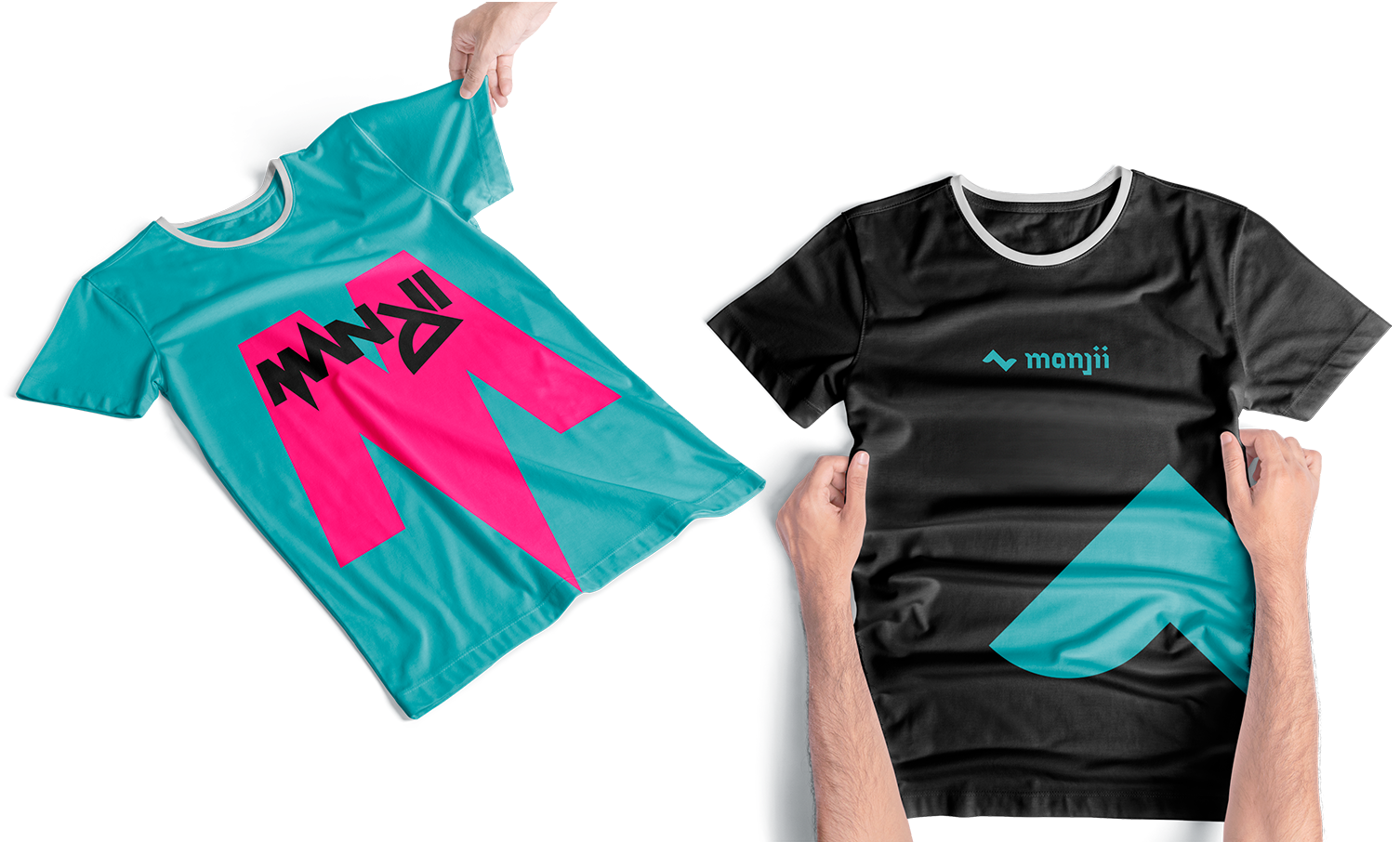 01/Let's work
Together
Let SAMA Labs take your brand to the next level.
Let's start with an introduction. Share some details about your brand and get set up with a free consult!