SAMA Blog
Learn more about current marketing trends, SEO, Graphic & Web design, marketing, and so much more.
Looking For A Hot Way To Increase Conversions? Try Sezzle!
One of the biggest challenges facing eCommerce businesses today is, without a doubt, abandoned carts. This fact is primarily due to both intimidation of the purchase price and limited availability of credit cards. In fact, about 67% of young buyers do not have access to a traditional line of credit, such as a credit card, which is a vast demographic. So how do we get them to feel comfortable and confident while finishing the checkout process? It's simple… Sezzle! 
Sezzle allows you to unlock millions of customers to increase sales with their "Shop Now, Pay Later" platform. Users are more inclined to buy with a simple, interest-free installment plan split up into more manageable payments with this assurance. The shopper can see right away what their initial payment will be, and what amounts will be due later on, and when. Usually, an order's total cost is broken down into four equal payments over six weeks, with each deposit being two weeks apart. These installments are also automatically scheduled, so the user doesn't even need to worry about logging in and paying the bill! 
This system empowers your customers to complete a purchase while still financially responsible for them since they buy the items at no interest and with zero fees! Smaller payments that don't seem like such a burden will not only bring new customers but encourage them to make larger purchases from which they would typically shy away. Being a Public Benefits Corporation, Sezzle is about more than just blindly selling—their mission is to enable shoppers to control their financial futures by spending responsibly and not burying themselves in debt they cannot handle. Sezzle recently launched an opt-in program called SezzleUp, that helps build credit for their customers, staying true to their mission of "Financially Empowering the Next Generation."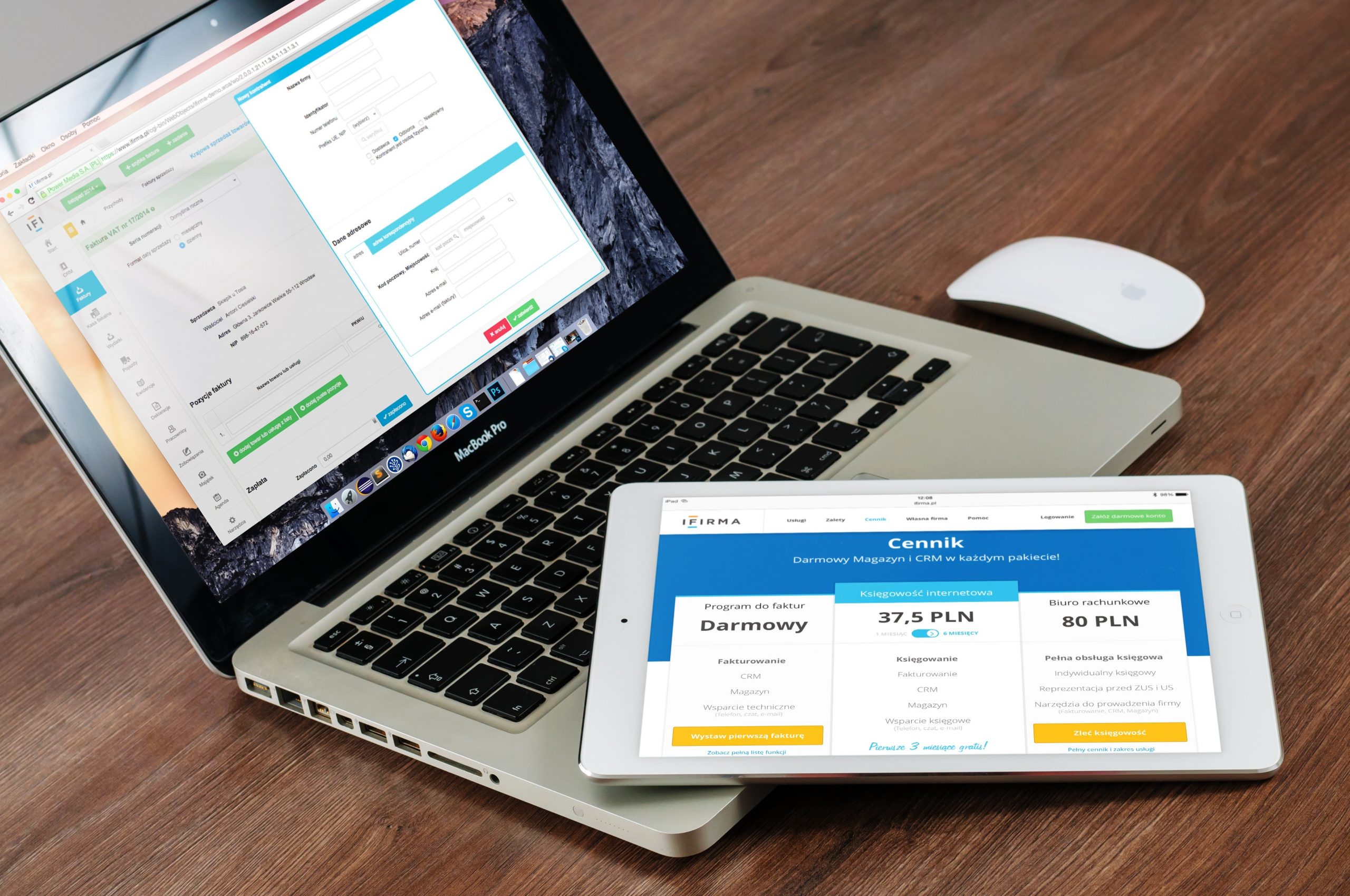 Most eCommerce businesses that choose to add Sezzle to their checkout see an average of a 15% increase in their conversion rate while cutting abandoned carts almost in half! The average order value increases as well, with some seeing a 30% rise in the amount—which is a massive win for any business. Best of all, when a shopper places an order, Sezzle gives the company the FULL payment right up front! This strategy means they assume all fraud and repayment risks, so you can process the order without any worries that a missed payment will affect your business. Their simple API and plugins integrate seamlessly with most major e-commerce platforms such as Shopify, WooCommerce, CommentSold, Magento, BigCommerce, Wix, and more. Sezzle also features its brands on their store directory and social media channels, providing you with another platform to market your business.
Top brands trust Sezzle's payment platform because it is easy to use and boasts proven consistent performance. This added incentive gives shoppers the little push and financial freedom they need to purchase what they really want and help you reach your sales goals—it's a win, win! Sezzle just might be exactly what your business needs to increase conversions and drive sales with no sign-up fees or set-up costs. Reach out to the "Buy Now, Pay Later" experts TODAY to see just how far your brand will grow with fewer abandoned carts and more conversions!