Klaviyo
Sign up and see for yourself how super-targeted email, SMS, and web marketing can build and expand your business with SAMA Labs and Klaviyo! An integral tool featuring the best software platform for producing revenue for any business that sells online. They work with brands both large and small from all over the world to grow contact lists and build a loyal following with flexible templates that make your brand pop.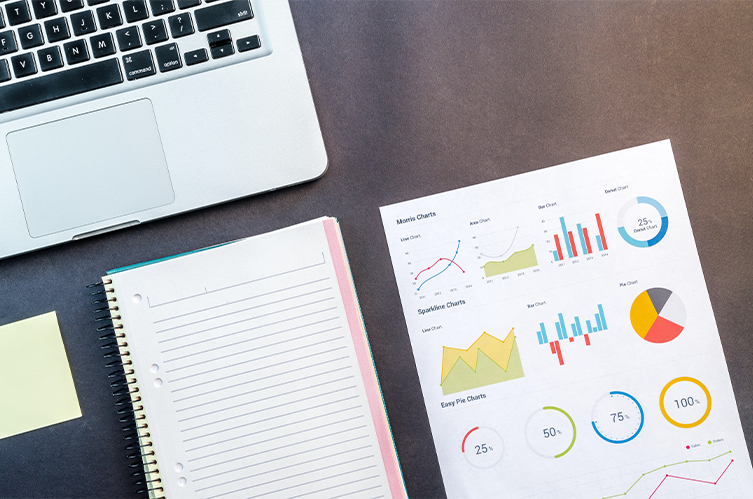 Managing Data
From day one Klaviyo gives you access to their powerful and ready-to-go integrations that will utilize all your data with no limitations or hidden fees! They will store your customer data and allow you to build experiences through email and owned channels while measuring your results with revenue, not just opens or clicks (since those only tell part of the story). Klaviyo's out-of-the-box reporting will help you focus on what matters so you are able to create more relevant marketing campaigns that take advantage of opportunities and trends presented to you. The software makes it simple to find and target demographics based on purchases, browsing behavior, location, and more—giving you the ability to personalize every opportunity for marketing based on real-time customer data to build personal relationships at scale!
Pricing
With month-by-month pricing you can count on serious results without locking yourself into a long-term contract. Klaviyo is committed to only having you pay for the email contacts and SMS messages your business needs in order to grow. Each MMS message costs $.03, while each SMS message costs only $.01. With your first 50 messages free followed by a pay-as-you-go method you can limit expenses and add funds as you see fit. They also offer the option of automatic refills and monthly limits to further control your spending.
50,000+
businesses of all sizes rely on
Klaviyo to help them grow.
Best in class
Our integrations library and API make it
simple to build emails and experiences
that are truly personal at scale.
Over 80 countries
Thousands of companies in over 80
countries use Klaviyo to get off the
ground and own their growth.