SAMA Blog
Learn more about current marketing trends, SEO, Graphic & Web design, marketing, and so much more.
Is Your Website Up To Date? How Taking It To The Digital Body Shop May Boost Performance

We hear it a lot from new clients — but they're almost always wrong when they say it. They tell us, "we already have a website so we only need you for marketing!" But a decision like that does your brand a disservice. Why? Because the web world is constantly changing from one minute to the next — and that's not really an exaggeration! Trends and best practices move lightning fast so if you haven't gotten under the hood of your website in quite some time, we're pretty sure it's ready for a tune-up. Need a trip to a digital body shop like ours? Great call! Let's see what making a wise decision like that can do to boost your company's web performance.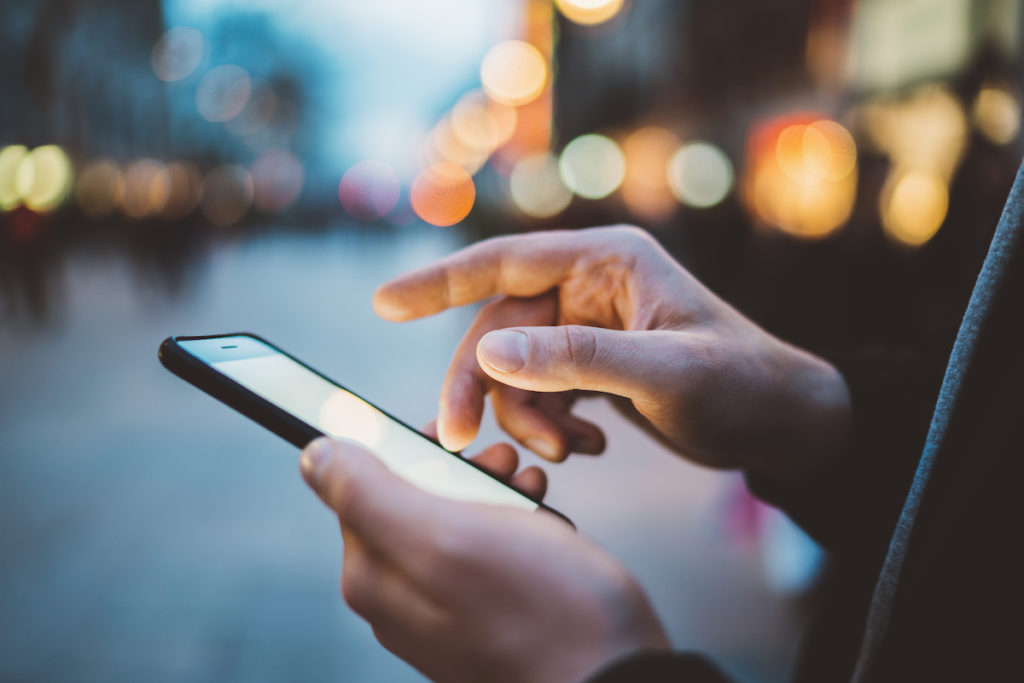 A More Modern Platform Is Better Optimized For Sales
Where did you build your website? Where's it all hosted? If you've been using the same website for over a decade, there's a really good chance you're running on some outdated software. These days, Shopify reigns supreme with WordPress remaining a tried-and-true classic, however, the former is better for eCommerce sales while the latter is more suited to blogs and portfolio-based pages. Think about your company's services and what the best choice might be for your hosting platform.
Regular Updates Keep Your Site Secure</h3
Unfortunately, the world is full of hackers, spammers, and other Internet crooks looking to make a quick buck off websites with faulty security systems and encryption techniques. That's why it seems like every few years a new national hack hits the headlines — like when countless celebrities had photos leaked or when Capital One applicants had their private information stolen. Keeping your customers safe means letting the experts take a peek behind the curtain of your dot com.
Just Like Fashion Trends, Popular Design Choices Always Change
That sleek page you built was on-trend when you built it. But now? Styles come and go very fast in the digital marketplace so your stylish design might already be out-of-date. Having a team of web designers and developers in your corner ensures you can make critical changes as they pop up — so you grow with the evolving trends instead of having to constantly be playing catch up.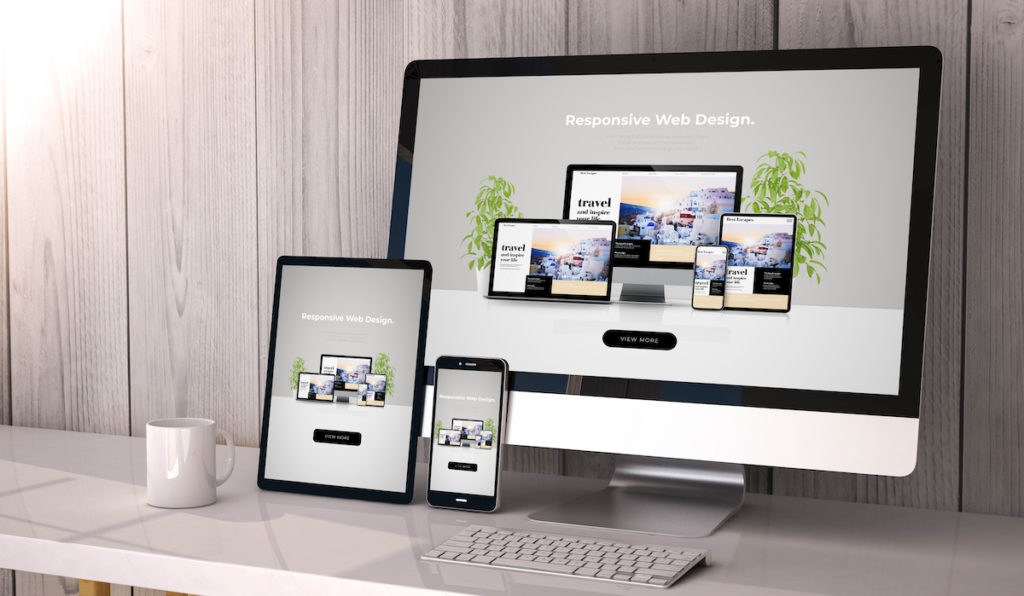 Optimize For Mobile Or Be Left Behind
When did you last spend time surfing the web from your computer? You probably browsed from the comfort of the mobile device sitting in your palm. There's actually a very good chance that right now you're reading these words on your phone. What does that mean for website owners? If your site isn't optimized for mobile, nobody will take you seriously these days. Doesn't matter how good your product or service is — if your site doesn't jive with a cell phone viewer's screen, they'll click off and buy from a site that does. Make sure you stay up to date to keep viewers on your page longer.
Still think your site is fine the way it is? If you're ready to bring your web presence into the 21st century, it helps to have professional experts in your corner that speak the language of design and development fluently. Looking to hire some of those brilliant minds? Look no further than SAMA Labs. Get in touch today to see how we can help you with all your digital marketing needs.