Influencer Marketing
Gone are the days of the spokesperson — we're living in the age of the social media influencer now. Around here, we're dedicated to forging lasting relationships with quality accounts to provide effortless growth to our clients' fanbases. Increased exposure is always a good thing for profits and our time tested practices for selecting and partnering with the ideal influencer for your brand is a one-way ticket to profitability. After carefully considering your company's unique marketing strategy, we'll mine our vast network of influencers for a collaboration that will yield results. Think you could do this without us? Think again!
GET THE SCOOP

01/Gain Access To SAMA's Exclusive List
Of All Consumers Trust UGC More Than Other Forms Of Digital Marketing
For Millennials, That Number Jumps To A Staggering 86%
Plus—25% Of All Search Results For The World's Biggest Brands Are Links To User-Generated Content.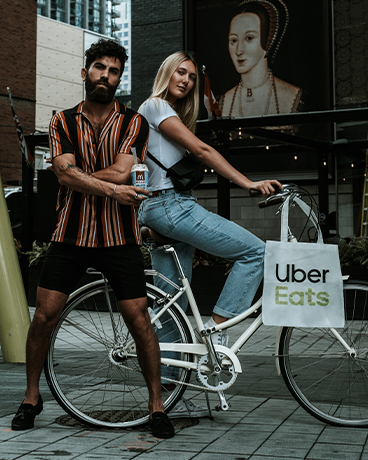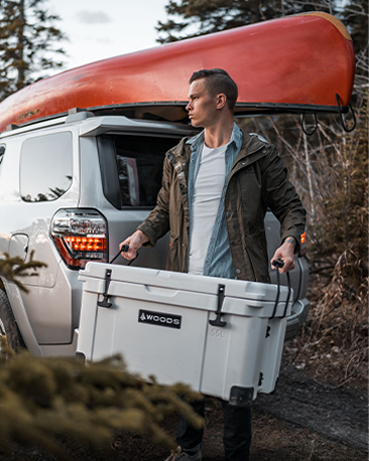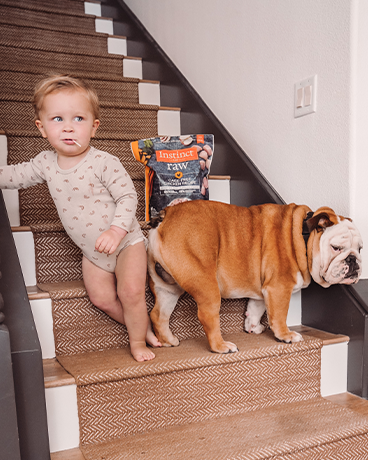 02/Get The Content You Need, When You Need It!
Our Talent Squad Delivers User Generated Content Like…
+ Product Demonstrations
+ Tutorials
+ Testimonials & Reviews
+ Competitor Comparisons
+ Whitelisting Services
+ And So Much More!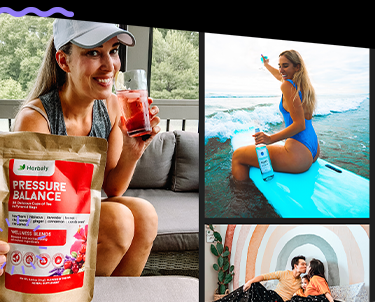 03/Drive Conversions With Content Like This!
Without The Right Creatives, Your Digital Marketing Efforts Won't Work. Luckily, We've Got Your Back With Thumb-Stopping Assets.
01/Let's work
Together
Let SAMA Labs take your brand to the next level.
Let's start with an introduction. Share some details about your brand and get set up with a free consult!