Double (Or Even Triple!)

Building Brand Awareness Takes Time—And Lots Of Great Content. But With The SAMA TALENT Content Creation Program You'll Foster Growth And Expand Your Reach Without All The Extra Work, Leaving You More Time To Focus On Growing Your Business.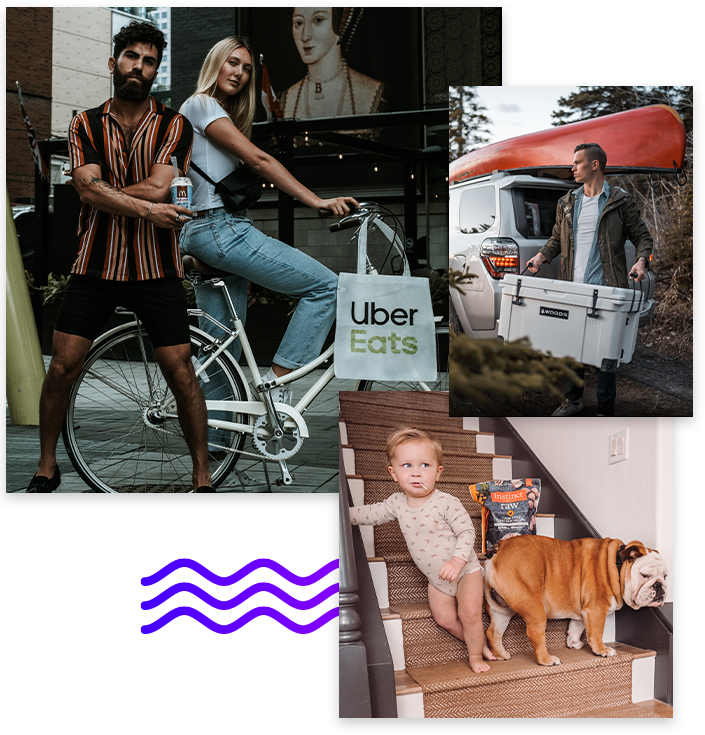 SAMA's Exclusive List
Of Content Creating Geniuses Today!
55% Of All Consumers Trust UGC More Than Other Forms Of Digital Marketing
For Millennials, That Number Jumps To A Staggering 86%
Plus—25% Of All Search Results For The World's Biggest Brands Are Links To User-Generated Content.
Get The Content You Need, When You Need It!
Our Talent Squad Delivers User Generated Content Like…

Product Demonstration

Unboxing Videos

Tutorials

Testimonials & Reviews

Competitor Comparisons

Whitelisting Services

And So Much More!
Meet Some of our Talented Creators
Our Roster Is Packed With Highly-Skilled Content Creators You Won't Find Anywhere Else
Let Their Audience Become Yours!
let's do it!
Drive Conversions With Content Like This!
Without The Right Creatives, Your Digital Marketing Efforts Won't Work. Luckily, We've Got Your Back With Thumb-Stopping Assets.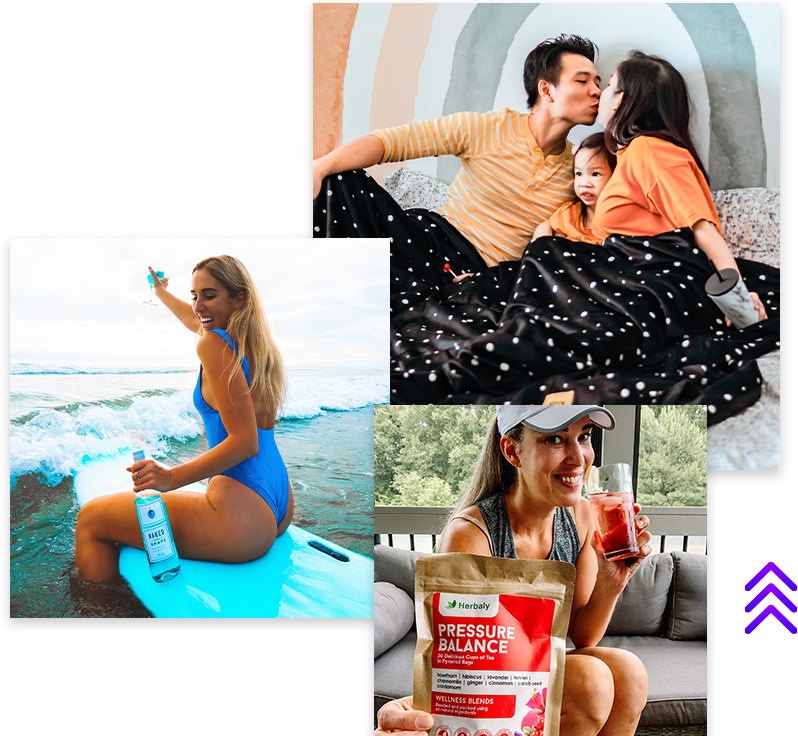 The Proof Is In Our Results
Sure, We Could Tell You Our Content Creation Program Works
But We'd Rather Just Show You What's Possible
Schedule A Call With Our Experts Today To See What
The SAMA TALENT Team
Is Already Doing For Brands
Just Like Yours!