SAMA Blog
Learn more about current marketing trends, SEO, Graphic & Web design, marketing, and so much more.
Increase Your Brand Value With Clyde And THIS Simple Addition!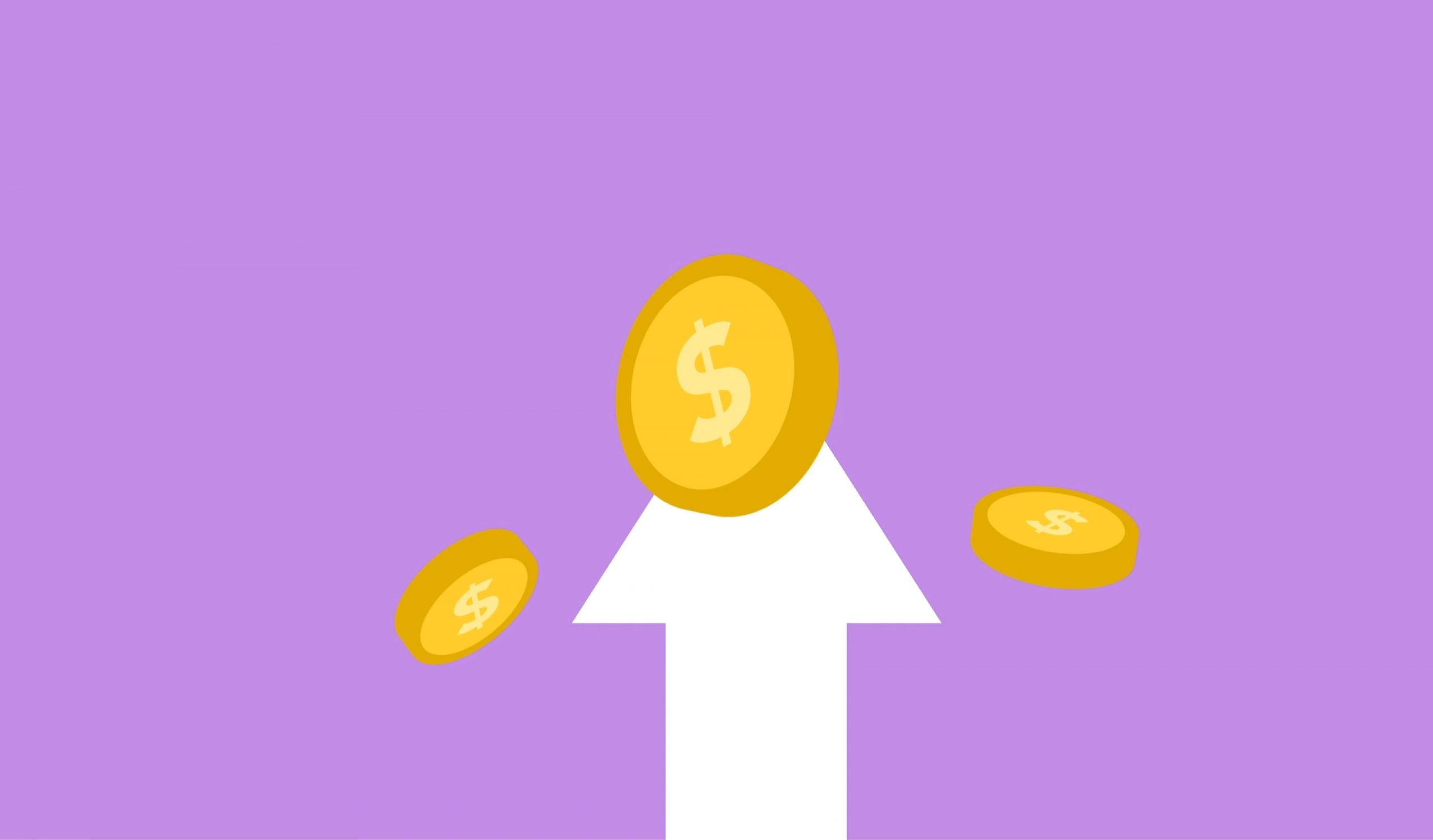 Have you ever had an item that you've purchased work perfectly and–sometimes as soon as the day after the manufacturer warranty expires–it breaks or something goes wrong? That happens more often than you can imagine, and customers don't like to have to repurchase their items. That's why extended warranties exist! No matter if it's $50 or $500, these plans eliminate consumer worries of having to spend more money to own something you've already purchased.
The way protection plans are currently bought, sold, and used is broken. Insurance companies have a hard time onboarding new businesses, businesses struggle to connect products to programs and plans to their store, and customers don't understand terms and conditions or how to make claims. Wouldn't you want to ease the minds of consumers by providing coverage? We know a way—and their name is Clyde.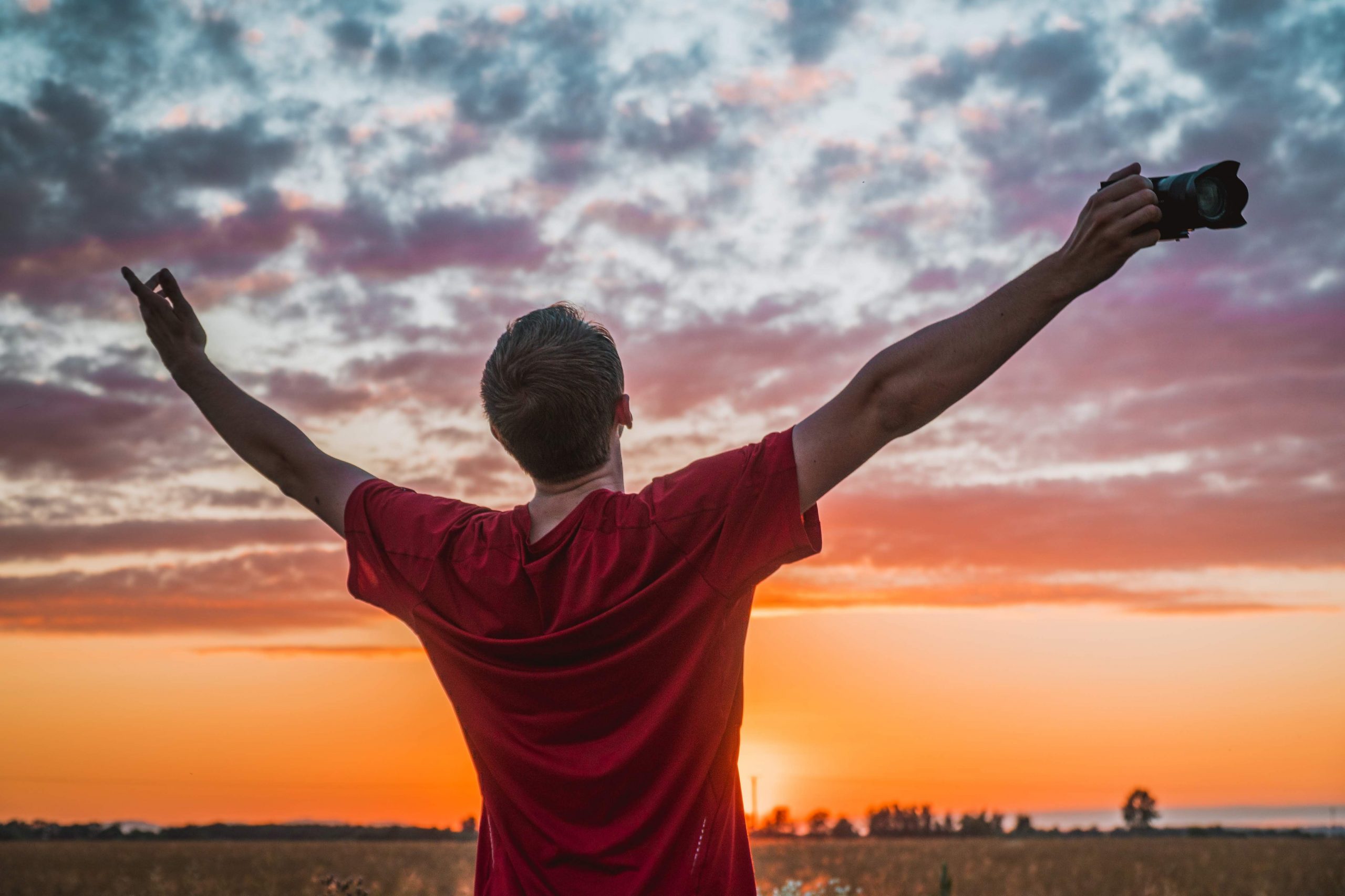 Clyde empowers businesses—from startups to enterprises—to offer extended warranties and accident protection to their customers. Their plans slot into your current purchase flow so you can be up and running in minutes, providing you an extended warranty platform that drives revenue and customer loyalty.
Clyde lets you offer exceptional customer experience and peace of mind when most needed—times where something goes wrong. And what's more, Clyde gives you the opportunity to increase your average order value and revenue every time you sell a product, providing a seamless customer experience at the point of purchase and after.
Clyde's clear, customizable calls-to-action make purchasing product protection a breeze. They make contract information and filing claims simple, transparent, and intuitive. They also manage the entire claims process end-to-end, so your customers can use their plans when they need them—giving you time to focus on creating and marketing great products.
New standards require a unique experience, and working with Clyde brings extended warranties into the 21st century. The technology platform they use seamlessly matches warranty contracts with your products and gives you complete visibility into customer information, claims, and program performance. Clyde enables you to control the look, feel, and placement of calls-to-action, for a seamless purchase flow.
Clyde's insurance partners' portfolio maximizes coverage and optimizes prices because they leverage a competitive network of insurance partners to offer extended warranties and accident protection plans on a vast range of products. They cover warranty extensions, wear and tear, water damage, and even accidents for up to five years!
In all the moments when a customer's brand loyalty hangs in the balance, Clyde is there to close the loop on a first purchase, to turn a broken product into a lifelong customer, to help businesses inspire long term confidence in their brand, and to help people confidently use the things they love. So why not add more value to your brand with one simple act? Join Clyde—you'll be giving peace of mind and extended warranties in no time! CLICK HERE to get started.