SAMA Blog
Learn more about current marketing trends, SEO, Graphic & Web design, marketing, and so much more.
Good Things Come To Those Who Wait: How Long Term Campaigns Help Create The Holy Grail Of Digial Marketing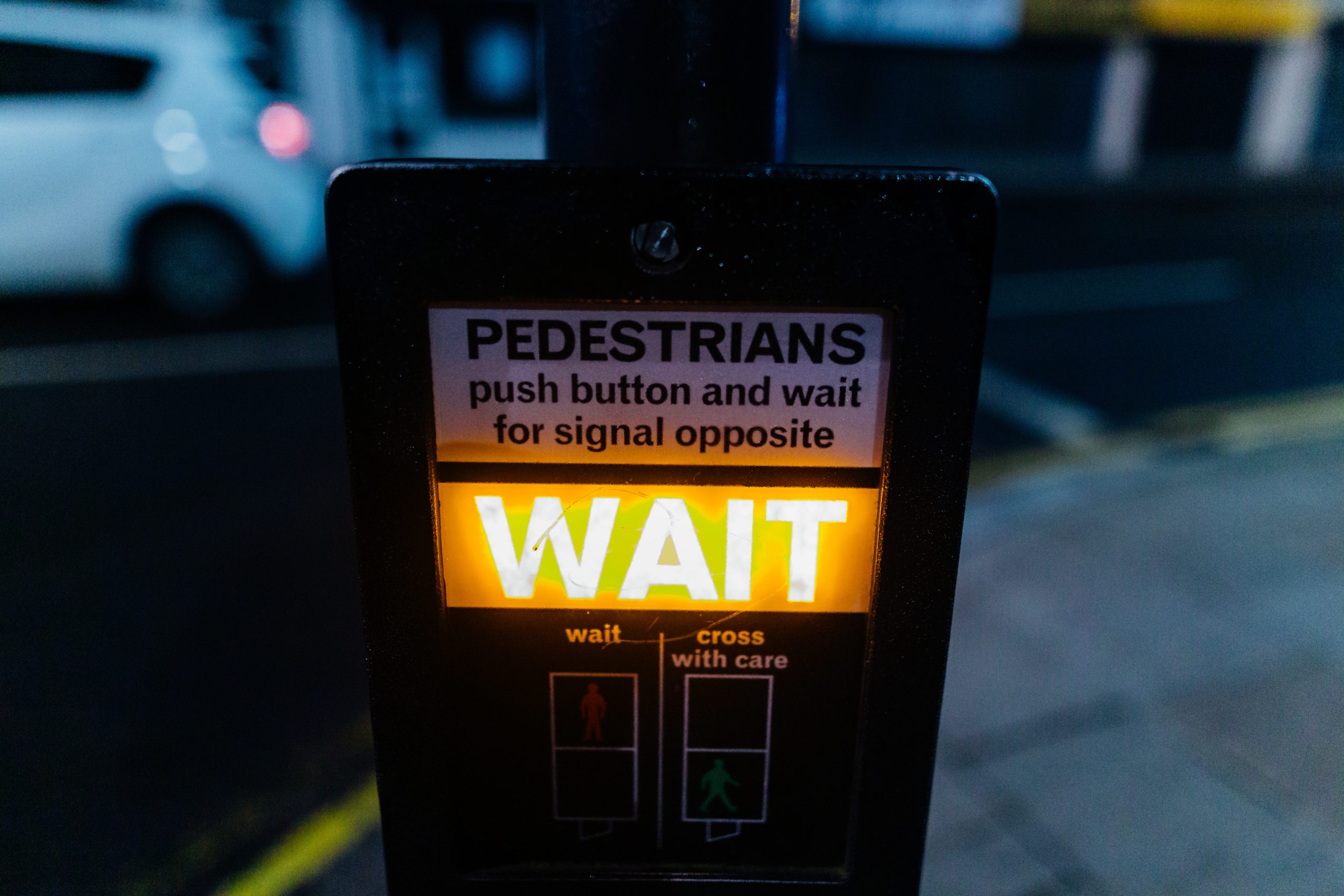 Step right up and place your bets! What's the action? We've got odds going on how long it takes some digital marketing campaigns to reach their fullest potential. What's your wager — is it a couple of days, weeks, months, or years? The answer might surprise you!
While most of us in the eCommerce industry would like to see a speedy return on our investments, it's often the case that long-term strategies end up providing the most bang for your buck. Except, they can sometimes take years to produce adequate results.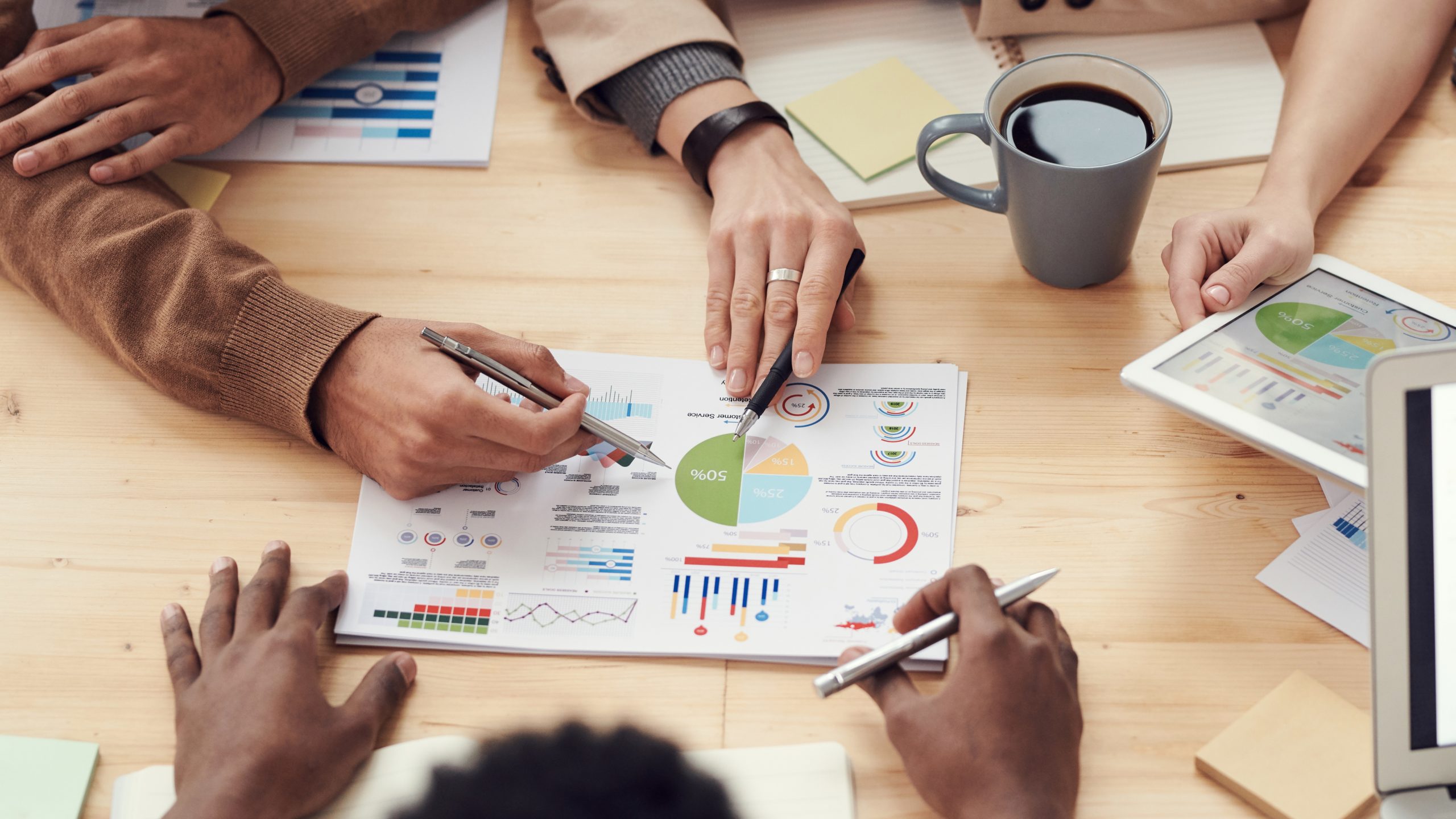 It's the age-old saying everyone's grandmother loves to repeat: good things come to those who wait. So what's the rush? Let's take a deep dive into how long-term campaigns help create the Holy Grail of digital marketing and effectively scale brands. To do that, we'll start by taking a look at what's going on with DraftKings right now.
If you're a football fan, you've probably already heard of this company: they got their start doing fantasy drafts and made a pretty good name for themselves in that space. In fact, years ago, they were able to acquire one of their competitors, effectively solidifying their reputation among sports fans worldwide. But lately, DraftKings have been making some changes to their structure and running new campaigns that, to an outside perspective, appear designed to provide a long-term return on their investment by leveraging some recent legal changes. 
What legal changes? Many states in the U.S. have started to legalize sports betting and gambling, with about 19 passing full legislative measures, an additional 4 with approved bills, and more pending amendments. That's a lot of potential revenue coming into this freshly formed online bookmaking industry — and someone wants to emerge leading the pack. DraftKings is a company that's racing to claim their position at the top. How are they cementing their first-place spot? By cultivating some of that Holy Grail we mentioned earlier. So what is it? Brand loyalty.
Consumers are very much aware of marketing tactics and are wary about believing particular messaging found in ads. Sure, a company can claim to be the best, but are they? Most often, a conversion only becomes so because they trusted the business to whom they were forking over their hard-earned cash. So the question then becomes about how to foster that trust. The answer? Familiarity. When a buyer is familiar with a brand, they're more likely to complete their purchase.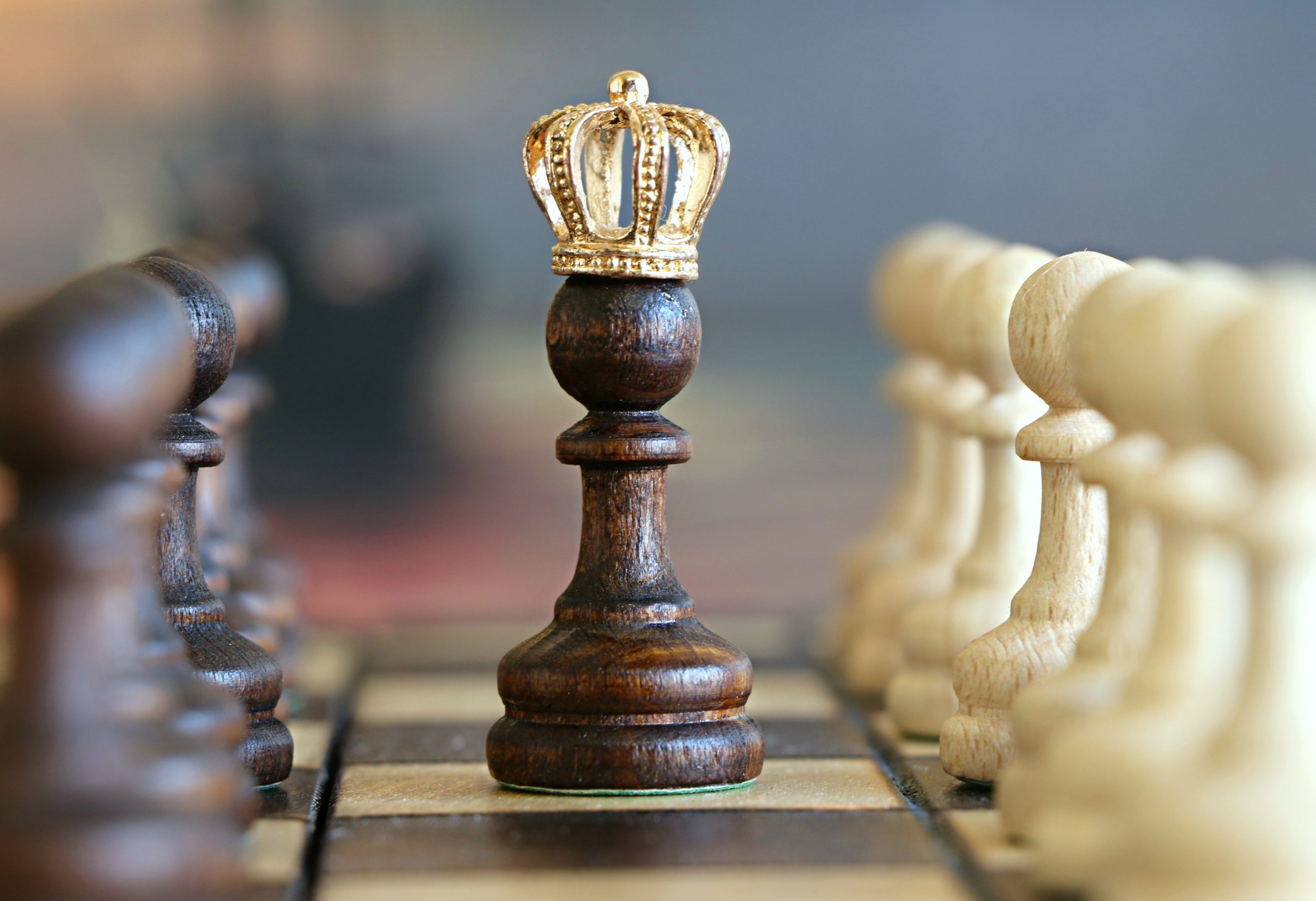 Knowing that, DraftKings — a company that started in the sports drafting world — made the strategic move to add a sportsbook to its website for states that have legalized gambling. This pivot allows them to become a familiar face in a burgeoning industry. Now, first-time players looking to get into the field might do a web search for "online gambling" and stumble upon DraftKings. Knowing that brand name from commercials or even from their own experience with fantasy drafts, they'll be more likely to sign up with them than other options. Then, as more and more states pass laws surrounding online betting, that stream of new users will continue to snowball. This tactic isn't all that different from how Amazon will sometimes take a loss on certain products to keep users coming back for more in the future — it's all about loyalty. Now, in addition to their expertise with fantasy sports, DraftKings can add a whole extra service to their roster for cross-selling — increasing their growth potential. But the results of these tactics might take years to come to full fruition.
So what's the lesson in all of this? Patience is a virtue. Yes, we all want our strategies to turn a profit immediately, but some things require nuance that can only happen with time. Brand loyalty — possibly one of the most critical elements of any marketing plan — is something that can't be rushed just because we're in a hurry to achieve our goals. So, to do digital marketing the right way? You need time — and lots of it.
It's just like Grandma always used to say, right? Good things come to those who wait. And if you need expert support while you strengthen your patience muscle, consider turning to the experts here at SAMA Labs!