SAMA Blog
Learn more about current marketing trends, SEO, Graphic & Web design, marketing, and so much more.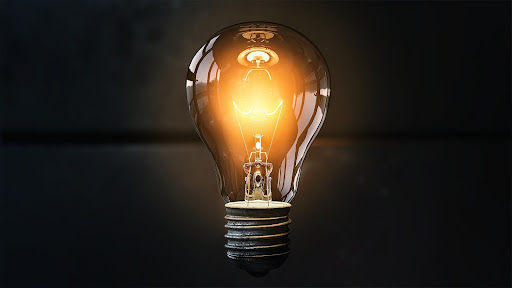 Exposing your Brand Expertise in an eGuide— Digital Marketing Strategies for 2023.
Does your brand have a five-year plan? How about a ten-year plan? When discussing business strategies—it's essential to know what you're working towards and how to share your expertise globally while exposing your brand knowledge to consumers. Here we will discuss the topic—eGuides and how to showcase your knowledge in the business genre you chose.
What is Brand Expertise?
Areas of expertise include research, knowledge, and years of service. They can also be relevant skills to a job. For example, a computer programmer could list proficiency in several coding languages.
However, with brands—if you promote health supplements, you should be proficient in wellness, anatomy, and science all-naturals. In marketing, these are the key points to remember before beginning an eGuide for your brand.
Are you providing a solution to the consumers' problem?
Do you have statistical proof to back up your claims?
Can you construct a well-written eGuide copy? (Readability & Flow are vital)
Can you provide Data Analytics to consumers? (Your Brand vs. Competitors)
What is Unique Think in Marketing?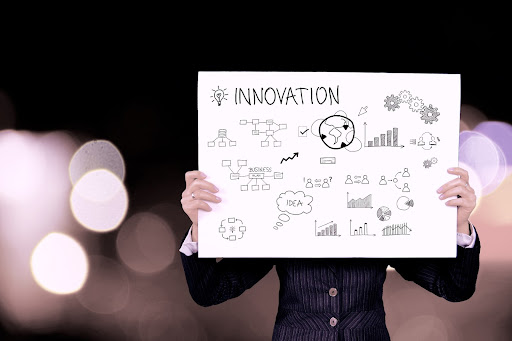 Unique thinking means marketing in a unique and strategizing way to elevate your brand and copy material—essentially enticing the reader to purchase your product/services by downloading or clicking a link to carry them to your website landing page or products page.
While writing your eGuide—you want it to promote something the consumer doesn't have. Give them a reason to spend time learning about your product or something they didn't already know—or elevate the information they do know where they can have successful takeaways.
Examples would include
Exclusive Beauty Products (a product only your brand designs)
All-Natural or Vegan Products
Healthier Lifestyle
Top-Notch Quality
Environmentally Focused Products
Proficient Operating Tools (kitchenware, home goods, sporting goods, etc.)
Healthier Lifestyle
Enhanced "Easy to Make" Recipes (Convenience is what every consumer looks for)
Marketing Conversions with eGuides
SAMA partners with an All-Natural (Backed by Science) Health and Wellness company. Their brand focuses on everyone having a balanced mind, body, and spirit while promoting their products for:
Promoting Better Sleep
Rejuvenation & Relaxation
Decreasing Inflammation in Achy Muscles
Increasing Focus & Restoring Balance
Preventing Harmful Chemicals Entering the Body (Alcohol Alternative)
With the vast array of specialties, this brand could quickly write an eGuide on the effects of "Biohacking" and returning the body to a homeostatic state. Eliminating harsh chemicals, metals, and additives found in other OTC products—this brand exposes its products in a safe "backed by Science" approach. By doing this—they gain trust, exposure, and ultimately revenue—all because their eGuide could "change the consumer's mind " and entice them to achieve a healthier lifestyle.
Here is a breakdown of what an eGuide could do for brand conversions.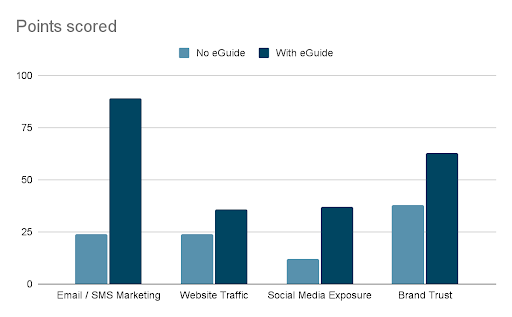 As you can see from the table—most brands utilize the "master" of marketing—Email and SMS. This is the tool to use when launching an eGuide campaign or anything related to your brand. Adding links and downloadable content for your consumers has never been more accessible and valuable for an e-commerce company.
Market your Knowledge
At SAMA, we partner with several e-commerce companies that have marketed their knowledge to expand their audience, establish trust, and gain exposure. Use what you know to entice the consumer—use your brand and expertise to its advantage and think about an eGuide for your brand's marketing success today.
For more guidance on this topic or for more expert marketing advice—partner with the leading digital marketing company—SAMA Labs.