Email Marketing
Our digital marketing geniuses have unearthed another way to diversify revenue for your eCommerce business with NO risk or additional ad spend
03/Email Marketing
Email marketing has the highest return on investment — making it one of the most valuable tools in our digital services toolkit. As with everything else at SAMA Labs, the process starts with a long, hard look into your strategy through the lens of market research and data. Who are you trying to reach and what's the best way to target them?
Next, we set up a funnel system that includes prospecting for new clients, engagement techniques for retainment, and retargeting methods for keeping your revenue stream consistently growing. By automating email flows, we're able to maximize the number of potential leads generated effortlessly — meaning all you have to do is sit back and watch those numbers keep scaling upwards.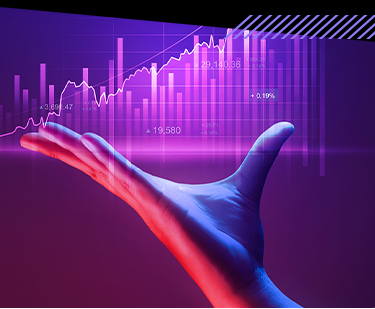 02/Another Section
We use automated technologies for buying and selling ad space using software that relies entirely on data. That takes the middleman out of the equation for a more efficient process. Then, we leverage our in-depth knowledge of best practices to make the right adjustments that work with the algorithms of various platforms for better penetration of your target audience. By prioritizing information over opinions, we're able to remain adaptable — which is the key to long term success for any company. After inputting your custom-built plan into the software and selecting the right demographics, it's time to watch the numbers. What's working? What's not? That's when we make fast decisions to keep those page clicks coming in — and your profits growing.
01/Let's work
Together
Let SAMA Labs take your brand to the next level.
Let's start with an introduction. Share some details about your brand and get set up with a free consult!