SAMA Blog
Learn more about current marketing trends, SEO, Graphic & Web design, marketing, and so much more.
Don't Miss Another Message! How Gorgias Can Help Streamline Your eCommerce Communications For Improved Customer Relations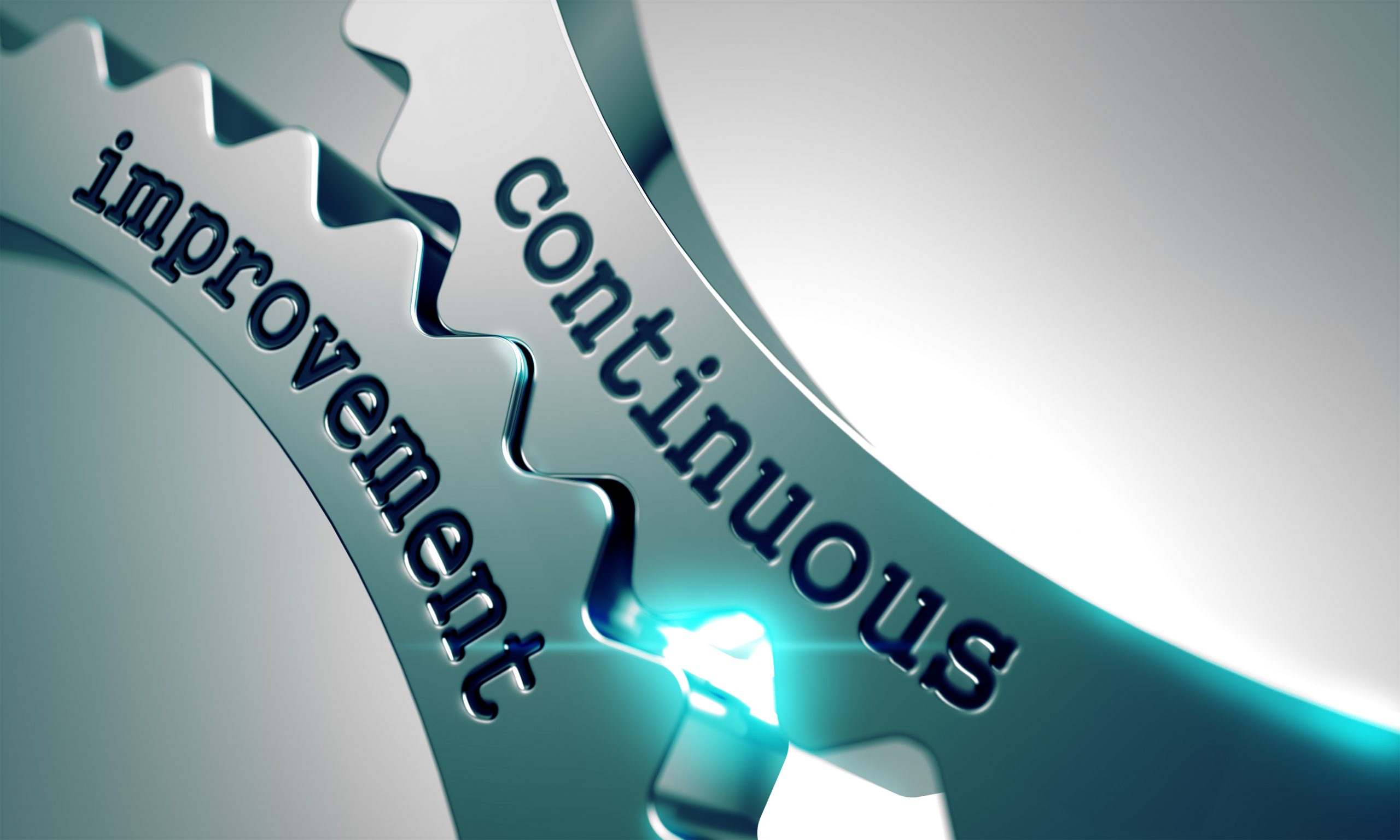 Customer service is a massive and critical part of running an eCommerce brand, but it's also super time-consuming. You have messages coming in from a wide range of sources, and keeping up with them used to mean bouncing around from site to site, leaving some messages to fall through the cracks. Bad customer experiences could disrupt your company's growth! Don't let the worry of bad reviews hinder your business' progress. With a team of highly efficient and situationally aware experts, you could achieve new heights and even lead your industry. If that seems like something you can benefit from, continue reading—we'll show you the wonders of Gorgias!
Meet Gorgias—the #1 rated help desk for eCommerce merchants. Their mission is to help independent eCommerce brands turn their support center into a profit center by centralizing customer interactions and automating responses to repetitive questions. Your current support agents will then have the space to become your sales associates who spend more time on meaningful, profitable interactions with customers. By leveraging Gorgias' help, you'll be able to:
Enhance Support. Centralize your support tickets in one place and have all your customer's data displayed when you're talking to them for a more personalized and streamlined experience.
Support Faster. Save time by editing orders, modifying subscriptions, and refunding payments without needing to leave your help desk.
Automate Support. Automate repetitive tasks to spend more time where it counts. From automating functions like cutting and pasting commonly asked questions to fully automating and closing out tickets, your support team will spend less time looking busy and more time talking to customers.
Engage With Customers Before They Hit Your Site. Respond to customers asking about your products on your ads and posts, increasing your sales and ad effectiveness by the equivalent of a 5% increase in ad-spend.
Increase Conversion Rates By Turning Visitors Into Shoppers. Give your visitors a personalized shopping experience—wherever they are in the world.
Unlock Sales From Support Via Live Chat, Text, And Social Media. Your customers won't always be on your website, right? That's why Gorgias lets you track all sales generated by support agents over text messages, social media answers, and live chat conversations on your website.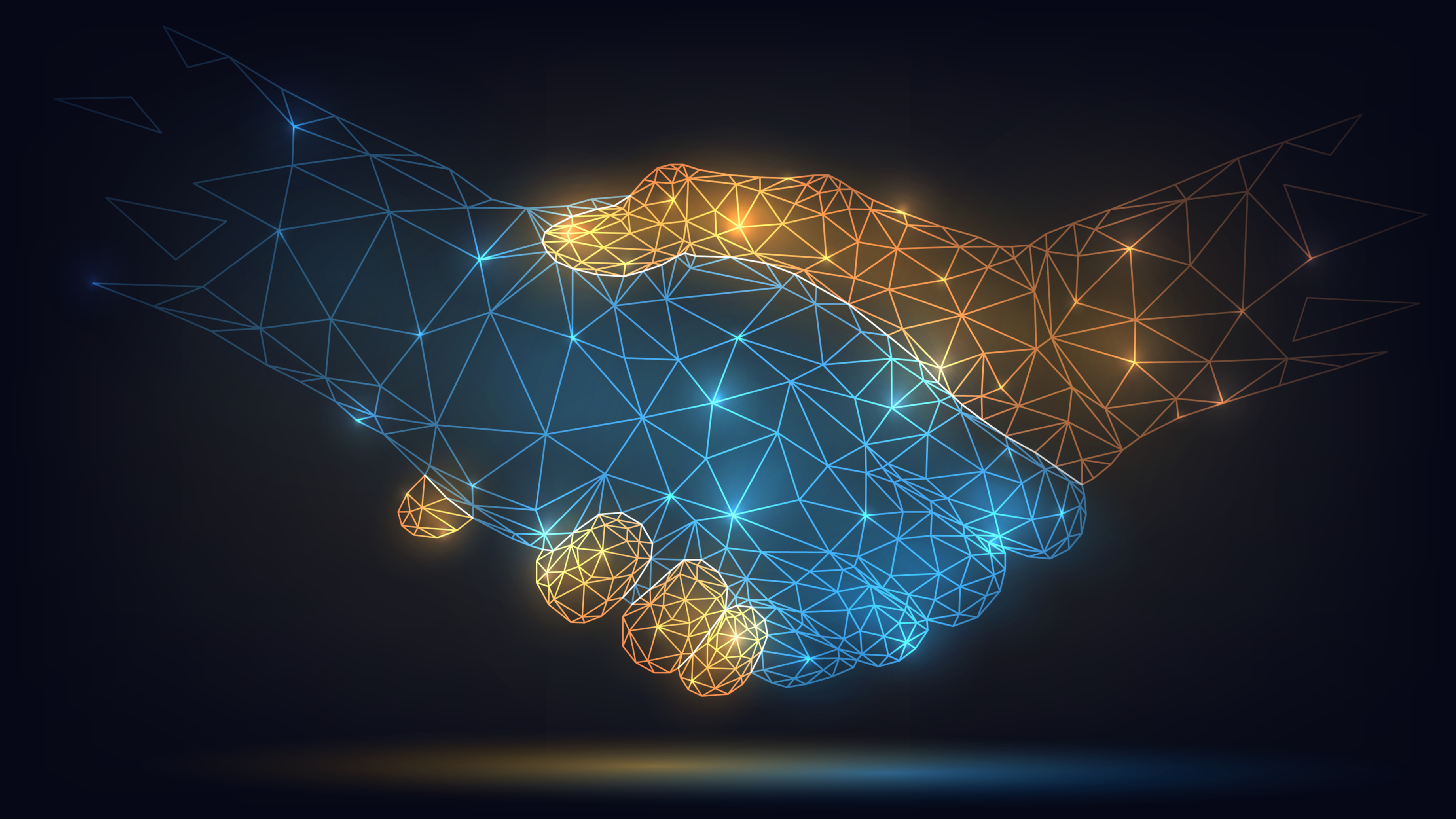 Clearly, you can see why we've partnered with Gorgias—the benefits of working with us and their team of 139+ dedicated individuals located worldwide are innumerable. Plus, they boast a healthy list of investors, accelerators, and mentors such as Shopify, Amplify, CRV, and Techstars—just to name a few!
Do you want to make your life easier as a business owner while simultaneously raising the bar on your company's customer service levels? Look no further than Gorgias!
Stop wasting time and losing customers! With a FREE trial, you've got nothing to lose. CLICK HERE to get started—or set up a live demo, and the help desk experts at Gorgias will give you a walk-through and discuss options for your brand.
Looking for a wider array of digital marketing tools and services? Never fear—SAMA Labs is always here! We've got tons of juicy content to help expand your knowledge, plus we're always willing to offer a FREE consultation of our own to uncover which of our time-tested and proven strategies will help you best reach unfathomable success!