SAMA Blog
Learn more about current marketing trends, SEO, Graphic & Web design, marketing, and so much more.
Do You Have A Business With No Space For Product? Just Use Zendrop!


When running an eCommerce business, customer retention is one of the most important things to consider, but how can you retain customers or even cater to new customers without an adequate amount of space for product inventory? Or maybe you have issues keeping up with shipping demands due to lack of man—or woman—power? 
SAMA Labs knows what you need! You need a platform that relieves the stress of shipping processing, a way to house your product inventory so that you'll never be out of stock, and a steady stream of new items to keep your customers coming back for more. We'd like to welcome you to a world of ease.
Welcome to Zendrop, the future of online retail! With Zendrop, you no longer have to worry about things like long shipping times, manually inputting data into AliExpress or Oberlo, and lacking product quality. This is your warehouse, your fulfillment center, the tool that will help you get out of the weeds and focus on things that matter.
Take your eCommerce business to the next level and Zendrop will do the heavy lifting for you. While using their exceptional platform, you can expect:
Expedited shipping

Automated fulfillment

Private labeling

US fulfillment

No minimum orders

World-class support
Of course, there are some questions about what makes them different from, or even better than, the competition. Well, let's start with the most straightforward questions to answer:
Why Use Zendrop?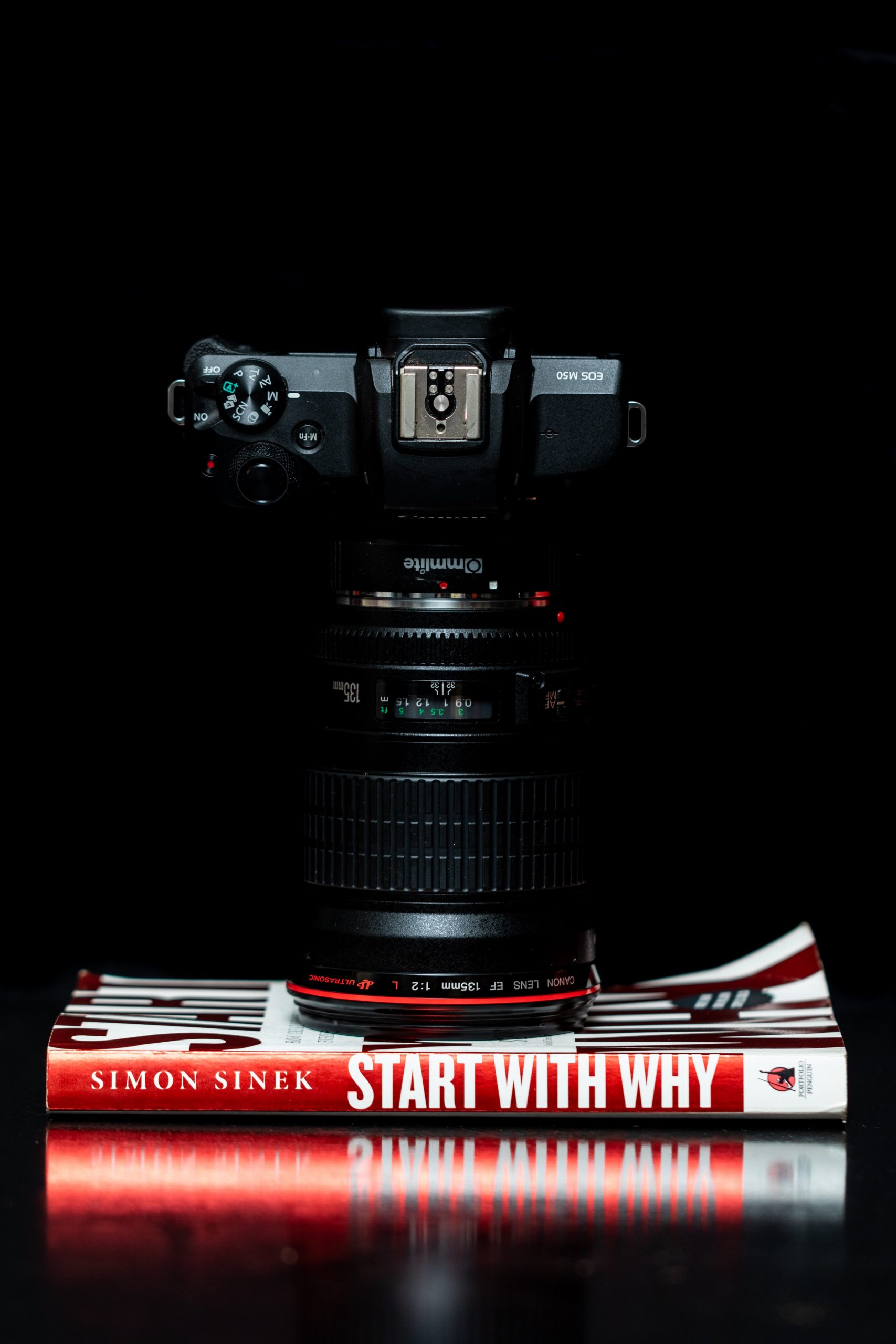 Faster Shipping
Zendrop provides the best shipping options in the dropshipping space.
Custom Packaging
Create custom packaging for all of your products.
World-Class Support
Work with a world-class support team around the clock to keep a pulse on your business.
Private Labeling
Customize your products to set yourself apart from the competition and grow your brand.
Automated Fulfillment
Instead of individually fulfilling orders, let Zendrop automate the fulfillment process for you.
Live Chat Support
Get your questions answered in real-time.
US Fulfillment
Order in bulk and fulfill from US warehouses to cut down shipping time to 2-5 days.
Brand Building
Provide a supreme customer experience with branded Thank You cards.
Real-Time Analytics
Access your sales data in real-time on the Zendrop Dashboard.
How Does It Work?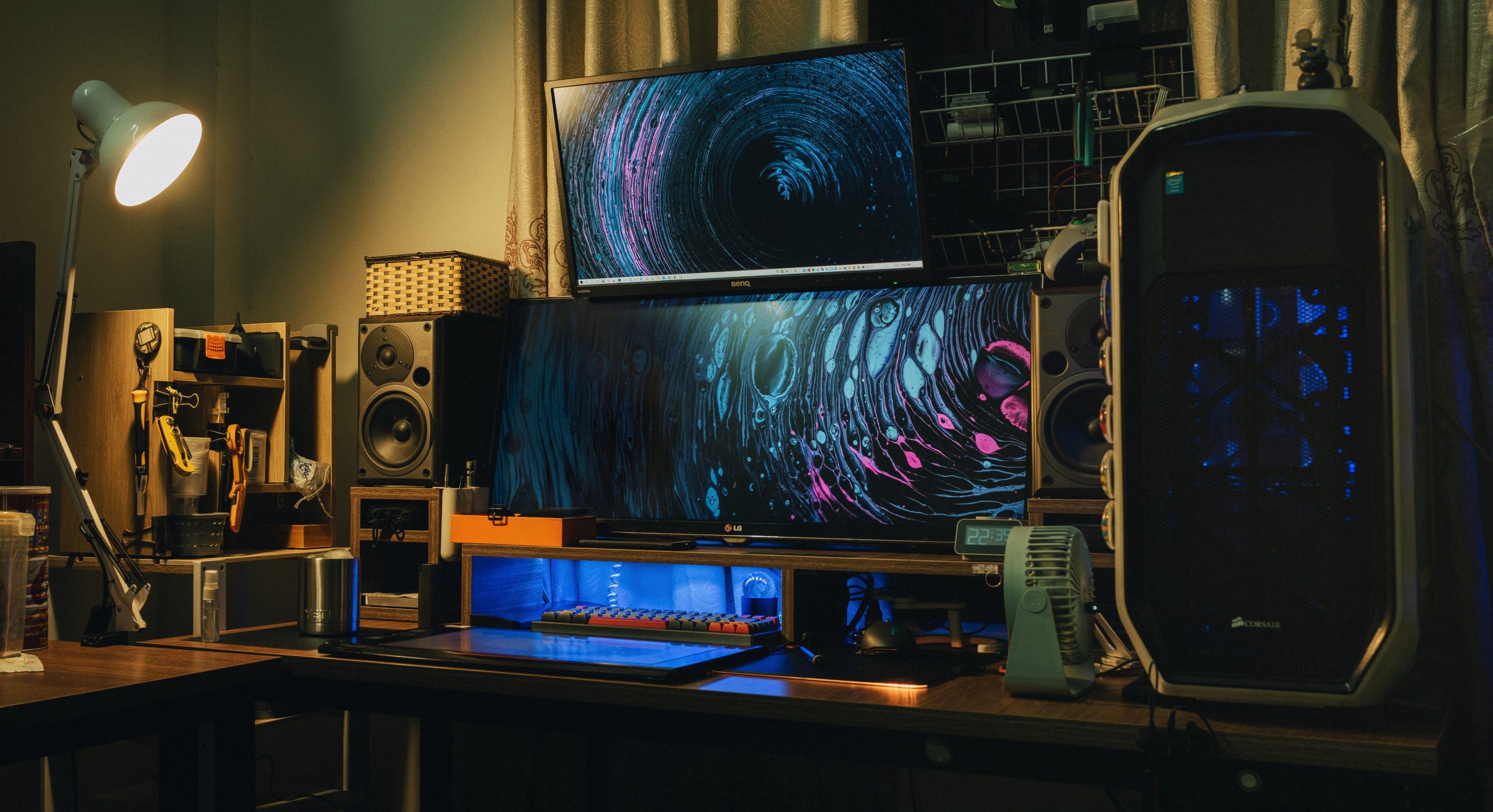 Link Your Store

. Connect your Shopify store to Zendrop in just a few clicks.
Import Products

. Import thousands of different products into your store in seconds and start selling. Browse their catalog to find the one's best for your business!
Fulfill Your Orders

. Fulfill your orders in one click or let their system do it for you automatically.

Ship Fast

. Let Zendrop do the heavy lifting and offer your customers a great experience while you focus on scale.
Zendrop has multiple pricing plans, including a FREE plan, which is limited to 50 orders per month, boasting:
Unlimited product imports

Access to US suppliers

Multiple users

Affiliate program

Shipment tracking

Analytics dashboard

Bulk fulfillment

Product sourcing

24/7 email support
Or there's the Pro Plan that includes:
Unlimited orders per month

Unlimited product imports

Access to US suppliers

Multiple users

Affiliate program

Shipment tracking

Analytics dashboard

Bulk fulfillment

Product sourcing

 24/7 express email support

 Live chat

 Auto fulfillment

 Thank you cards

 Dispute management

 Express shipping

 Zendrop Academy

 240k+ US products

 Product Bundles
Are you starting to see why we've chosen to partner with Zendrop? With prices and benefits like these, what more could you need? Make the right move to better your business! Take some of the responsibilities OFF your plate and let Zendrop handle 'em, so you can focus on taking your brand to the next level. CLICK HERE to begin!