SAMA Blog
Learn more about current marketing trends, SEO, Graphic & Web design, marketing, and so much more.
Content Writing vs Copywriting
If you've got an eCommerce business, eventually you're going to need some words crafted for your digital marketing strategies — a lot of them, too. Paid ads, organic social media, blogs, landing pages, website content, eGuides, even the text that goes on your graphics all need to be written before anything else can be created. That can start to feel overwhelming for people who aren't exactly wordsmiths so oftentimes, brands will reach out to hire professionals but quickly discover there's more than one type of writer out there. Want to know the difference between content writing and copywriting — as well as which option is the best choice for your brand? Read on to find out!
What Is Copywriting?
Copywriting has one simple goal — persuade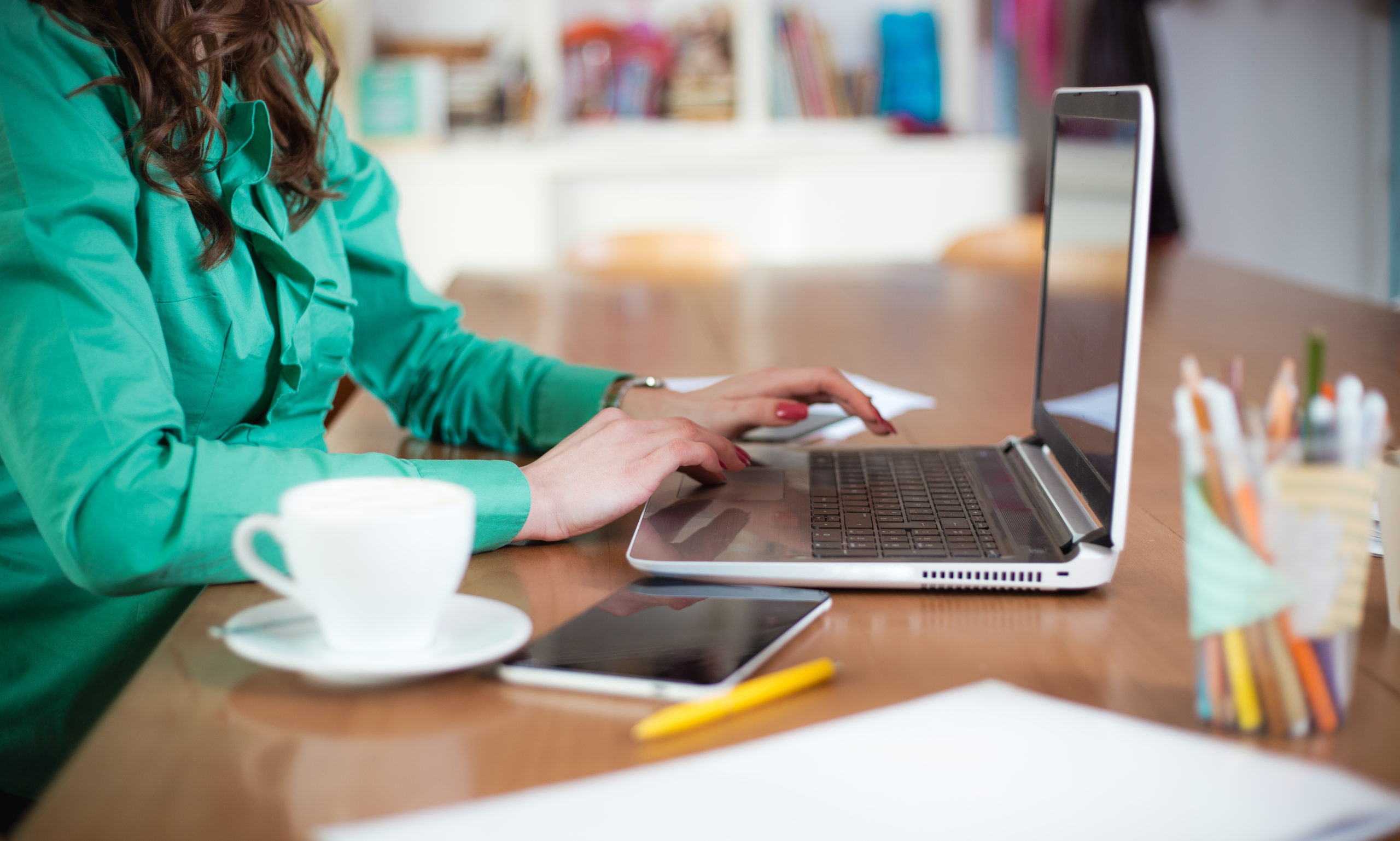 an audience. It's the art of manipulation, in a way. It's using the right words, targeted at the right people, to elicit a specific reaction. For example, do you want to gain more followers? You'll need a copywriter to help convince fans to hit the subscribe button! Trying to increase revenue and grow profits? The right copy will have people racing to give you their money. Words are so powerful that they can actually convince people to do what you want them to — buy!
What Is Content Writing?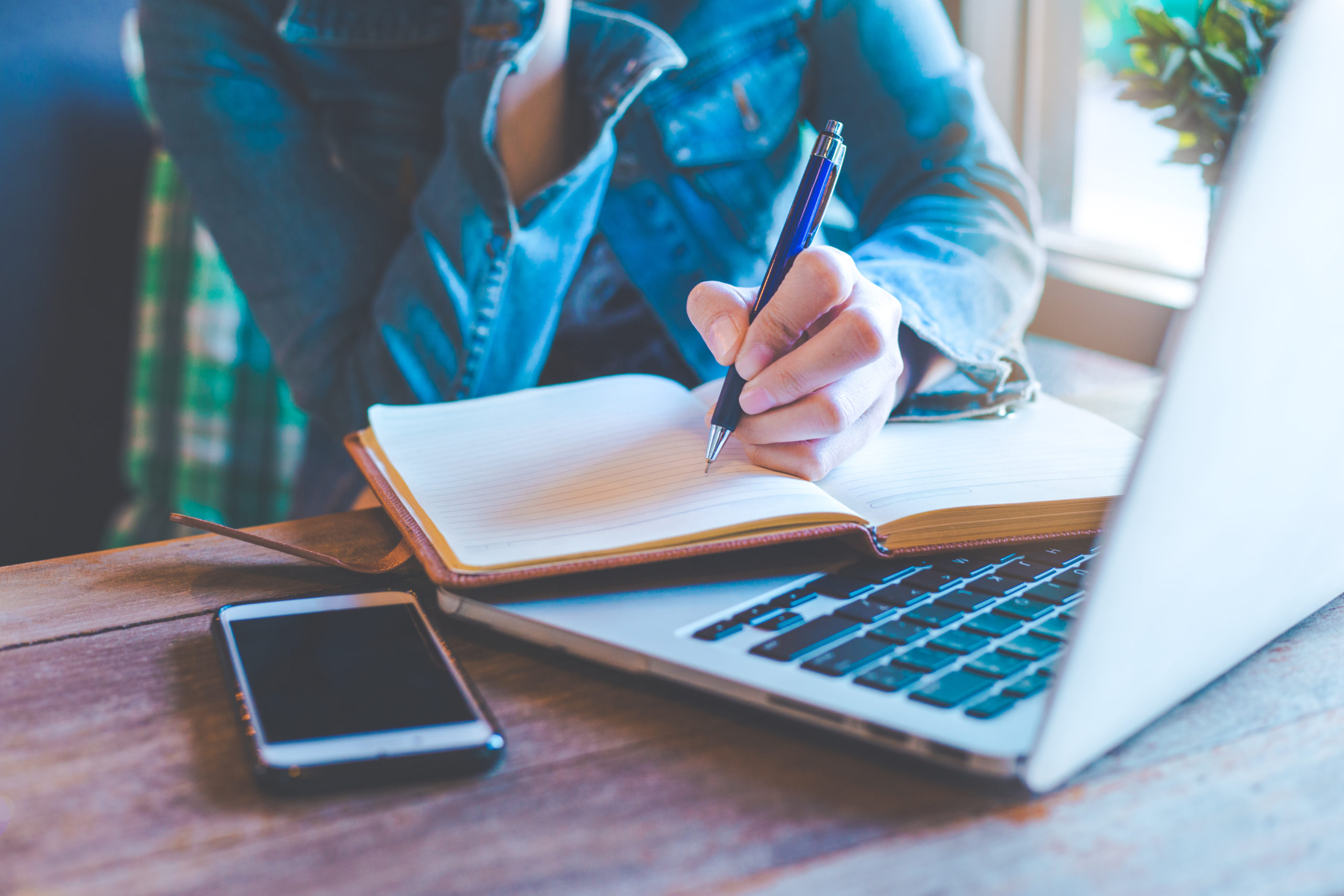 The purpose of content is to educate, inform, or entertain an audience. In a similar vein, Social Media Influencers are often referred to as Content Creators because they're constantly churning out new material to keep their followers engaged. Content writing works in much the same way. The goal is to provide additional value to the goods or services you offer. For example, a kitchen supply company might want to maintain a regular blog of cooking recipes and demo videos so their customers see them not only as a place to buy their newest culinary gadgets and tools but also as a spot for growing their skills or finding a tasty new dish. That company has now become a staple for their customer in more than one way, forging brand loyalty and increasing the likelihood of having repeat buyers. Content is also useful to educate your clientele on how your product works or to express your brand voice and develop your persona as a company.
Which Choice Is Better?
So which type of wordsmithing is the superior option for your brand? Well, it turns out you're going to need both types if you're looking for success with your eCommerce business. Why? Because as you can see, they serve two different but equally important purposes. Without copywriting, you can't gain more fans but without content writing, you won't be able to provide enough value to keep those conversions converting. This is definitely not a one-or-the-other kind of situation. So what's a brand to do, hire two different people? Not necessarily!
A great digital marketing agency will be well staffed with the right skilled professionals to get the job done right. That means by choosing to outsource this task to experts, you'll have access to both copywriters and content writers — something that's much harder to do when you're trying to market yourself. Looking for an agency with a staff of talented creatives — including copywriters, content writers, designers, filmmakers, and more — who are passionate about helping you achieve eCommerce success? Contact us here at SAMA Labs today! We're digital marketing done the RIGHT way.