Client

Reviews

See what clients are saying about SAMA

Five stars is not high enough for this group of people. I have used many digital marketing companies in the past and hands down, these people are the best digital marketers I have ever worked with. My ROAS has gone from .5 to 10. I can't recommend them enough. Thank you SAMA !
-Cathy from NoNetz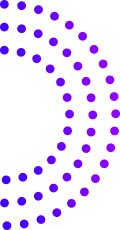 SAMA has done so much for our business over the years! From start up and development to regular routine maintenance. John & team have brainstormed ideas that I would have never thought on my own. They even educated me on many details concerning my company, highly recommended! Thanks SAMA!
-John from Strom Home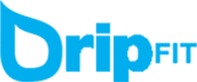 I am the owner of DripFit in Boca, and I can honestly say SAMA is the best. I have been with a few companies in our couple years of being open trying to find the right fit and man did we find it. To the knowledge of how market my product to the one on one feel while still having a team of people there to kick hurt for us. Just comparing our numbers from a year ago with the influx of new clients and overall interest has been an increase 400% +. I'm excited for the partnership to grow for YEARS. 
-Tyler from DripFit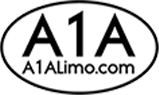 We at A1A Globa Ground Transportation have been working with Sama for the past 6 months and we couldn't be happier. Great team of marketing professionals that have helped us take our sales and marketing to another level.
-Rick from A1A Limo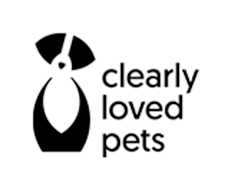 Our journey with SAMA Labs began about 6 months ago. After touring around their bustling office and watching all the action, we learned about how their model is different..and why it works! They customized a plan that was based on our product and our current capacity/budget. One of the greatest advantages of their approach is that they have different teams of people to do what is needed to build your company. You need content and marketing – normally everything is so expense to do separately, but they are able to do everything, or just what you need! They can help to prioritize and maximize your budget. For our company, Clearly Loved Pets, they have created videos, completed photo shoots, developed advertisements, tested many different advertising strategies, optimized our ad spend daily on social media and Google Ads, and rebuilt our website. As our company has grown we have asked for advice with other business aspects including sourcing, fulfillment, and international expansion. Communication with us and between the team members is unparalleled. It makes me cringe to think that I once spent $4,000 on a postcard campaign…This company has a finger on the pulse of 2019 and they can sell your product!
-Julie Huthmaker from Clearly Loved Pets