SAMA Blog
Learn more about current marketing trends, SEO, Graphic & Web design, marketing, and so much more.
Why Are So Many Brands Migrating To TikTok?
We can all see it happening right in front of our eyes. More and more companies seem to be shifting away from traditional social media platforms like Facebook and Instagram in favor of TikTok. Why, though? Isn't it just an app for the younger generation to share videos with their friends and go viral? If that's where your head is at then you couldn't be farther from the truth!
Recent changes to platform algorithms have heavily impacted the digital landscape — especially when it comes to influencer marketing. These obstacles are making it more and more difficult to gain any traction in those spaces — so it's spurring an exodus that, in our opinion, is anything but a passing phase. Let's take a look at 4 reasons why so many brands are migrating to TikTok!
1. A Vast Array Of Creation Tools
With filters, sound bites, animations, gifs, stickers, and so much more, the possibilities are endless when it comes to content creation on TikTok! Before, brands needed to spend lots of money on costly software and equipment to produce quality assets. Now, all you need is a smartphone and an idea.
2. A Broader Audience Than You're Expecting
Think TikTok is just for kids? Think again! More than 50% of their current audience is over 30! So if you're feeling afraid of investing in a teen rave — forget it. Those days are OVER! Everyone seems to love this fun app no matter what age they are.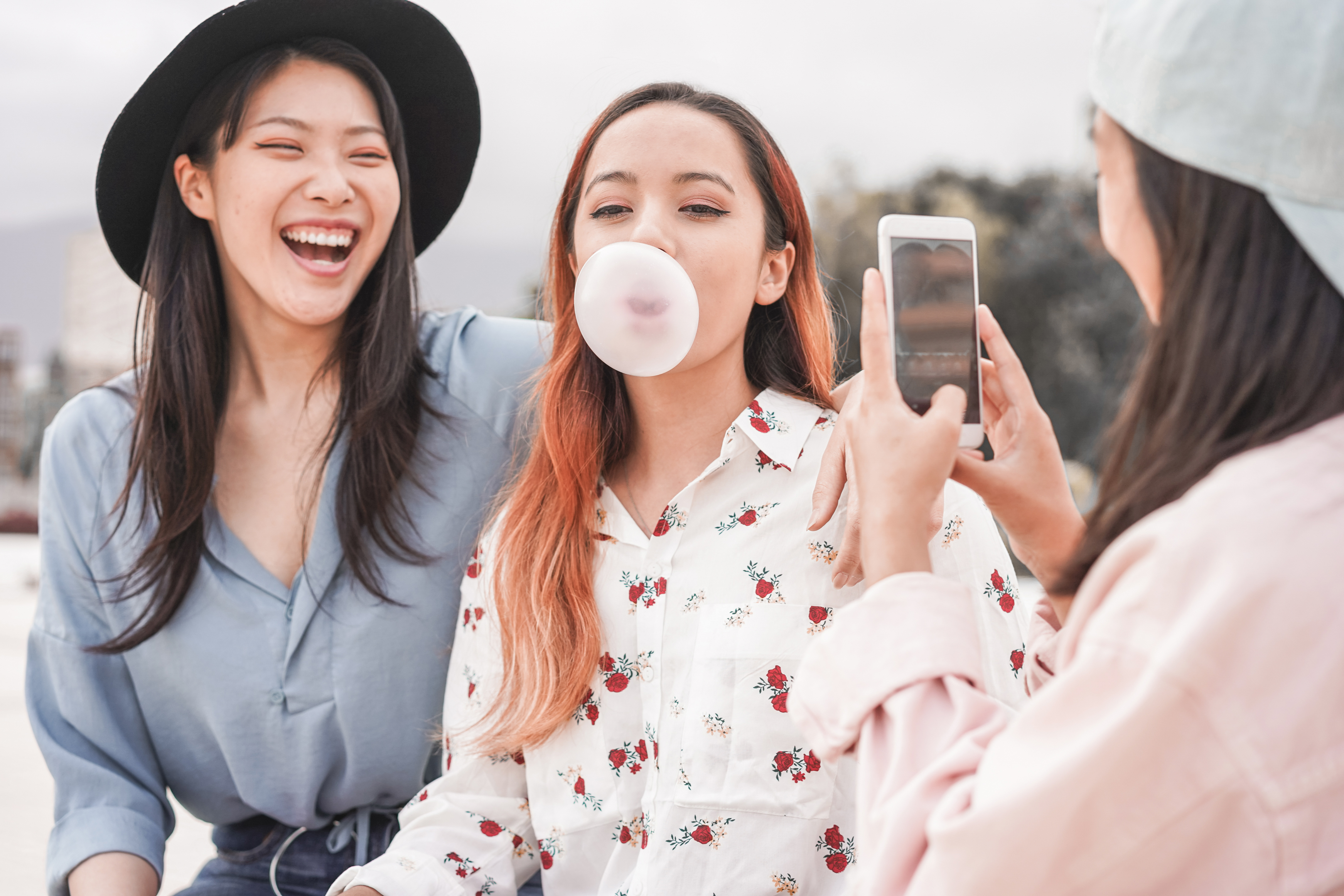 3. A Steady Stream Of New Users
Some sources are reporting upwards of 500 million active users a month on TikTok with new members signing up every day. That's a lot of eyeballs to get your brand in front of — and perhaps turn into lifelong customers. You can't reach them if you don't have an account, though!
4. Potential For Fast Growth
Currently, there aren't any changes to the algorithm on TikTok that hinders the growth of influencers. That means the steady increase in your follower count will be more like Niagra Falls than a leaky faucet. Most brands signing up for this novel platform find near-overnight success — and since time is money, faster growth may translate to quicker results and more profit.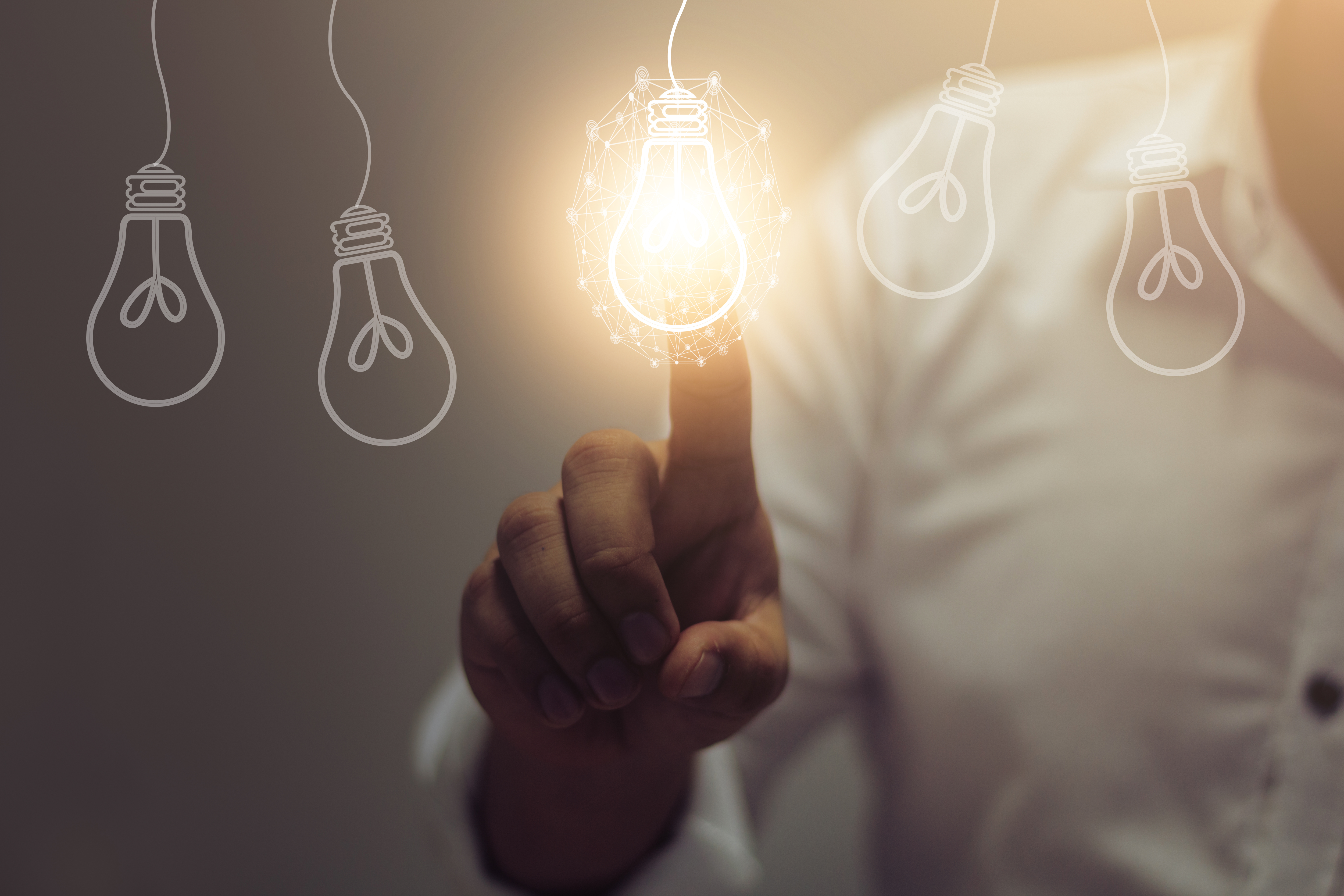 Looking for some more proof? One of our colleagues has a client that started marketing with TikTok recently. After only five weeks, they were able to amass over 525,000 followers with more than 25 million views. Now, they're even launching their own eBook — all thanks to adding TikTok to their suite of social media platforms.
Are you looking to expand your brand using social media? Our geniuses are always pushing boundaries and mixing it up to provide consistent growth to your fanbase. SAMA Labs has also partnered with Influencer Agencies like Digital Renegades to take your exposure and audience reach to new heights. Ready to see what we can do for you? Contact us today to get started.