SAMA Blog
Learn more about current marketing trends, SEO, Graphic & Web design, marketing, and so much more.
Automation Is The Future — Plus A Spotlight On Our Friends At Klaviyo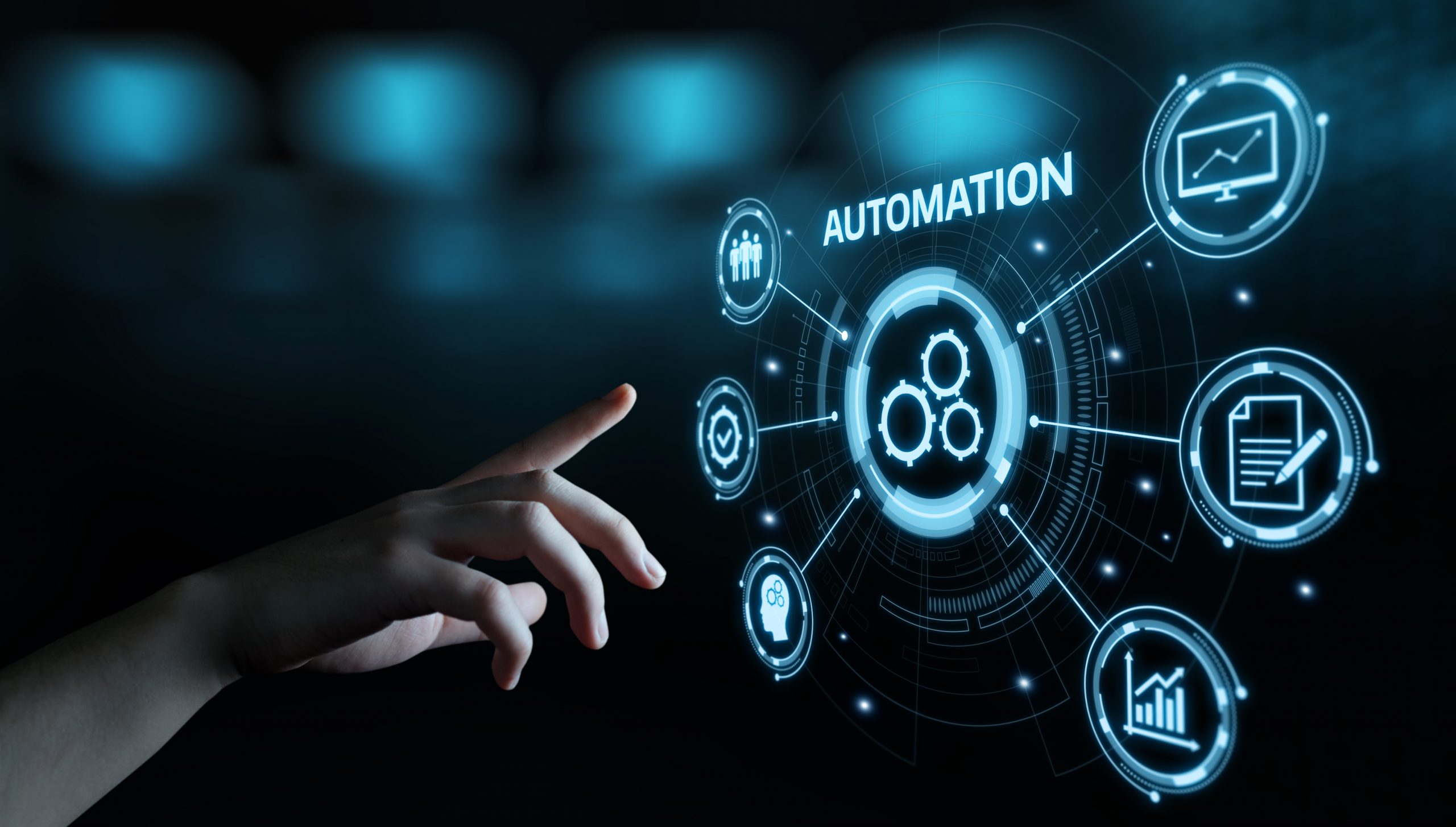 Customer-centric businesses know the experiences they want to create, but earlier technologies haven't dealt with the scale or real-time nature of information. As a result, companies have to depend on advertising and other growth channels outside of their control. With recent advancements in technology, marketing has changed. Email marketing is the new normal, and eCommerce businesses are taking full advantage of it. With a slight nudge towards your direction, the submission of an email, and the right company to facilitate the process, you're guaranteed to reach more potential clients than ever before. Who is this company, you ask? Allow us to introduce you to Klaviyo.
Klaviyo is a company that believes personalized marketing leads to stronger, profitable relationships with your customers and prospects—and the most intelligent way to market to the customers is right to their email and SMS. They store all of your customer data, then allow you to build experiences across email and owned channels and measure the results in revenue—not just opens or clicks. They provide you with powerful software that is super simple to set up and helps growth-focused brands drive more sales with super-targeted, highly relevant email, Facebook, and Instagram marketing. All you'd have to do is create your free account, click to integrate your eCommerce platform, and customize your templates. In short, Klaviyo makes it possible to store all of a business' customer data in the same system that delivers experiences to customers, allowing new businesses to get off the ground while allowing existing companies to grow faster.
Here are the main benefits of working with Klaviyo and their super helpful system:
Powerful Integrations. Put your data to work! Make your transactional and custom fields available all in one place to power your marketing campaigns—without the heavy lifting of additional development work
Fast Segmentation. Make your marketing more relevant. Easily find and target segments based on purchase and browsing behavior, location, average order size, and more.
Sales-Based Reporting. . Impressions, clicks, and opens only tell part of the story. Klaviyo offers out-of-the-box reporting based on actual sales—so you can focus on what matters.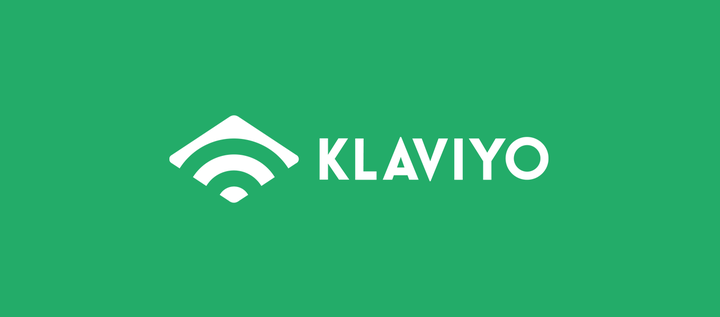 Thousands of companies in over 80 countries use Klaviyo to get off the ground and own their growth. From entrepreneurs to iconic companies—the most ambitious and fastest-growing brands depend on this invaluable service that practically pays for itself. They give businesses the tools, technology, and guidance needed to grow faster.
Using the power and technology provided by Klaviyo gives you automated email flows for abandoned carts, win-backs, order follow-ups, and even new customer welcomes, all built right into the software. Just turn them on and go—while working with popular eCommerce platforms such as Magento, WooCommerce, Shopify, ShopifyPlus, and BigCommerce.
Think we're a little biased since they're one of our top partners here at SAMA Labs? Don't just take our word for it! One of their clients had this to say: "Klaviyo easily allows us to refine our email and ad targeting. We contact our fans with more relevant messages, which has in turn increased our conversion rates across the board."
Automation is the future—and the future is now. Get onboard the moving train of email-based marketing and start reaching your demographic like never before with SAMA Labs and Klaviyo! Need a little help getting started? Reach out to us today for a FREE consultation, and we'll show you just how Klaviyo fits into your strategy to create consistent, measurable, and automated growth for your digital brand.
If you're ready to sign up for Klaviyo click this link and find out how!