Who is Arsenal Engineering?
Arsenal Engineering is proud to offer the best firearms at the best price, with the best service, all with the least possible hassle. They have a custom configurator that enables you to buy what you really want. With over 60 qualitys firearm brands in stock it's no wonder they are the leading the industry of firearms. Custom firearms wouldn't be right without a custom website and branding from SAMA Labs.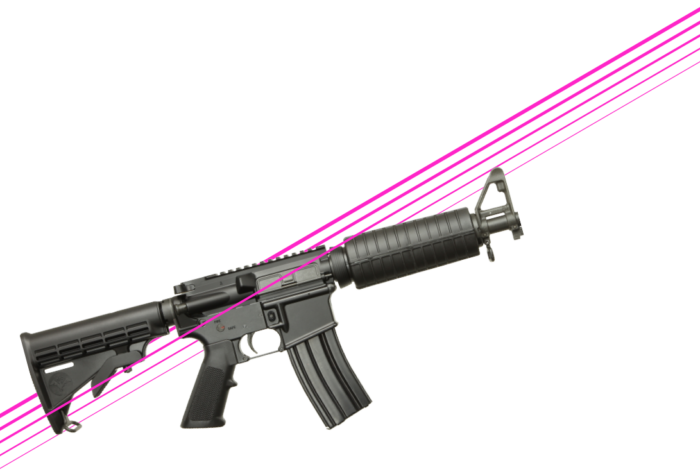 As a brand well respected among gunsmiths and weapon owners, the marketers at SAMA Labs knew Arsenal needed to keep their image clean and smooth — so they could let their inventory speak for itself. We took our time, asked the right questions, and made sure we understood what the priorities were for their company. Then we helped them polish their ideas and establish their image and aesthetic so their customers could easily spot their brand going forward.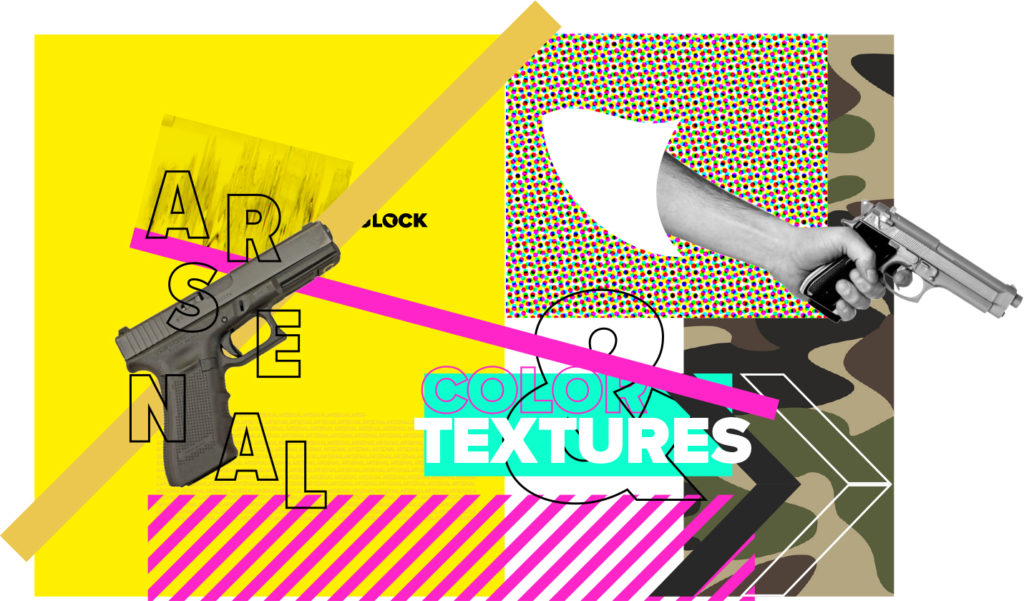 Our web design team knew that the product line should carry most of the weight on Arsenal's website. That's why they utilized a minimalistic approach with clean lines, lots of white, and an easy to browse homepage that makes shopping easier for customers. High quality pictures are what sell their goods — and we designed an artful and pleasing way to arrange them on the site.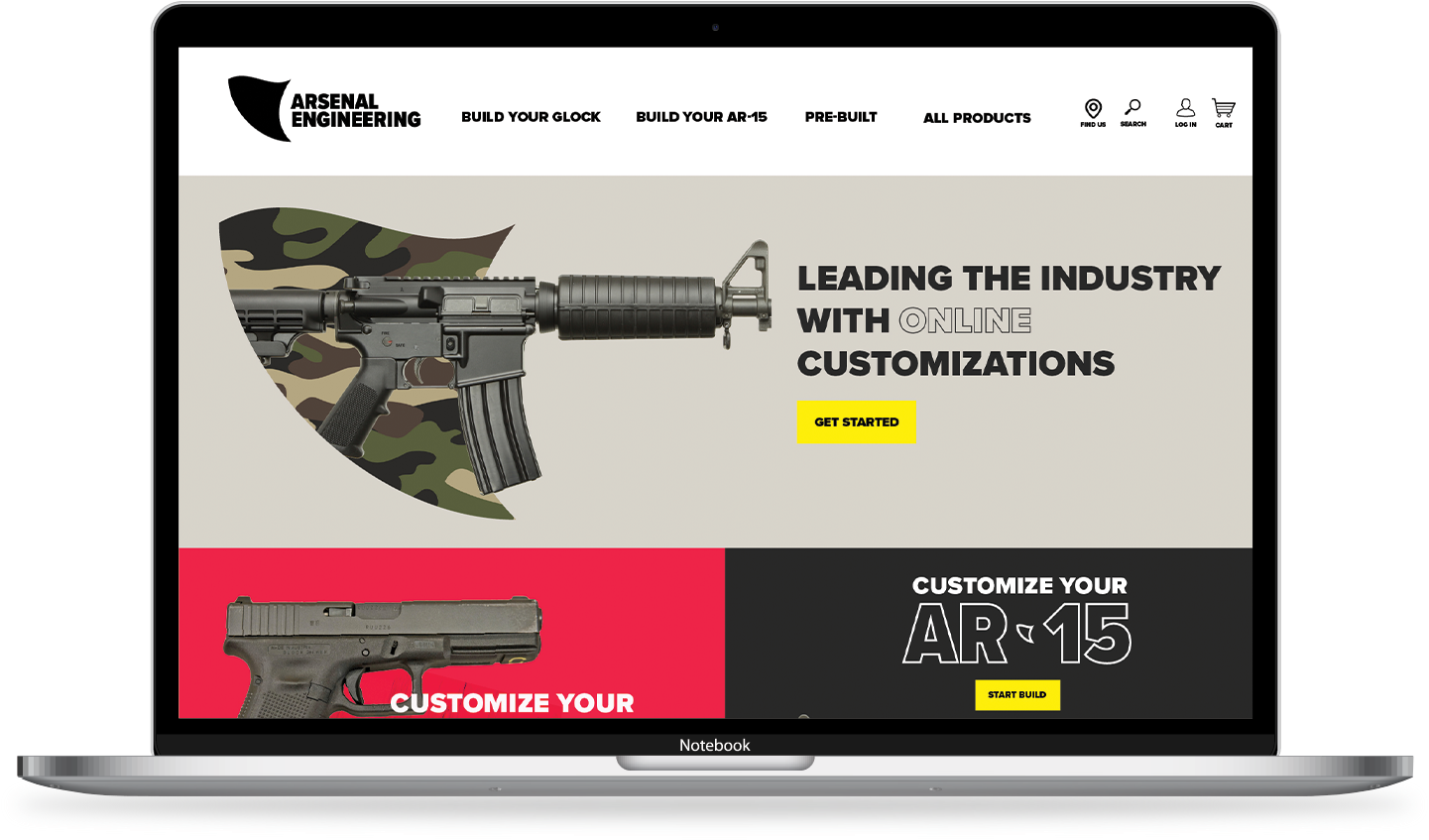 01/Let's work
Together
Let SAMA Labs take your brand to the next level.
Let's start with an introduction. Share some details about your brand and get set up with a free consult!