Actimaris has a unique OTC product that was designed for clean and effective wound care.  However, the previous identity did now demonstrate a modern look and something that could stand out on the shelves.  With a pretty competitive field, the identity needed to hit a few important markers; trust, reliability, and memorable.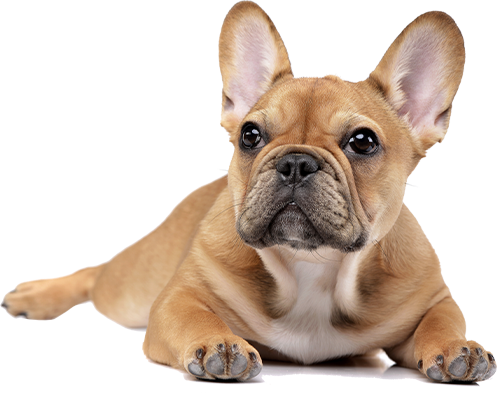 The unique challenge for this new identity was for us to be able to have a brand that was not only something that can be found on shelves of convenience stores and pharmacies but to also be able to have an identity in the pet space.  Both identities needed to unique in their own way, for a clear difference, but carry the visual cues properly.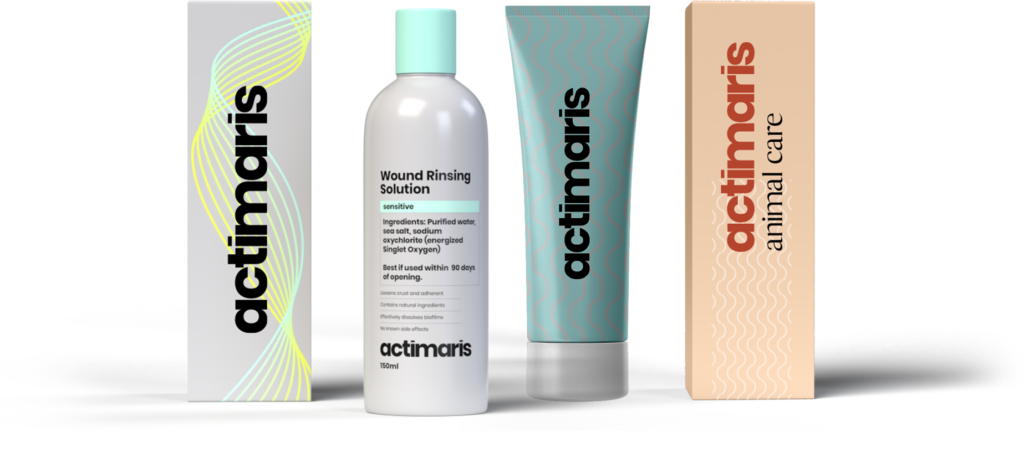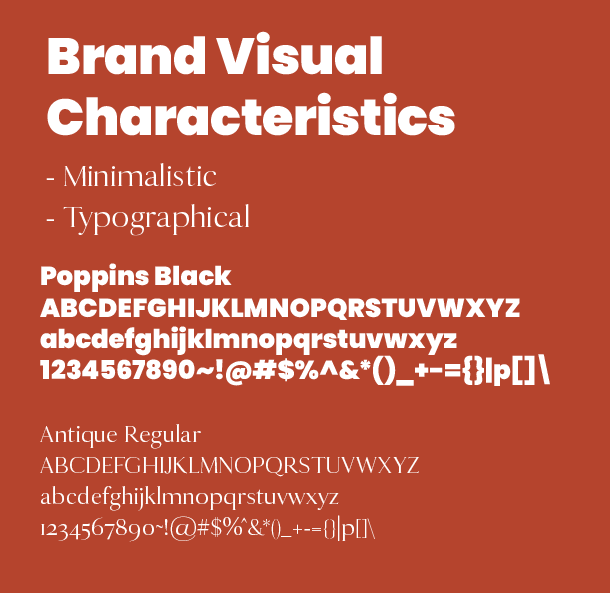 01/Let's work
Together
Let SAMA Labs take your brand to the next level.
Let's start with an introduction. Share some details about your brand and get set up with a free consult!