SAMA Blog
Learn more about current marketing trends, SEO, Graphic & Web design, marketing, and so much more.
5 Reasons You Need To Start Blogging RIGHT NOW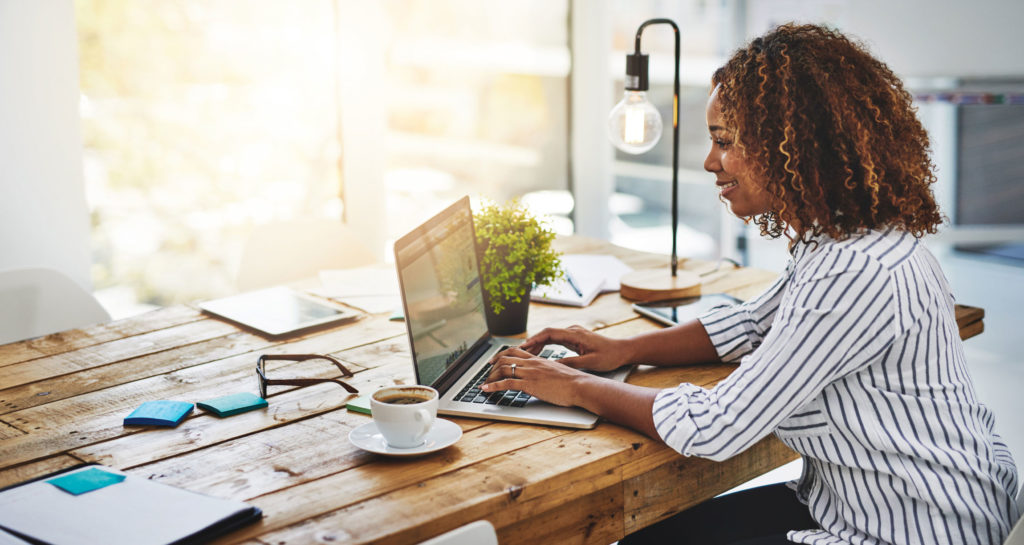 Blogging has been a popular self-publishing tool of the internet since Justin Hall started the first one back in 1994. In those early days of the World Wide Web, computer programmers probably didn't realize how ubiquitous these types of sites would become in the digital age of the future. Pretty much everyone is doing it — and you'll be left in the dust if you don't, too. Looking for some motivation to get started? Let's take a look at 5 reasons why you need to drop what you're doing and start blogging right now!
       1. Attract Your Audience & Keep Them Engaged
If you're a business owner or professional in some other way, the goal is always to gain more clients and keep your fans coming back for more. Your product or service itself is going to be what seals the deal for profitability — but how to draw those potential customers in to begin with is the entire point of marketing. An easy way to attract folks to your business and keep them interested is through blogging! Season your posts with SEO keywords that align with your brand so your site has a chance to rank higher in search results. For example — a company that sells nutritional supplements might maintain a blog that showcases healthy recipes, highlights specific workout routines, and more so gym fans searching for a new protein powder might end up on their site. This tactic actually works in two ways — one to drive traffic, the other to keep returning customers engaged by all that content you're putting out for their consumption.
       2. Networking Opportunities Abound
Like we said earlier — practically everyone is blogging. From individuals to giant corporations, you can find a blog on almost any website these days. So what exactly does that mean for you and your business? Networking. Reaching out to other bloggers in the same field as you is a great way to make connections that could be beneficial in the long term. Guest blogging on a site with more followers can be a simple (and often free!) way to expose yourself to a wider audience — plus, as with any business, it's often not what you know but who you know! If you're not blogging, you're missing out on the chance to rub some digital elbows and further your company's success.
      3. Establish Your Authority & Validate Industry Expertise
Being published in some way is a big boost for your credibility. Think about it like this: which expert would you trust in the following scenario — the one that's written a book on a subject or the one who hasn't? Blogging works in a similar way by establishing a platform where others can find you. You're essentially self-publishing! This foundation also provides a space for you to share your knowledge and illustrate the depth of your expertise. Anyone can look like a real deal expert — only a true master knows what they're talking about well enough to explain it to others.
      4. Generate Revenue
Did we forget to mention that blogging is an affordable way to mine the 'net for conversions and grow your profits? A well written post can act as an extended advertisement for a product or brand. Say for example you have a super cool invention you're trying to get the word out about. You can tell people this gadget will change their life, sure — but you'll make far more sales if you show them through stories. Emphasizing the inconveniences that drove you to invent your product while highlighting the ways a consumer's life will improve after purchase is a very effective way to drive sales — and can be easily accomplished through a simple blog post!
      5. Establish Brand Voice & Stand Out From The Crowd
Let's face it — chances are, no matter how inventive your product or services are, there's someone else out there offering something similar. The goal of any business in today's market needs to be setting themselves apart from the competition with a unique brand and voice. One way to establish that is with regular blog posting. Each update gives your company the opportunity to showcase talents, products, services, and offer educational content to keep your fans engaged long term in a way that solidifies your image in the eyes of consumers. That builds brand loyalty! For example — look at how ardent Apple fans are VS Android users. That's because both companies have distinct brands and voices that resonate with their customers. You can establish that for yourself or your business with consistent blogging.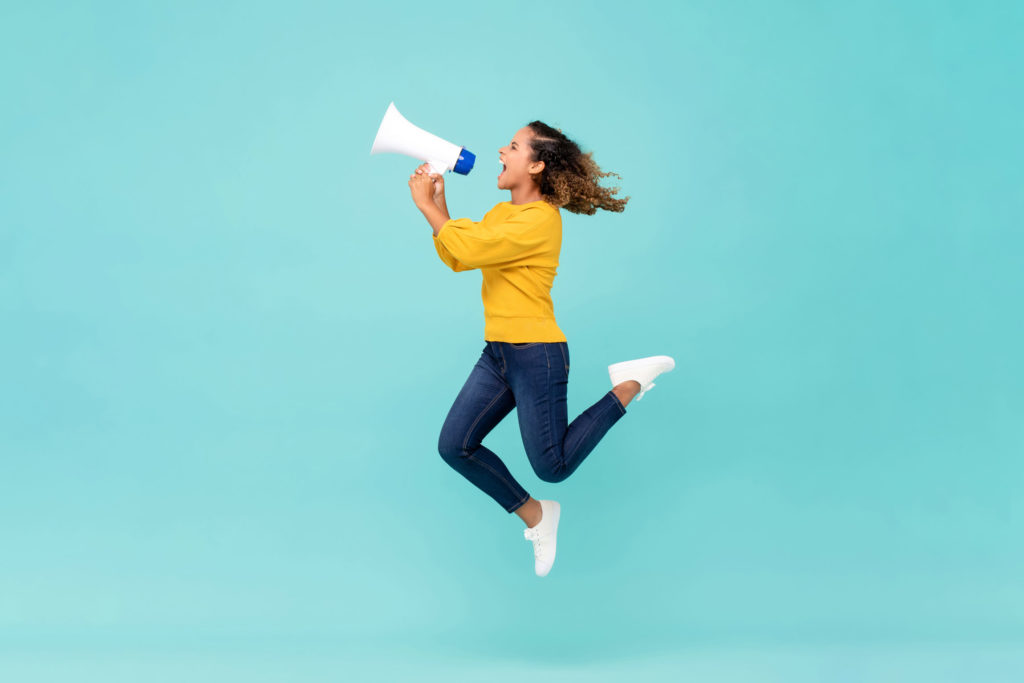 There's a reason blogging has been around for more than 25 years — it's one of the most direct ways for a person or business to reach their customers and express themselves fully. Hopefully you now see why you need to drop everything and start blogging right away! Establish your brand voice, attract and keep an audience, validate your expertise, generate revenue, and network within your industry — all with a simple post. Not sure how to get started? Contact the experts at SAMA Labs today for more information and to learn how we can help you grow your business.