Starting An Online Business? You Better Have A PLAN!
Thinking of starting an online business? There's a lot that needs to be done before you can turn a profit and if you're just starting out, the task list before you can feel pretty daunting. That's why we've come up with a quick and easy acronym for remembering the four most important tools to acquire before starting your business — PLAN!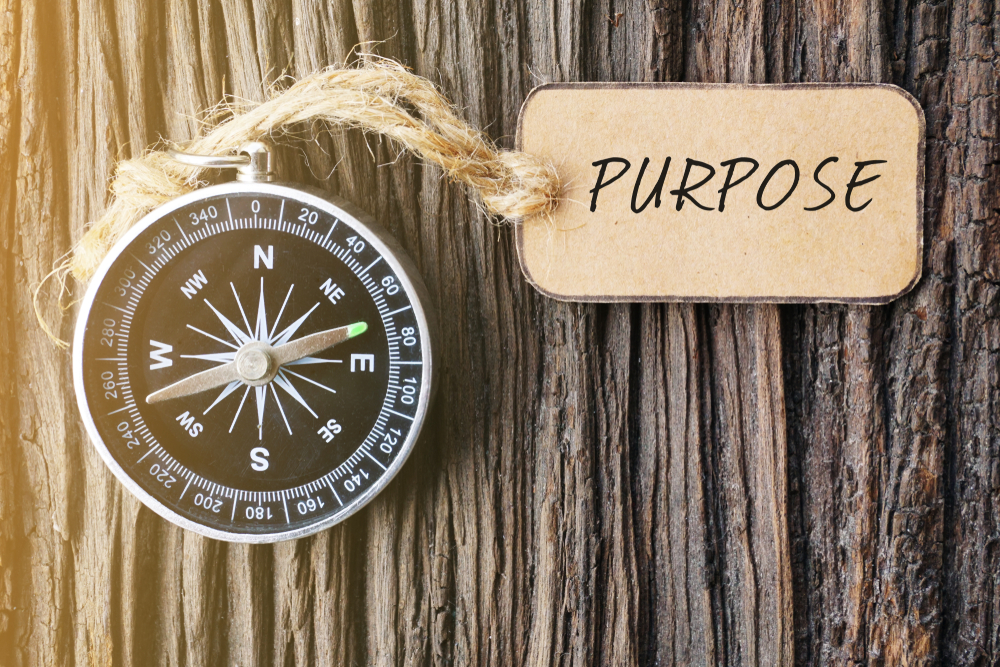 1.Purpose
What are you trying to accomplish with your business? What service or product do you provide? Lots of people want to start a company of their own but don't know specifically what they want to do. A lot of times, they'll simply follow what's currently trendy. Except, throwing darts at the wall to see what sticks isn't an effective way to build and launch a successful online brand. Having direction and purpose — now that's the key! Take some time to develop who you are and what you stand for as a business — it's an important first step that will save you from having to rebrand later on down the road.
   2.Logistics
There's a lot that goes into creating a product or selling a service. How do you get the materials, where do you assemble things, and how do you ship it off to the customer? These, among other questions, are important to ask yourself at the onset of your journey into the business realm. Having this information at the start means you can properly plan and set up your company to be most efficient and effective at producing profitable gains.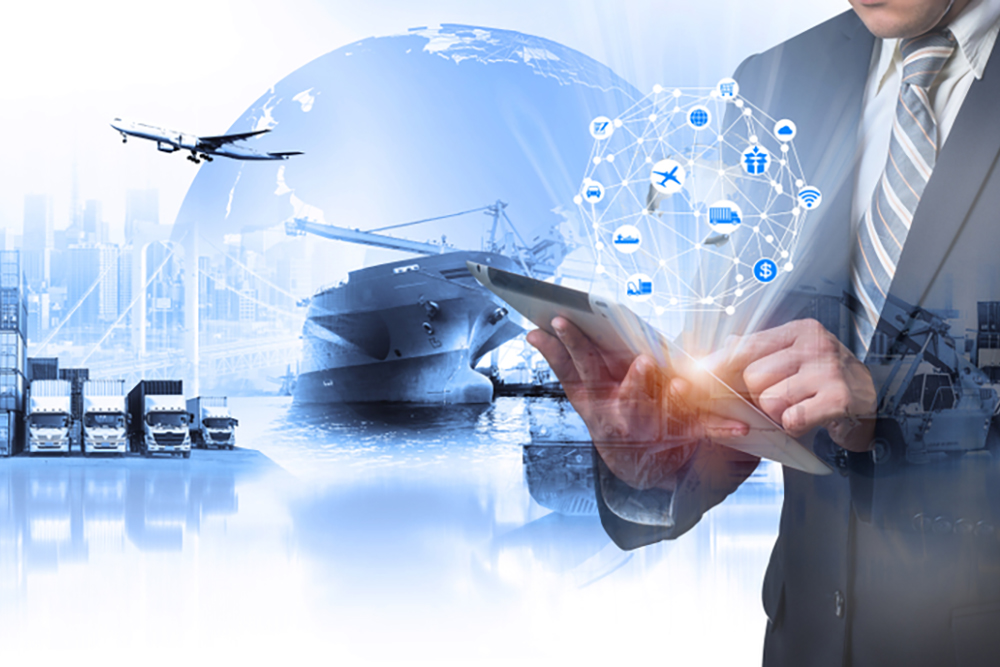 3.Analytics
You know what they say — knowledge is power! That's especially true when it comes to your business. Information on the market and competition is critical for success. What are the other guys doing that's working or not working? How can you avoid making those same mistakes? What about your target audience — what are they like? What's going to motivate them to give you their money? Data driven businesses are more likely to succeed because they rely on numbers, not opinions. The more information you have at the start, the better your chances of long term growth. 
  4.Never Give Up Attitude
Starting a new online business is hard! There are countless other start-ups out there competing with you, vying for the attention of your potential customers. How can you stay alive long enough to turn a profit? According to the Bureau of Labor Statistics, about 20% of all businesses fail within their first year — and a staggering 50% won't make it past five! That means if you're going to succeed, you have to go in with the attitude that you're never going to give up — no matter what it takes! Sometimes, you discover you need to make adjustments or change your purpose or shake up those logistics. The reality is, for a healthy company, you'll need to adapt with evolving times — meaning you can never falter in your perseverance.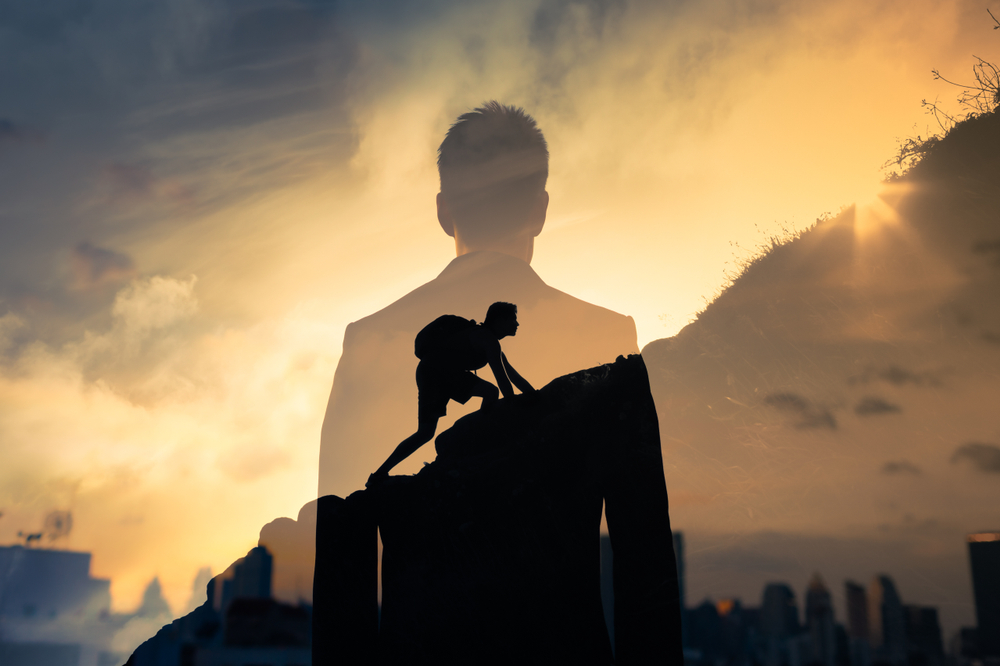 In the current world, everyone has the ability to start an online business — but that doesn't necessarily mean everyone has the staying power to survive. While it can be stressful to get started, having a good PLAN will help increase your chances for success. That means you need to know who you are as a brand and have a clear direction and purpose. You need to have some logistics figured out and supply chains in order as well as tons of data on the market and competition to inform your choices. But more importantly than any of that? Perseverance. If you have the will to survive as a business owner — you will! Need a little backup in your corner? Get in touch with the experts at SAMA Labs today to see how we can help you develop your PLAN!